Union Budget 2017: Steady Corporate Tax a Welcome Move For Luminous Technologies
Luminous Technologies comments upon the Union Budget 2017.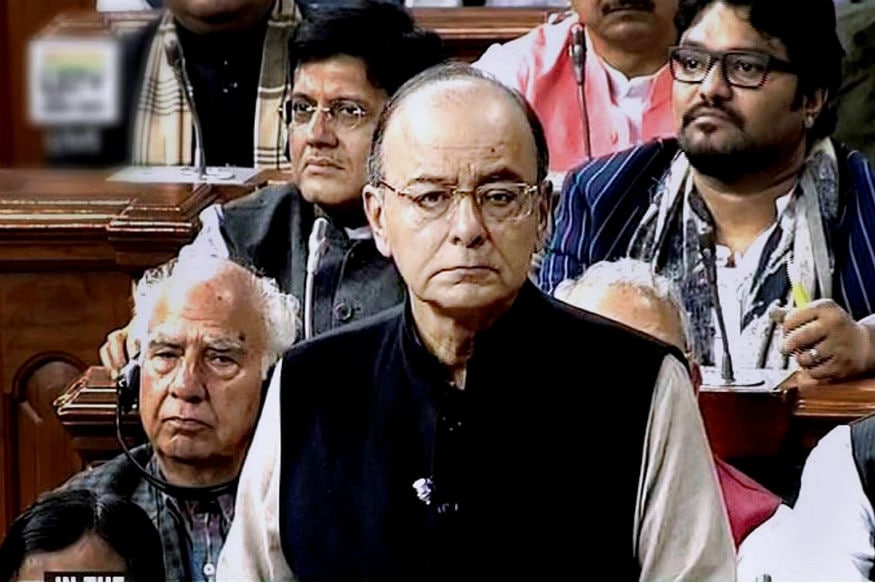 Jaitley, who also holds the additional charge of Defence Ministry, told the Lok Sabha that the intention of the government was to expand the revenue base.
The government of India has allotted a 5 percent tax redemption to companies with annual turnover of less than Rs 50 Lakhs. Commenting on the budget, Brij Nagpal, Executive Director, Finance, Luminous Technologies says:
"It appears to be a very balanced budget with a great focus on job creation, demand generation, spending on infrastructure all across in rural sector, urban sector and a big way in housing. More emphasis is given on tax compliance and rationalisation of various government subsidies & claims, digitisation and digital transactions which is a big thing. It is focused on the long-term economic correction in the country."
He further adds "It's a must for the government to expand the tax base and increase the resources to be able to provide more benefits and incentives to the industrial sector. Since this budget is focused on overall development, its immediate impact on manufacturing sector is expected to be good as well. With tax reforms or GST implementation round the corner and commitment to stick to 25 percent corporate tax in the long run, we are moving in the right direction."
Also read: Union Budget: Rs 10,000 cr to be Put in BharatNet in 2017-18
Get the best of News18 delivered to your inbox - subscribe to News18 Daybreak. Follow News18.com on Twitter, Instagram, Facebook, Telegram, TikTok and on YouTube, and stay in the know with what's happening in the world around you – in real time.
| Edited by: Sarthak Dogra
Read full article