US Appeals Court Tosses Patent Verdict Against Apple
The company had sued Apple in May 2013.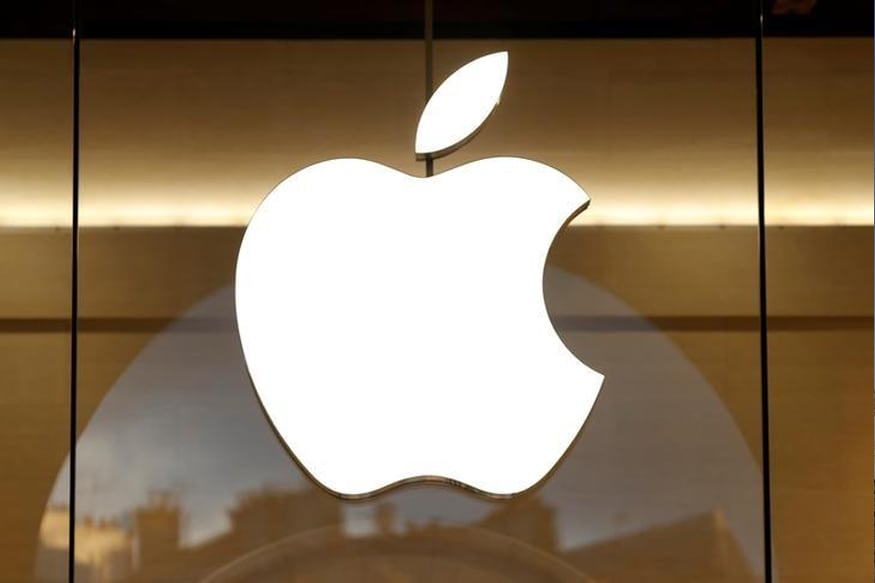 (photo for representation, image: News18)
A federal appeals court has thrown out a jury verdict that had originally required Apple Inc to pay $533 million to Smartflash LLC, a technology developer and licenser that claimed Apple's iTunes software infringed its data storage patents.
Read more: OnePlus 5 to Launch in April: Could be Waterproof with 8 GB RAM and 256GB Storage
The trial judge vacated the large damages award a few months after a Texas federal jury imposed it in February 2015, but the U.S. Court of Appeals for the Federal Circuit said on Wednesday the judge should have ruled Smartflash's patents invalid and set aside the verdict entirely.
Read more: Galaxy Note 7 Fire Effect: Samsung Creates Office for Product Quality Improvement
A unanimous three-judge appeals panel said Smartflash's patents were too "abstract" and did not go far enough in describing an actual invention to warrant protection.
The decision likely ends a case that had attracted wide attention when the verdict was rendered but had gone against the plaintiff ever since.
Read more: Nokia 6, Nokia 5 Price and Specifications in Pictures
Neither Smartflash nor Apple could be immediately reached for comment.
Read more: Nokia 3310 New Design and Specifications in Pictures
Smartflash was founded in 2000 by inventor Patrick Racz, who obtained several patents on a system for storing data like songs, videos and games and accessing that data through electronic payments systems. Racz was unable to commercialize the technology and Smartflash sells no products of its own.
The company sued Apple in May 2013. Smartflash's complaint alleged that Racz has discussed his ideas in 2000 with a technologist who later became a senior director at Apple.
Smartflash filed its lawsuit against Apple in the Eastern District of Texas, a venue popular with patent owners. Smartflash also brought a similar case in the same court against Samsung Electronics Co, which remains pending. It later filed additional cases against Google and Amazon.
U.S. District Judge Rodney Gilstrap refused to set aside the jury's findings that Apple infringed Smartflash's patents, but he ordered a retrial on damages, saying he did not properly instruct the jury on the question of how much to award.
Apple appealed to the Federal Circuit, which is designated to hear patent cases. The tech giant also joined Samsung in challenging the validity of Smartflash's patents before the U.S. Patent and Trademark Office, which invalidated as too abstract the three Smartflash patents the jury found Apple infringed.
Smartflash appealed that ruling to the Federal Circuit, which could have ended the case by affirming the patent office's determination. It instead ended the case by ruling Gilstrap should have found Smartflash's patents invalid himself.
Get the best of News18 delivered to your inbox - subscribe to News18 Daybreak. Follow News18.com on Twitter, Instagram, Facebook, Telegram, TikTok and on YouTube, and stay in the know with what's happening in the world around you – in real time.
| Edited by: Krishna Sinha Chaudhury
Read full article