Watch Out: These WhatsApp Messages Are Crashing The App And Your Smartphone Too
Beware of these WhatsApp messages which can potentially cause your smartphone to crash.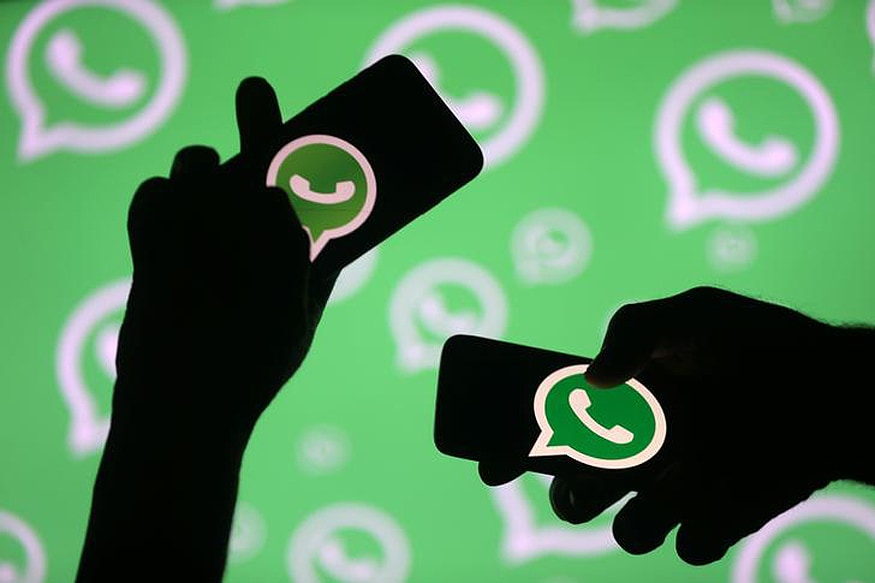 WhatsApp Could Soon Allow Linking to Instagram; Expected to Add Vacation And Silent Modes
WhatsApp has reportedly been facing a new problem that revolves around some newly found bugs which are triggered by a few messages. The problem of WhatsApp being crashed by some forwarded messages has been experienced since long, with such messages repeatedly taking new forms. Now, multiple such buggy messages have emerged which, upon opening, are causing WhatsApp to crash and in some cases, even the user's smartphone to crash.
Such messages, usually created by coders either as a prank or for more treacherous purposes, cause the Facebook-owned chat platform to crash. A few such messages currently in circulation contain hidden special characters that change the text behaviour and cause the app to freeze.
Also read: New WhatsApp Domain Lets Users Chat Without Opening The App: Here is How it Works
One such message reads: "If you touch the black point then your WhatsApp will hang". The line is followed by a 'Black dot' in the next line and the words "t-touch here". Upon touching the black icon, the app freezes. As per reports, the message uses an RLM (right-to-left mark) as opposed to WhatsApp's Left-to-Right format, which causes the app to crash. The message is said to affect both Android and iOS.
Another text bomb, containing a string of characters followed by an emoji is crashing the app. The message, containing the text "This is very interesting!" followed by a crying laughing emoji at the end, is reportedly crashing the app on both iOS and Android devices. As per a Reddit user, the message is so heavy that it is crashing the smartphone upon copying and pasting on another chat box. The string of characters, leading to the enormous size of the message is what is expected to be crashing the app.
Recently, Facebook, in its annual F8 conference in San Jose California, confirmed that its messaging service WhatsApp will be getting a group video calling feature soon. As of now, WhatsApp supports one to one voice and video calls for its more than 1.5 Billion monthly active users.
Watch: Smartron t.book Flex First Impressions Review: A Nifty Work-Play Companion
| Edited by: Sarthak Dogra
Read full article