WhatsApp Finally Brings Group Video, Voice Calling Feature on Android and iOS
The new WhatsApp feature has been awaited by many since long.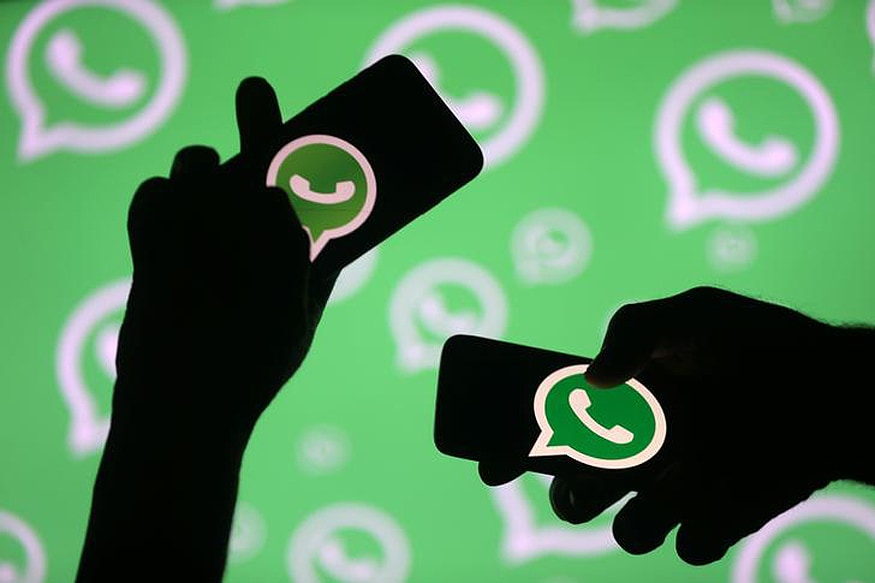 WhatsApp Could Soon Allow Linking to Instagram; Expected to Add Vacation And Silent Modes
WhatsApp has finally rolled out a major feature for its users which was highly anticipated since long. The Facebook-owned chat app will now let users make group calls on the platform, with both voice and video support. The feature was confirmed by Facebook during its 2018 F8 developer conference in May after it made its first appearance back in October last year. The new WhatsApp group calling feature has been rolled out for both Android and iOS devices.
WhatsApp has rolled out the new feature to cater to its 2 Billion plus daily active users who reportedly spend over 2 Billion minutes on calls per day. The group calling feature will be able to support 4 people on a call at one time. WhatsApp also claims that the feature has been specifically designed to work fine even under slow networking conditions. The WhatsApp calls are also end-to-end encrypted, just like the messages shared on the platform.
How to start a group call?
Once a user has downloaded the latest version of the app from the Google Play Store or the Apple App Store, they will have to call the first contact to be included in the group call. Post this, a button at the top-right corner of the screen reading "Add Person" will allow the user to add another participant to the call. Once the call is connected to the third user, the names of the call participants will be shown on top.
| Edited by: Sarthak Dogra
Read full article