WhatsApp Gets Second Notice From Government, But Can it Really Tackle Fake News?
The Government wants Facebook owned WhatsApp to do more to tackle the spread of fake news on the platform, but what can the messaging platform really do?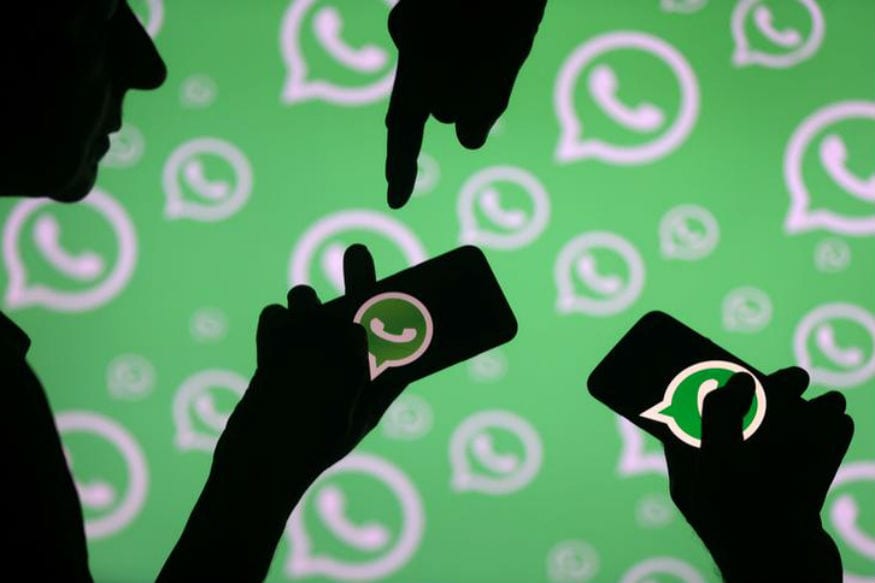 (Representative image: Reuters)
Facebook owned instant messaging app WhatsApp has been sent a second notice by the Government of India, to suggest and implement concrete steps to counter the increasing spread of fake news on the platform. The Government wants "accountability and facilitate enforcement of law" in the wake of rising incidents of rumours communicated via Whatsapp, triggering lynching incidents in the country, and is looking for solutions that can help law enforcement agencies.

"When rumours and fake news get propagated by mischief mongers, the medium used for such propagation cannot evade responsibility and accountability. If they remain mute spectators they are liable to be treated as abettors and thereafter face consequent legal action," the Ministry of Electronics and IT (MEITY) has said in a statement. "Whatsapp has been requested today to come out with more effective solutions that can bring in accountability and facilitate enforcement of law in addition to their efforts towards labeling forwards and identifying fake news," it adds.

WhatsApp, which has been attempting to control the spread of rumours and fake news on its platform, added a feature which indicates as "forwarded", any message that has been moved along in a sort of a chain by a particular or a set of users, and not created by that sender themselves, However, the government feels the new update isn't enough.

The Supreme Court had also taken note of the increasing cases of lynching across the country, and had asked the parliament to come up with special laws to deter such crimes.

WhatsApp's reply to the second notice is awaited.

But the question really is—what can WhatsApp do? The end-to-end encryption feature already present in WhatsApp prevents WhatsApp itself from viewing the actual content of an attachment sent by one user to another using the platform, the app also uses cryptographic hashing which steps in to block pornographic or child abuse content. Here, the app assigns a unique authentication key to each file, which is used to block the message from being forwarded or accessed. Thus, it can be used for messages that attempt to spread fake news or incite public violence too. This feature could perhaps also be used to identify the original sender of chain-messages of rumors and fake news, something that should help law enforcement agencies. It will all depend on whether the Indian Government is willing to work closely with Facebook and WhatsApp's teams to monitor such detected content, or will leave WhatsApp to make all the effort for the moment.

Earlier this month, WhatsApp had made its stand clear on the issue. The company, in an official statement had said that governments, technology companies and users need to work together to prevent the spread of fake news.

Interestingly, the Maharastra police has already set up a WhatsApp Helpline where users can check the authentiy of messages. The Telengana police is also working closely with village elders across the state to counter the spread of fake news messages on the instant messaging apps. It may actually be very difficult for WhatsApp to detect and flag fake, violence inciting and similarly dangerous content on the platform, because the detection methodology, including keywords, phrases and image detection algorithms, that generally works for porn, child abuse and racism, for instance, isn't necessarily applicable for fake news forwards.
Read full article
Countdown To
Elections Results
To Assembly Elections 2018 Results