WhatsApp Gives a Glimpse of 'Verified Business Accounts'
WhatsApp has hinted at the 'verified business accounts' in a pilot program. A recent post by the company hints that the business accounts on WhatsApp will be marked for identification. Read about this and other features related to WhatsApp Business.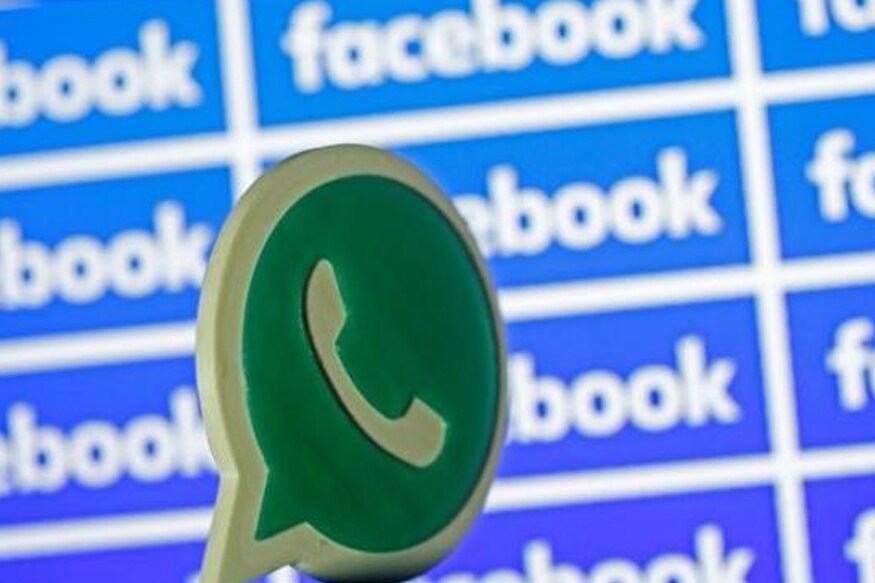 WhatsApp introduces verified business accounts. (Representative Image: Reuters)
WhatsApp, in a recent blog post, has introduced the 'verified business accounts' in WhatsApp. As per the post, the business accounts that have been verified by WhatsApp will feature a green badge next to the contact's name. The green badge will essentially indicate that the contact's phone number belongs to a business account on WhatsApp.
As another feature to identify business accounts, WhatsApp will indicate the users who engage in a conversation with such an account through a yellow message box on the top of the conversation. The message box will read 'This chat is with a verified/ unverified business account.' Also, messages in such chats cannot be deleted.
Already existing business phone numbers on a user's contact list will appear with the same name with which it is saved. Otherwise, the contact will appear with the name which the Business account holder has chosen for themselves. Business account numbers can also be blocked if a user does not wish to receive any messages from them.
Currently, the WhatsApp business verification is limited to a small number of businesses that have participated in the pilot program by WhatsApp.
Watch Video: Lonewolf Game Review | A First-Person Sniper Game You Just Can't Miss
| Edited by: Sarthak Dogra
Read full article