WhatsApp 'Status' Update; Another Facebook Attempt to Kill Snapchat?
The update will allows users to watch their friends' status update, respond to them privately and also share their own post.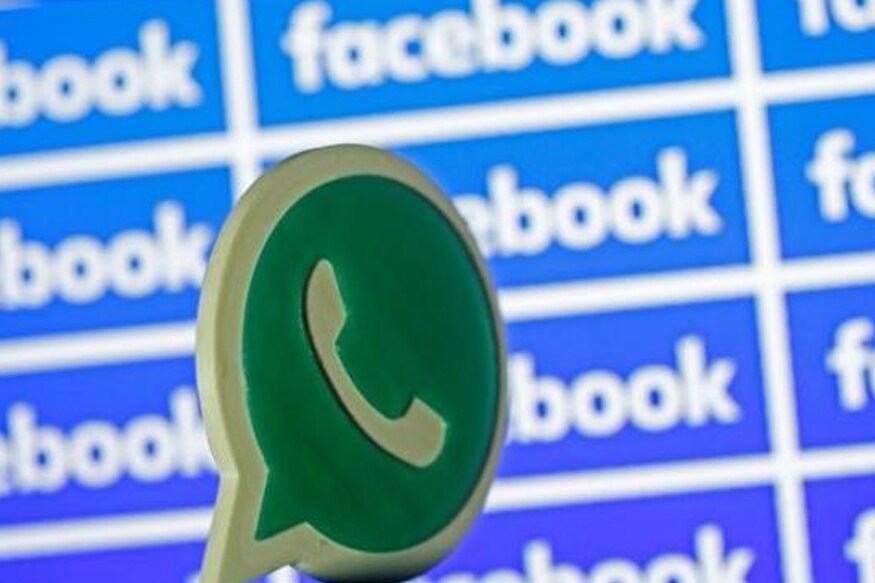 WhatsApp introduces verified business accounts. (Representative Image: Reuters)
WhatsApp has seen several major updates being implemented over the past few months. While few of them were pertaining to security and hence were restricted to backend, others were more focussed on the frontend experience of the user.
In lieu of its upcoming birthday, WhatsApp has yet again come up with a major update. The new update called 'Status' will, allow users to share photos, videos and animated GIFs, overlaid with texts and emojis, with their friends for 24 hours.
The update will allows users to watch their friends' status update, respond to them privately and also share their own post.
The update works very similar to 'Snapchat Stories' which also allows its users to share updates in the form of photos and videos overlaid with text, images or Snapchat's own filters. The 'status' updates disappear after a time period.
The move comes as Facebook's another attempt to further consolidate its market position and eliminate its only relevant competition at this time, Snapchat.
Snapchat was the most downloaded app for 2016 on the iOS platform. This makes it the only social media platform that comes in direct competition with other Facebook owned smartphone based social media entities, like Instagram.
Also read: Reliance Jio And Uber Announce Strategic Partnership to Promote Digital Transactions
Previously, Facebook launched a similar update on Instagram with exactly the same name 'Stories'. The update worked just like Snapchat stories and attempted to eliminate any difference between the apps.
The new WhatsApp update will be rolled out on Apple iOS, Android and Microsoft Window's Phone Platform. WhatsApp has been testing this update since 2016.
The new update can add a social media tangent to the WhatsApp app, which was previously a dedicated instant messaging platform.
The WhatsApp Status update might just come as a huge blow to Snapchat, which has already once faced the wrath of Instagram 'Stories' and survived somehow.
The number of Snapchat users had drastically gone down when the Instagram stories feature was rolled out.
WhatsApp being the most used instant messaging platform across the globe, has a big headstart on Snapchat in terms of active users. Having all the features on this app might just cause Snapchat to close its doors.
Mark Zuckerberg has made attempts in the past to take over Snapchat. His offers were turned down on multiple occasions by the Snapchat founder, Evan Spiegel.
With the new 'WhatsApp Status' update, it seems like Zuckerberg is all set to eat into the budding photo sharing app.
Also read: Samsung Galaxy S8: Specs, Price, Image Revealed Before Launch
Get the best of News18 delivered to your inbox - subscribe to News18 Daybreak. Follow News18.com on Twitter, Instagram, Facebook, TikTok and on YouTube, and stay in the know with what's happening in the world around you – in real time.
| Edited by: Sarthak Dogra
Read full article