Ditching WhatsApp Encryption Will Help Terrorists: Facebook COO
The call for ditching the WhatsApp encryption emerged after five people were killed in an attack on March 22 when Khalid Masood ploughed his car into crowds on the bridge and tried to storm the Parliament. Masood is said to have used WhatsApp minutes before carrying out the attack.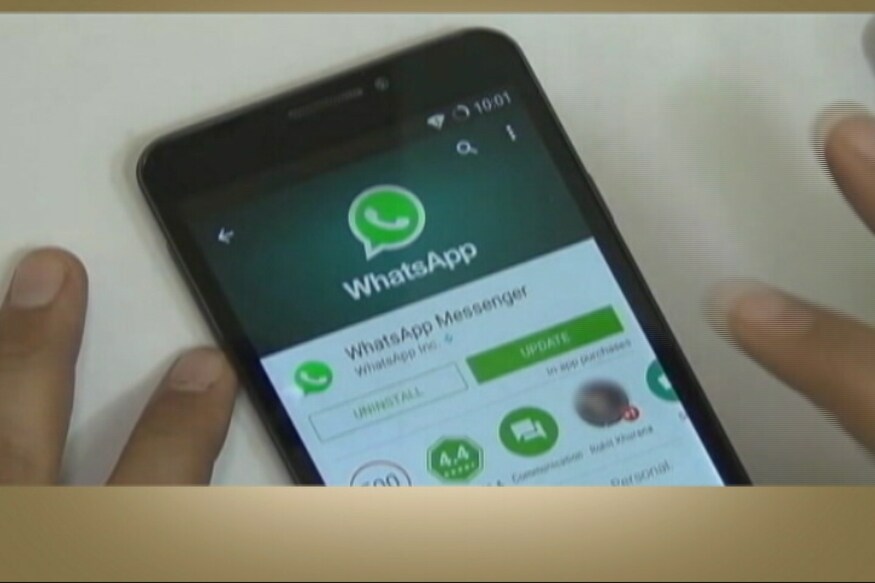 Picture for representation.
Responding to a call that Facebook should do away with the encryption that prevents police from accessing WhatsApp data, the company's top executive has said such a move would make it difficult to track terrorists if the government gets such access. The call for ditching the WhatsApp encryption emerged after five people were killed in an attack on March 22 when Khalid Masood ploughed his car into crowds on the bridge and tried to storm the Parliament. Masood is said to have used WhatsApp minutes before carrying out the attack.

"The goal for governments is to get as much information as possible, and so when there are message services like WhatsApp that are encrypted the message itself is encrypted but the metadata is not. Meaning that when you send me a message we don't know what that message says but we know that you contacted me," Express.co.uk quoted Sheryl Sandberg, Chief Operating Officer Facebook, as saying on Saturday.

"If people move off those encrypted services and go to encrypted services in countries that won't share the metadata the government actually has less information, not more. And so as technology evolves these are complicated conversations. We are in close conversations working through the issues all around the world," she added. With the growing terror attacks in London and Europe, social media has come under severe criticism for not doing enough to curb online terrorism. Facebook hired an online army of more than 7,000 people which is assigned to crack down on terrorists using the site.

Facebook also has 4,500 people who work to stop any attempt by extremists to hijack the site and the company plans to hire 3,000 later this year. "Our Facebook policies are very clear. There is absolutely no place for terrorism, hate or calls for violence of any kind. Our goal is to not just pull it off Facebook but to use artificial intelligence technology to get it before it is even uploaded," Sandberg said. "We are working in collaboration with other tech companies now so if a video is uploaded to any of our platforms we are able to fingerprint it for all the others so they can't move from platform to platform," she added.

Watch Video: Xiaomi Mi Max 2 Review | Is Big Always Better


Read full article
Countdown To
Elections Results
To Assembly Elections 2018 Results