WhatsApp Video Calling: India Top Country for Video Calls
WhatsApp started with messaging and Group Chat six years back and then added voice calling.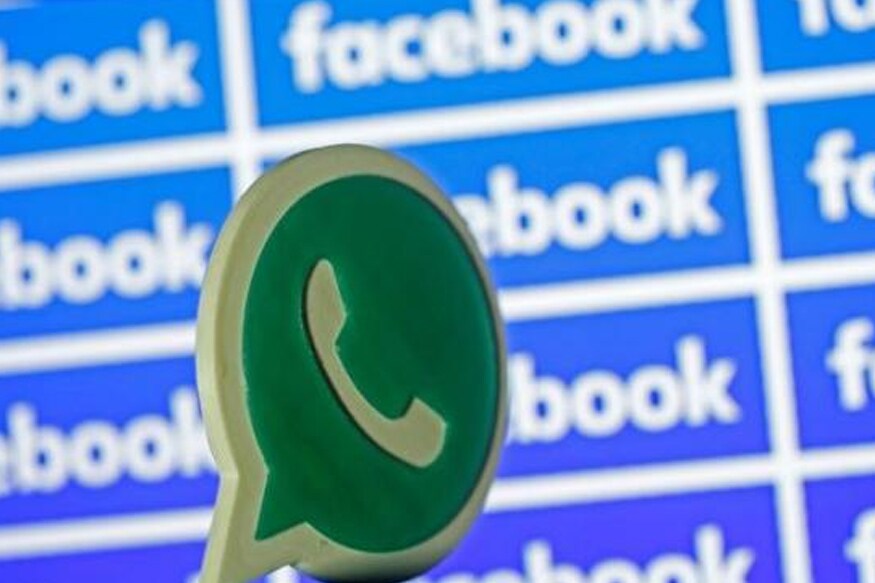 WhatsApp Logo. (Image: Reuters)
With over 50 million video calling minutes per day, India has become the top country for video calling via WhatsApp -- a feature that was launched from India in November last year and rolled out globally to other countries.
Read more: Xiaomi to Launch Redmi 4 on May 16: Here's All You Need to Know
According to the data provided by the Facebook-owned popular mobile messaging app on Monday, a total of over 340 million video calling minutes are being recorded per day globally and users are making over 55 million video calls per day.
WhatsApp currently has 200 million monthly active users in India.
Read more: OnePlus 5 Logic: OnePlus Skips 4 to Pay Tribute to NBA Legend Robert Horry
In November last year, WhatsApp announced the rollout of the video calling feature, enabling more than 1.2 billion monthly active users globally to make video calls across Android, iPhone and Windows devices.
The global launch event was attended by Neeraj Arora, Head of Business, WhatsApp and Manpreet Singh, Product Lead, WhatsApp, in New Delhi.
Watch video review of Sony Xperia XZs
"We are constantly working to improve WhatsApp and expanding the boundaries with focus on quality and we do not look at the competition," Arora had told reporters.
WhatsApp is available in more than 50 different languages around the world and in 10 Indian languages.
With the video calling feature, WhatsApp is now competing with Microsoft-owned Skype and Google's Duo.
"Video calling is one of the most requested features from people in India. We're proud to have the opportunity to launch this feature in India and look forward to seeing people use WhatsApp to talk to their friends and loved ones face to face," said Jan Koum, CEO and Co-Founder, WhatsApp.
WhatsApp started with messaging and Group Chat six years back and then added voice calling.
Get the best of News18 delivered to your inbox - subscribe to News18 Daybreak. Follow News18.com on Twitter, Instagram, Facebook, TikTok and on YouTube, and stay in the know with what's happening in the world around you – in real time.
| Edited by: Krishna Sinha Chaudhury
Read full article