'Xiaomi' is What This Couple Named Their New Born Daughter to Show Their Love For The Brand
This is the first time that someone has named their child after the name of a smartphone manufacturer.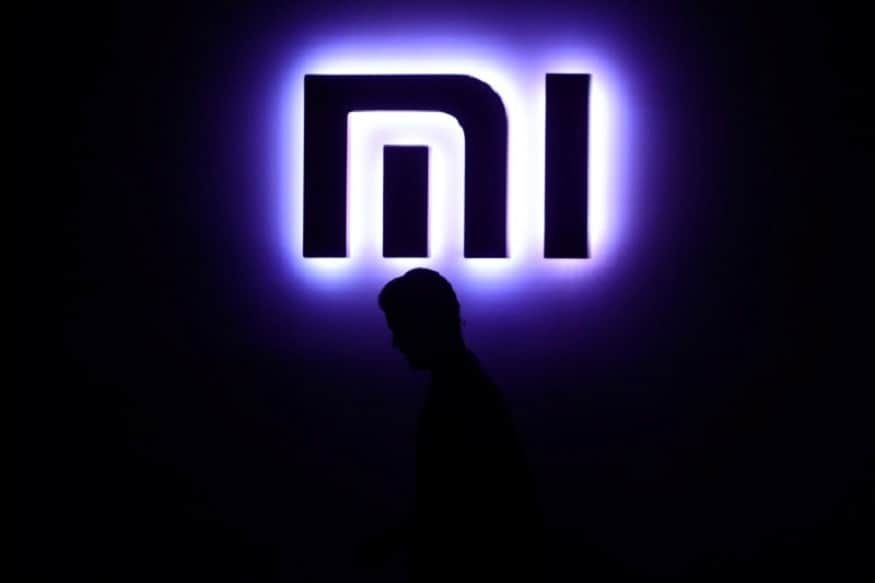 Representative Image. (Image: REUTERS/Edgard Garrido/files)
The popularity of the Chinese smartphone maker Xiaomi is quickly spreading throughout Asia. Xiaomi's success is attributed to its smartphones that offer great price/performance ratios and it has maintained its value for money brand image quite well. Due to this the company has slowly and gradually gained a huge fan base, especially in Asian countries. Fans adopt different ways of showing their love for this Chinese smartphone manufacturer, but this time Xioami brand loving couple has shown their love by naming their child Xiaomi. This is the first time that someone has named their child after the name of a smartphone manufacturer. Incidentally, Xiaomi means small Rice in Mandarin is the main food for most Indonesian families.
Also Read: Xiaomi Mi Mix 2S: Why It Should Come To India Before OnePlus 6?
The disclosure was made by XIaomi's global VP Wang Xang and he shared a picture of the child's birth certificate along with the news on Twitter. Fredi Yana (27) and Delima (25), residents of Abungjayo Village, Abung Selatan, North Lapung gave their daughter this unusual name who was born in August 2017. The father, Fredi is said to have been a big fan of the Mi brand since 2016.
Also Read: Xiaomi Mi 6X (Mi A2) vs Asus Zenfone Max Pro (M1) vs Nokia 6 (2018): Rs 15-20K Range Rivals
How much do our fans love us? Well, Indonesian Mi Fans Fredi and Delima named their daughter "Xiaomi"! #Xiaomi #MiFans pic.twitter.com/oiC3fszb0u

— Wang Xiang (@XiangW_) April 20, 2018
Last year something quite similar occurrence took place in India where parents from Chhattisgarh named their daughter 'GST' after the launch of India's biggest tax reform as she was born on July 1. The father of the girl child, Jagdish Prasad, said that the day Prime Minister Narendra Modi announced Goods and Services Tax (GST) reform as a tax revolution on July 1, his daughter was born. So he could not hold his excitement and named her GST to make this day a memorable one.
Watch: Canon EOS M50 'Mirrorless Camera' First Look
Get the best of News18 delivered to your inbox - subscribe to News18 Daybreak. Follow News18.com on Twitter, Instagram, Facebook, Telegram, TikTok and on YouTube, and stay in the know with what's happening in the world around you – in real time.
Read full article