Xiaomi Mi Mix 3 5G Variant With Snapdragon 855 is Launching in 2019
Xiaomi said it will join the first wave of 5G pre-commercial field test launched by China Mobile in the first quarter of 2019.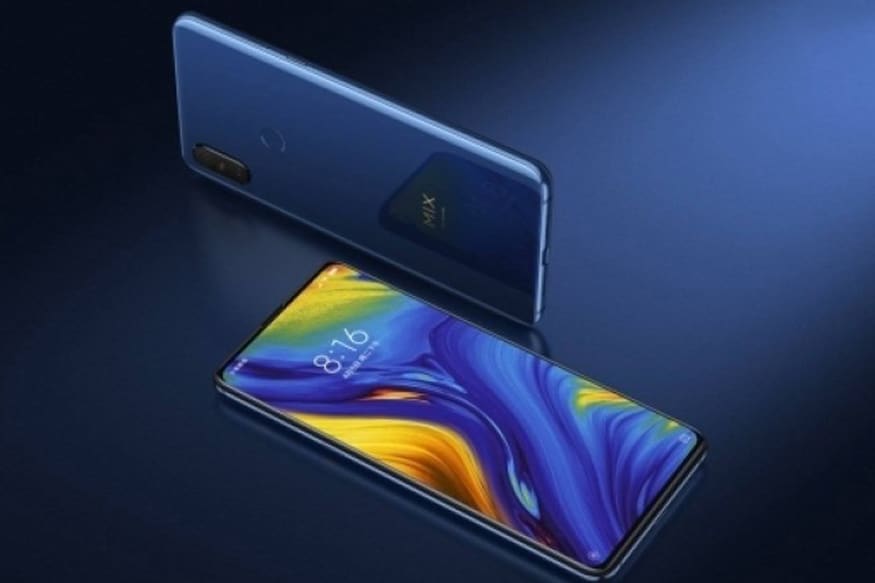 Xiaomi Mi Mix 3 5G Variant With Snapdragon 855 is Launching in 2019
The rush to roll out Android smartphones with the newest Qualcomm Snapdragon 855 processor, has begun. Huawei, Samsung and OnePlus have already confirmed plans to launch Snapdragon 855 processor-powered 5G phones early next year. Now Chinese smartphone manufacturer Xiaomi has conformed that it will be launching a 5G variant of Mi Mix 3 in early 2019. The 5G Xiaomi Mi Mix 3 will be powered by the Snapdragon 855 chip and X50 5G modem, as AndroidCentral found out at the China Mobile Global Partner Conference. Xiaomi now says that the first quarter of 2019 will be when the phone will be part of a "pre-commercial field test" on China Mobile's network. Only later will it come to Europe, and other parts of the world.
The updated Mi Mix 3 variant is expected to have a 6.4-inch full-HD+ (1080x2340 pixels) OLED display with a 19.5:9 aspect ratio. In terms of optics, the 5G variant will not be different from the regular model. This variant will also sport a dual rear-camera setup comprising a 12MP (f/1.8) wide-angle lens, paired with a 12MP (f/2.4) telephoto lens. Up front, the manual slider will house a 24MP+2MP dual camera setup with selfie light.
A 3,200mAh battery should power this beast which will be, according to Xiaomi, capable of download speeds of up to 2Gbps.
| Edited by: ---
Read full article