Xiaomi Promises to Give Back to Users if Net Profit Margin Exceeds Five Percent
According to Xiaomi Chairman, CEO and Founder Lei Jun, the company has created a unique "triathlon" business model, encompassing hardware, Internet service and new retail.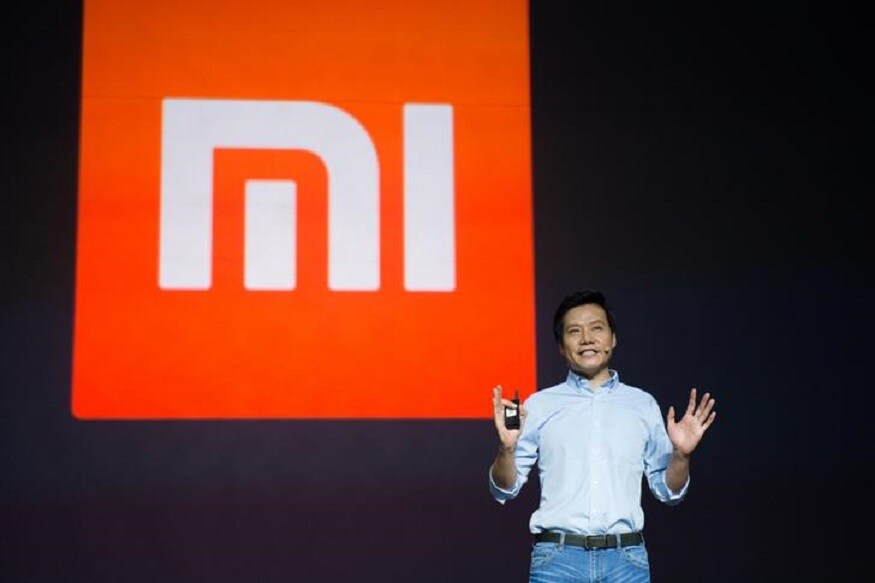 China's Xiaomi Plans $3 Billion CDRs in Blockbuster July IPO: Sources (Image: REUTERS/Stringer)
Xiaomi Chairman, CEO and Founder Lei Jun on Wednesday announced that the company will forever limit the net profit margin after tax for the entire hardware sales -- including smartphones, Internet of Things (IoT) and lifestyle products -- to a maximum of 5 percent. Jun promised its users that the company's hardware business will have an overall net profit margin that will never exceed 5 percent. "If the margin crosses 5 percent, then we will find a way to return the excess above 5 percent to our users," he said in an email to all Xiaomi employees.
Also Read: Xiaomi Mi Mix 2S: Why It Should Come To India Before OnePlus 6?
"If we sell our products at close to cost and return value to our users, then we can earn the long-term support of our users. Aiming for large volumes with small profit margins will still result in suitable hardware profits for us in the long term," the Xiaomi CEO added. According to Jun, the company has created a unique "triathlon" business model, encompassing hardware, Internet service and new retail. "In the past eight years, our business model has been challenged again and again. Xiaomi is the only smartphone in the world that has rebounded after a decline in sales. This miracle, coupled with the results we have achieved as of today, shows how relevant and advanced our model is," the CEO said.
Also Read: Top 5 Flagship Smartphones: Huawei P20 Pro, Apple iPhone X, Samsung Galaxy S9 Plus & a Surprise Entrant
The company launched Mi 6X in Wuhan on Wednesday which is equipped with the high-end Qualcomm Snapdragon 660 processor and the latest AI technology. "Xiaomi is an engineering-led company. Engineers are constantly looking for the latest technologies to benefit the public and change the world," Jun said. "At present, the company has exceeded 100 billion RMB in annual revenue and has nearly 20,000 employees," he added.
In the first quarter of 2018, Xiaomi with over 51 percent growth was at a fifth spot in China, Counterpoint Research reported. The growth was driven by Xiaomi's expansion in the offline segment with aggressive promotions. It also refreshed its Redmi Note series and now has a very strong product portfolio in the mid-segment, giving more choice to budget-conscious consumers.
Watch: Canon EOS M50 'Mirrorless Camera' First Look
Get the best of News18 delivered to your inbox - subscribe to News18 Daybreak. Follow News18.com on Twitter, Instagram, Facebook, Telegram, TikTok and on YouTube, and stay in the know with what's happening in the world around you – in real time.
| Edited by: ---
Read full article