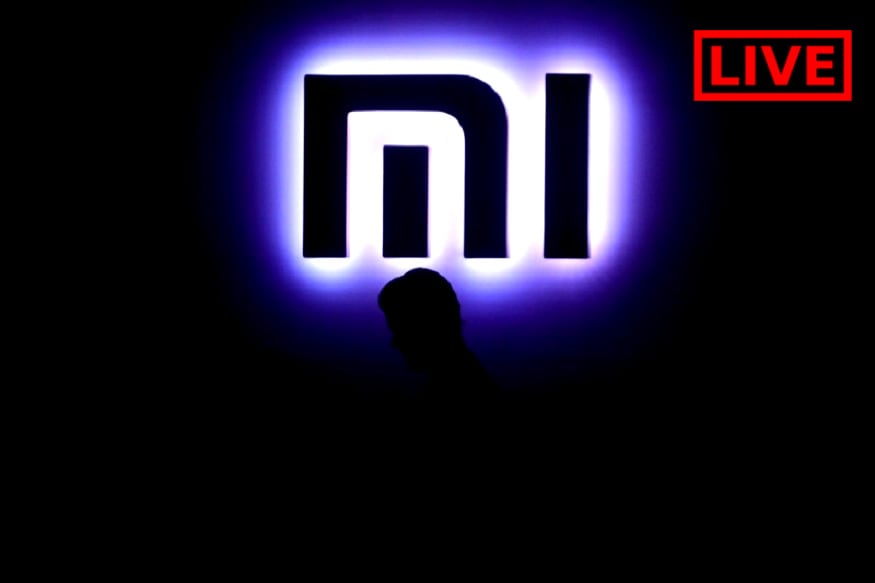 Stay tuned to this space for live updates from the Xiaomi Redmi Note 5 and Mi TV launch. (Image: Xiaomi India)

Don't Miss: Xiaomi Redmi Note 5 Pro Review: Best Bang For Your Buck at Rs 13,999




WATCH XIAOMI LAUNCH LIVE:




The new Xiaomi budget offering is powered by a Qualcomm Snapdragon 625 processor clocked at 2.0GHz. The Redmi Note 5 sports a 5.99-inch FHD+ display with a 2160x1080p pixel resolution. Xiaomi also introduced a step up variant to the Redmi Note 5 in the form of Redmi Note 5 Pro. The smartphone boasts of a more appealing design, an enhanced processor efficiency and better camera capabilities as compared to the Redmi Note 5.

Xiaomi has announced the MI LED TV 4 in India. With this, India also becomes the first global market of Xiaomi to receive the Mi TV. The smart TV by Xiaomi boasts of a bezel-less frame with just 4.9 mm thickness, a 4K HDR picture quality and a Dolby+DTS Cinema Audio Quality. The Mi TV has been priced at Rs 39,999 by Xiaomi.

STAY TUNED FOR LIVE UPDATES BELOW...




17 Nov, 2018 |

South Africa in Australia

SA
vs
AUS
108/6

10.0 overs

87/7

10.0 overs

South Africa beat Australia by 21 runs

14 - 18 Nov, 2018 |

England in Sri Lanka

ENG
vs
SL
290/10

75.4 overs

336/10

103.0 overs

England beat Sri Lanka by 57 runs

11 Nov, 2018 |

West Indies in India

WI
vs
IND
181/3

20.0 overs

182/4

20.0 overs

India beat West Indies by 6 wickets

11 Nov, 2018 |

Pakistan and New Zealand in UAE

PAK
vs
NZ
279/8

50.0 overs

35/1

6.5 overs

Match Abandoned

11 - 15 Nov, 2018 |

Zimbabwe in Bangladesh

BAN
vs
ZIM
522/7

160.0 overs

304/9

105.3 overs

Bangladesh beat Zimbabwe by 218 runs