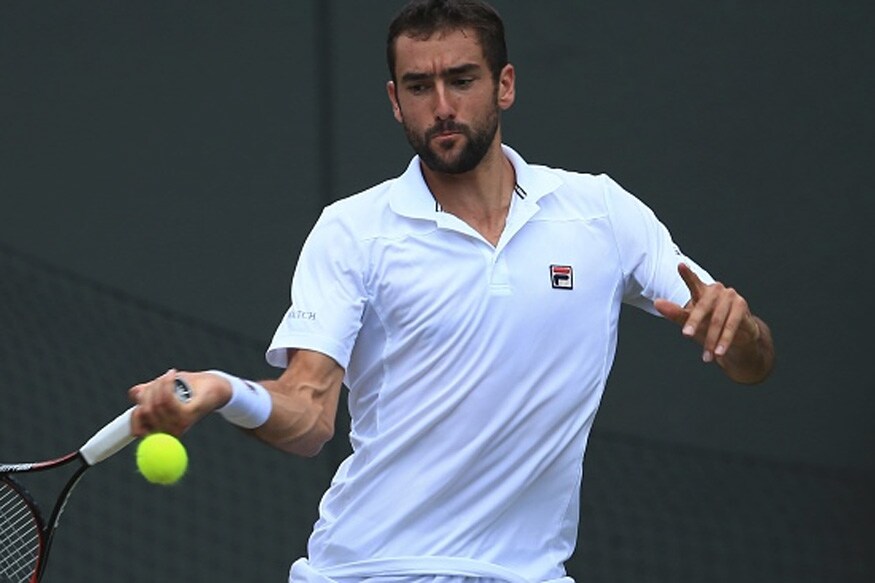 (Getty Images)

Cilic, the world number six, was born in Medjugorje -- a town made popular due to alleged apparitions of the Virgin Mary -- but represents Croatia after moving to the neighbouring country as a teenager to further his career.

His parents though still live in Cilic's birthplace, with some 20,000 people celebrating in Medjugorje when he won the 2014 US Open, his lone Grand Slam title.

"We improvised at the time, we celebrated two or three days after the final when Marin arrived to Medjugorje," said Zeljko Dodig, head of the local tennis club where Cilic started to play.


20 Jan, 2020 |

Ireland in West Indies

IRE
vs
WI
138/10

19.1 overs

140/1

11.0 overs

West Indies beat Ireland by 9 wickets

19 Jan, 2020 |

Australia in India

AUS
vs
IND
286/9

50.0 overs

289/3

47.3 overs

India beat Australia by 7 wickets

19 Jan, 2020 |

Ireland in West Indies

IRE
vs
WI
147/9

19.0 overs

16/1

2.1 overs

Match Abandoned

17 Jan, 2020 |

Australia in India

IND
vs
AUS
340/6

50.0 overs

304/10

49.1 overs

India beat Australia by 36 runs

16 - 20 Jan, 2020 |

Basil D'Oliveira Trophy

ENG
vs
SA
499/9

152.0 overs

209/10

86.4 overs

England beat South Africa by an innings and 53 runs