GET Stock

Quotes


I'm disappointed with Prince for not opting out, but want him to win 'Bigg Boss 9': Kishwer Merchantt
Kishwer was always questioned for 'influencing' Suyyash and Prince. Many tried to break this influence through comments, situations and questions
Disappointed by her sudden eviction from 'Bigg Boss 9', Kishwer Merchantt is now accepting this new change. Describing her journey full of ups and down she says, "I miss staying in the house. I loved roaming around and observe the happenings. Apart from the days they brought in my mother or Suyyash's family members, I really never cared to go out."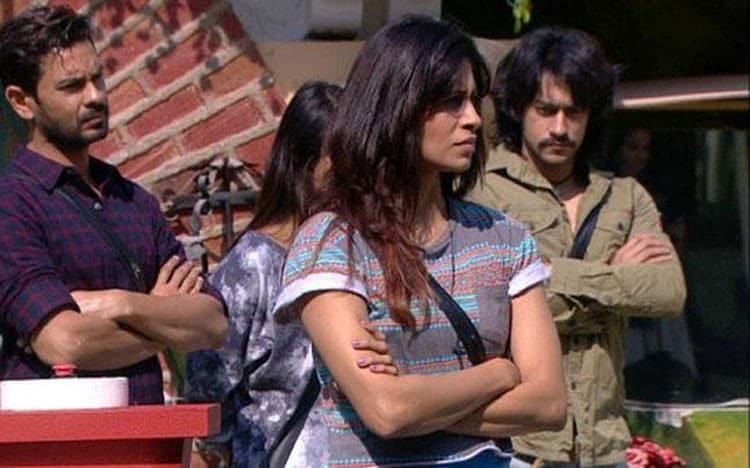 Her enjoyable journey ended after she lost 'Ticket To Finale Week' task to Prince and had to go home with Rs 15 lakhs. One of the strongest contestants of this season, Kishwer opted out to make her 'brother' go ahead into the Finale week. According to her, 'I was disappointed a little. The fact that Prince didn't offer to opt out, even once it was not expected out of him. However, I understand how much he wanted to stay. But I too wanted to stay in the house, but a decision had to be made hence, I made it." On her journey with Prince, Kishwer says, "The fact that I stayed with him more than Suyyash explains how close we are. He is a focused person and I want him to win the remaining 35 lakhs so that all money stays between us."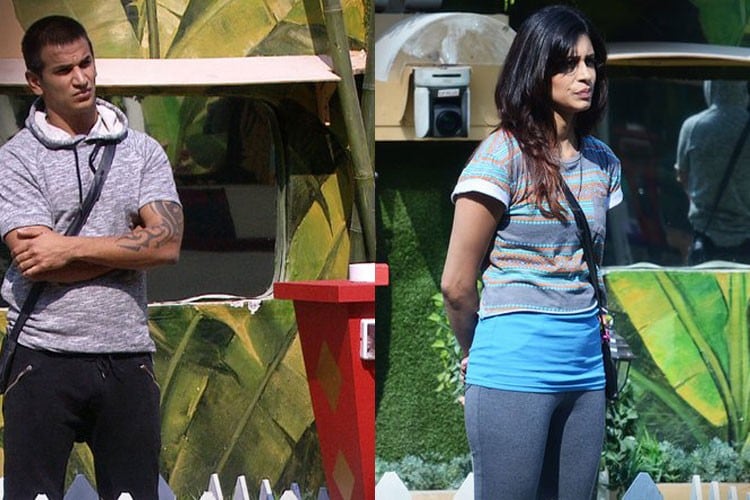 The trio of Kishwer, Suyyash and Prince received several negative comments, were termed bullies but stayed together till the end, forming a 'cool' group, which makes Kishwer happy.
Had the situation been any different if Rochelle, one of their 'cool' group member would've been in place of Mandana? Kishwer quipped, "No! In fact, Rochelle would've done the same. Not as quick as Mandana but yes she would have also wanted to press the buzzer first because she knows Prince is stronger in these long hours task."
Kishwer is proud of the fact that she was the only one who understood Mandana from Day 1. On the 'victim' of the house, she says, "I always used to tell the audience and Salman sir that Mandana just plays her victim card to get attention. Earlier, even the housemates used to see me as the villian and her as the victim. However, with time her game became old and her true colours settle in. Now, we all know that I was right about her. She is a very smart player and has made it so far by fooling everybody."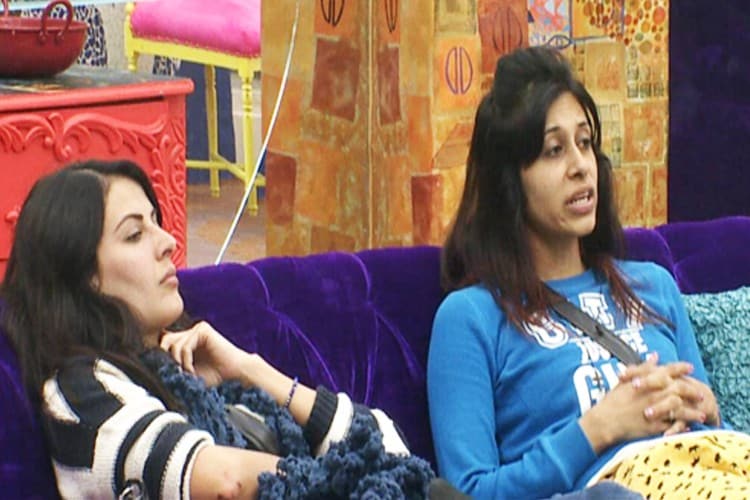 Kishwer was always questioned for 'influencing' Suyyash and Prince. Many tried to break this influence through comments, situations and questions. On this Marchantt says, "I never let people's opinion matter me. I knew I wasn't influencing anybody so such comments never changed me. But, yes Suyyash and Prince used to get affected by such things and I used to tell them, this is all part of the game and they should just do what they feel is right."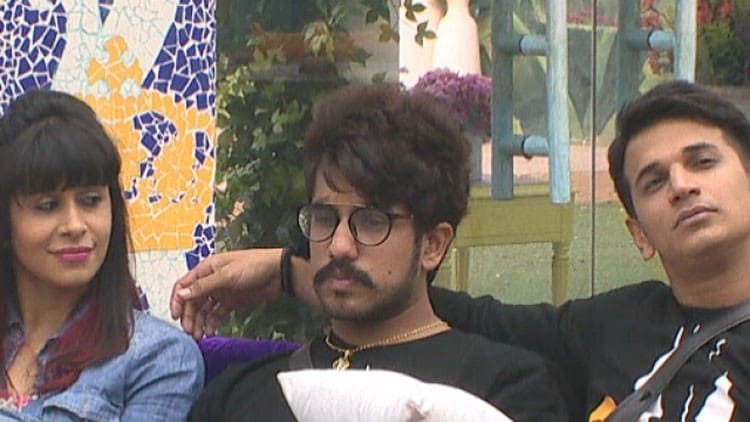 On her eviction, did she expect Priya to cry and miss her so much? 'I never had any big fight with Priya, except for 'Car-task'. Priya and I are very similar. She is another strong personality who does what she thinks is right and stand against anything wrong. I told her that she has a very good heart the second day she entered the house. All her other things are for the game and it's okay. So, yes I expected her to miss me."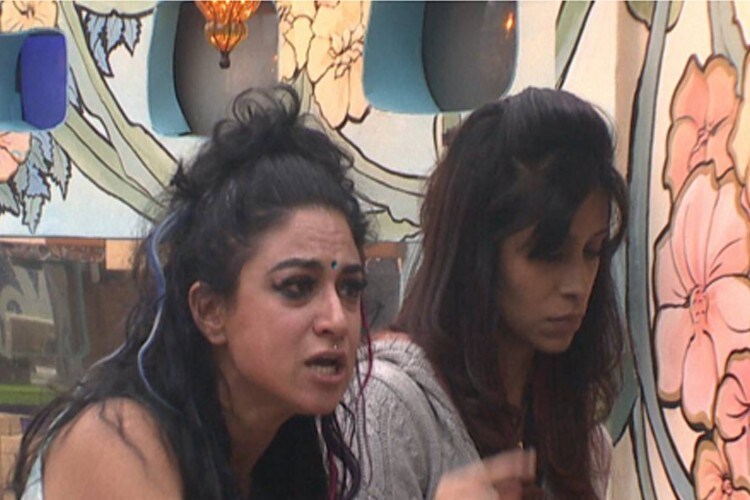 Now, Prince is all alone in the house so how will he move forward in the game? Kishwer answers, "I and Suyyash felt really bad for him when Salman rebuked him after my eviction. He's an emotional person who has no one in the house for support. I feel this will make him stronger and focus just on his game. His only goal is winning and both of us want him to win for us, his fans and family."
Kishwer came across as the dominating one in her relationship with Suyyash. "Suyyash is the calm one in the relationship. He thinks and acts. I get hyper and likes to act quick. This is the reason I came across as dominating. In reality we both are equal and give equal importance to each other."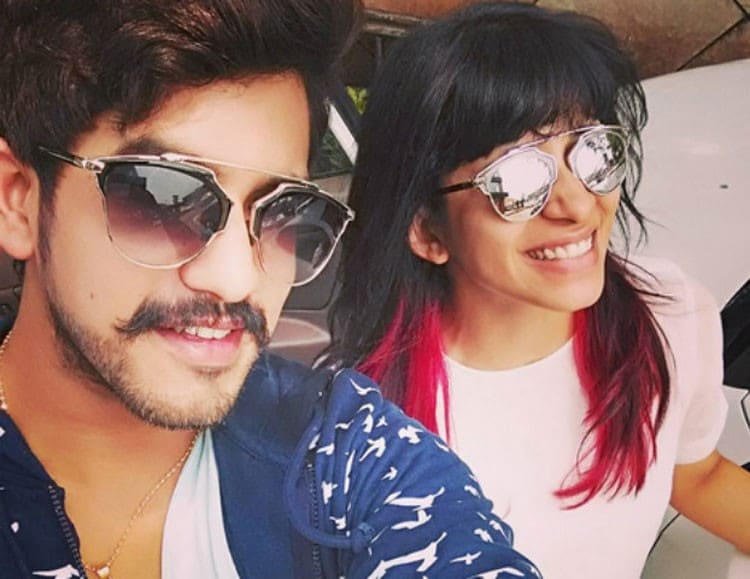 The couple just celebrated their 5 years of togetherness and plan to get married soon, after their prior commitments end.
Also Watch
Read full article