GET Stock

Quotes


Quirky, stylish, flattering: 'Bigg Boss 9' contestants' style decoded
As the show enters its finale, let's take a look back at their style statements throughout the season.
While there's a constant competition and battle inside the 'Bigg Boss' house, there are some things that you just can't miss during the show each year. How every contestant creates his own mark, his own style, and his own name; is something that just can't be forgotten so easily. Many people enter the house with aspirations of rising to fame and glory with this reality TV series. Every year, there are some contestants that just stand out with their unique looks and style statements. This year, we have had too many entering the league. As the show enters its finale, let's take a look back at their style statements throughout the season.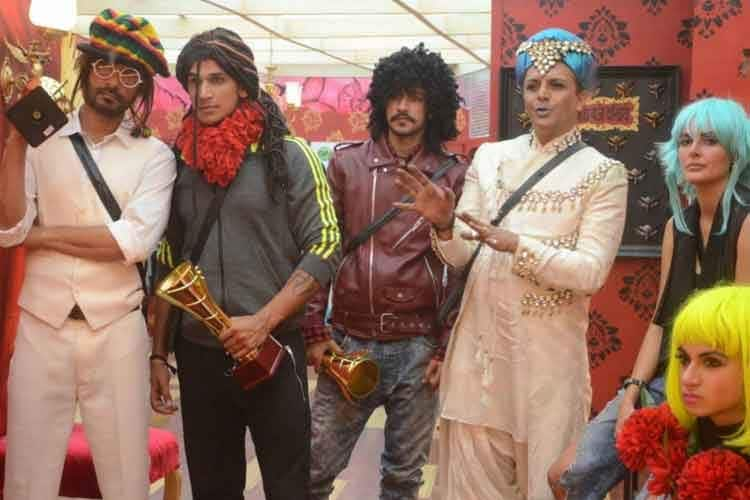 Kanwaljeet Singh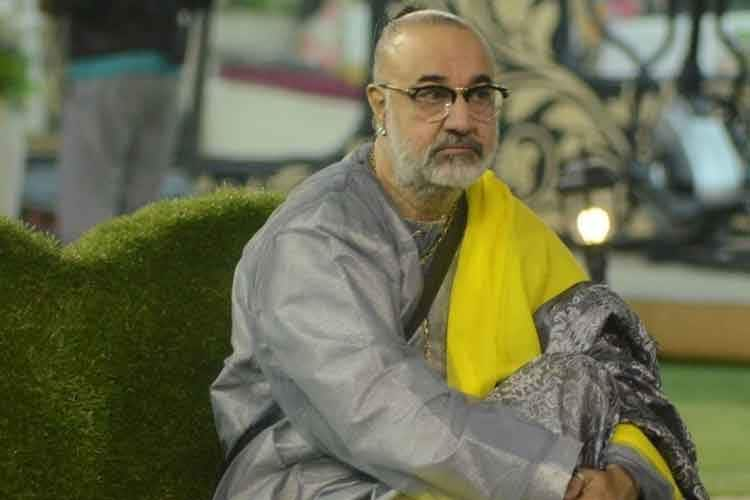 This wild-card eldest member of the house is in fact a designer himself. While designers are expected to set the trends in the most stylish way, this flamboyant personality with a wicked sense of humour offered us a desi touch in the show. From his kurtas to the disparate shawls; everything added a new level of energy to the show.
Priya Malik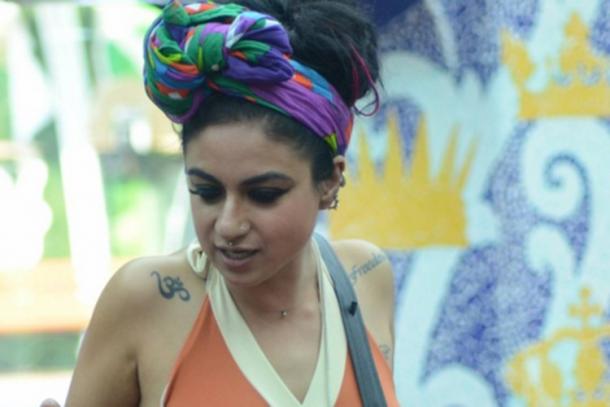 Needless to say, her love for animal prints is way-too-much. After she wore a tiger-printed jumpsuit on the show several times, it became pretty much evident that ex 'Big Brother Australia' contestant can't just do without it. While she's known for the stir she created on that show, she's been in the limelight of our Bigg Boss version too. With her purple hair, blue lipsticks, lacy headgears and a little too many piercings and tattoos; her quirkiness is definitely worth a mention!
Arvind Vegda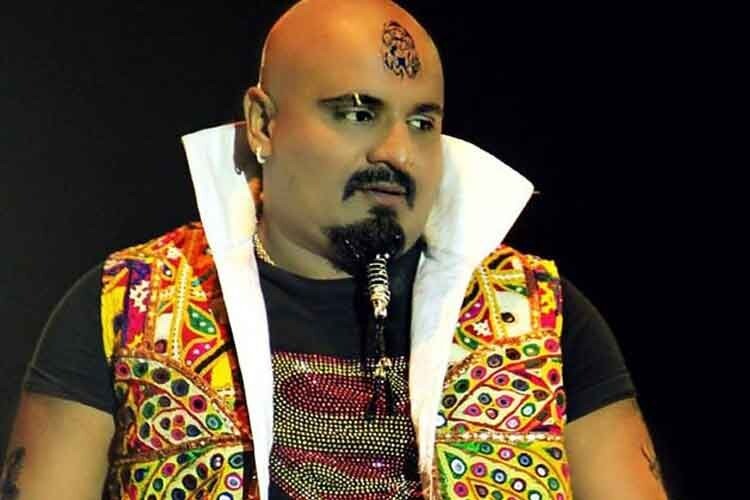 The man who ended up having a brief stay in the house managed to catch everybody's attention in that little time with his unique fashion statements. With long beard tied around with a spring and his Gujarati dhotis, this singer was on a roll in the show. Not to forget, his extra-colorful clothes almost bought the rainbow to earth.
Mandana Karimi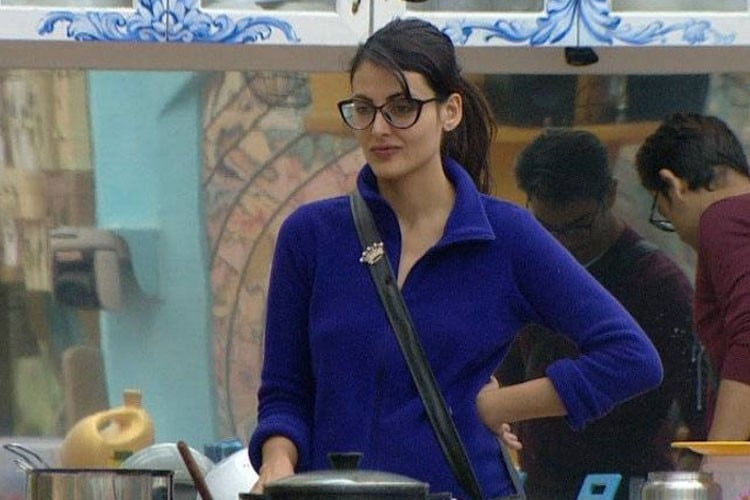 This Bollywood's Iranian import is one of the prettiest contestants this time. With her being saved from eliminations time and again, it is evident that she has carved her own little space in the hearts of the viewers. Setting a different sort of a fashion trend, Mandana's cat eye frames are sure to have an extended shelf life even after this show will get over. Not too sound to blunt, but even knowing how to throw the perfect tantrums on every little issue is definitely her USP too. This might just set a tantrum-trend too.
Suyyash Rai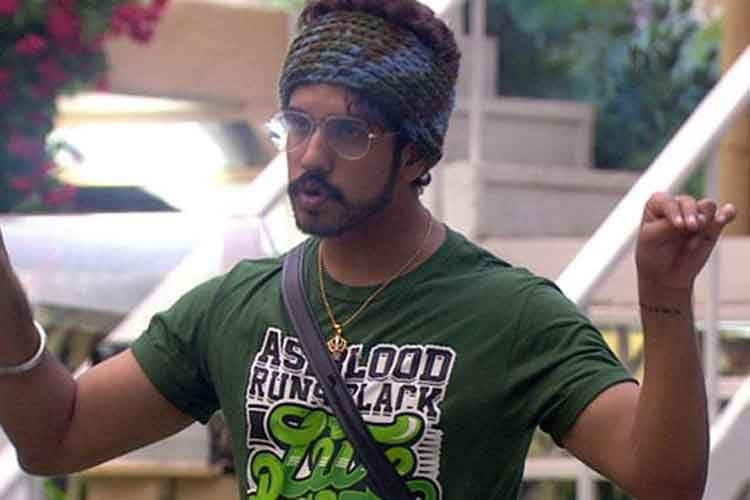 Suyyash Rai was definitely one of the well-dressed contestants this time. Okay, not really well-dressed, maybe just better than the rest. But he did have a spark in his personality with the way he pulled off his rugged moustachioed look with the ever-changing frames of his spectacles. And to our surprise, the blue-green head band that he wore several times on the show did add up to his rough-and-tough look.
Rimi Sen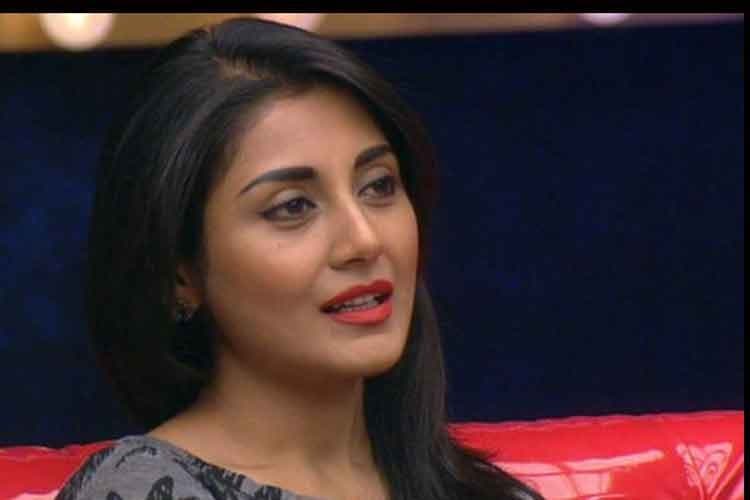 Of all the people this time, she was the most carefree and probably the lousiest contestant around. With no urge to do any task or participate in any household chore, there was only one thing constant about her: red-lip-shade. Even if she was sans make-up at times, the red lip shade was nowhere close to being gone. 'Being red' might just replace 'Being Human' now.
Rochelle Maria Rao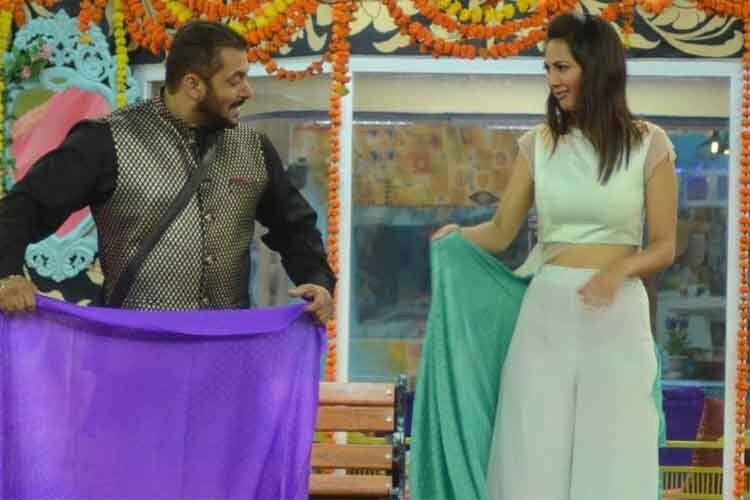 Former Miss India Rochelle Rao was seen in decent attires all throughout the week; but not Saturdays. She even looked better on Saturdays. From traditional outfits to the best of dresses; Rochelle definitely made a sight on the weekends. Was it Salman Khan's presence or just her natural style; whatever that was; it's enough to take some fashion cues from her.
Rishabh Sinha
Apart from becoming a self-claimed winner, Rishabh has also marked his presence with a different style statement of his own. While he managed to make his 'devil-hoodie' quite the talk of the town; he also swayed away his fans with the sleek hair-band and his outlandish moustache.
Keith Sequeira
From a formal suited-booted look to a rugged man's wardrobe, this sought-after man pulled off every look with utmost charm throughout the show. Though we can't accredit him for setting a particular trend but he definitely deserves a mention for being the most well-mannered and the most appropriately dressed amongst the inmates.
Imam Siddiqui
Not really a contestant, but you just can't deny the fact that Imam Siddiqui took fashion levels up a notch in this season too.
Also Watch

Beatles Drummer Ringo Starr Knighted For Services To Music
Read full article