GET Stock

Quotes


Suyyash Rai might re-enter 'Bigg Boss 9' to meet Kishwer; expects Prince, Kishwer and Priya to make it to the finale
According to Suyyash, his eviction will make Kishwer even more focused and strong as she won't have any 'partner' to be with.
Suyyash Rai is the recent housemate to get evicted from the 'Bigg Boss 9' house. Facing the double eviction, Suyyash was shown the door with wild card entry Nora Fatahi in the 12th week of the show. Disappointed by his eviction Suyyash said, "I think I would've made it to another one or two weeks. Rishabh should've been the one in my place because I feel he's getting boring for the housemates as well as for the viewers."
According to Suyyash, his eviction will make Kishwer even more focused and strong as she won't have any 'partner' to be with. "I feel Kishwer is going strong in the house and will play her game with more strategy. Although she has Prince inside the house to support her, we can't deny the fact that everybody wants to win."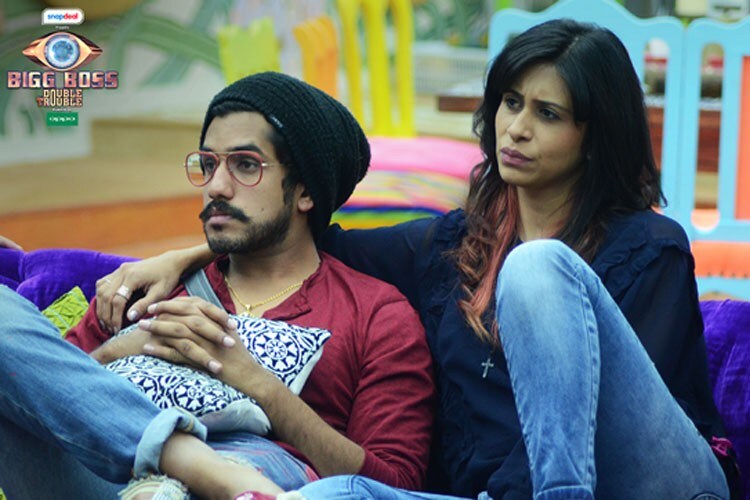 On the future of his 'in-house' cool group, Suyyash says, "All of us will be in touch with each other as the game ends. We all stayed together for so long that a bonding has developed, and it is the same with Rishabh and Mandana too." He further added that they all have also planned to go on a road trip together after the show is over.
On Prince's 'special' attachment with Nora and Yuvika, Suyyash revealed, "When Nora entered the house, I and Rochelle had a playful bet on who is better suited for Prince. While Rochelle said Nora, I had my bets on Yuvika. However, as time passed we all realised that there was something more genuine between Nora and Prince. Yuvika, while going out, made it very clear that she saw Prince as a friend and nothing more than that."
When asked who has been the most irritating housemate, Suyyash quipped, "Priya. She is one person we all think twice to talk to because of her voice and opinions. She has an opinion about everything and that irks everyone after a certain point."
The 'Badtameez Dil' star is missing the routine of Bigg Boss house and is 'jet lagged' for the last 4 days. "You get used to a certain routine for 84 days. I'm still getting used to the life outside house, now."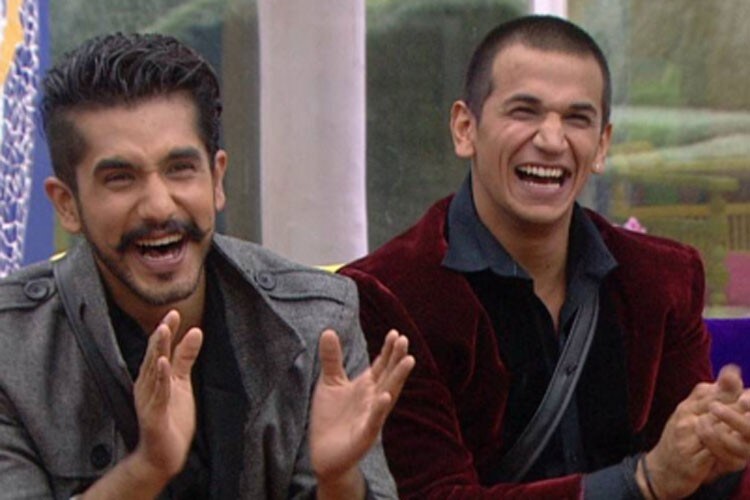 Naming the three finalists Suyyash chose Prince, Kishwer and Priya because of their mental strength and passion for the game.
The TV actor is now looking forward to BCL, where he'll represent Delhi's team. Suyyash and Kishwer will be completing 5 years of togetherness on Saturday, so any special plans? "I might go in the house for few minutes to wish Kishwer. It's a very special day and I would love to spend even a little time with Kishwer."
As for their marriage Suyyash revealed, "The BCL tournament is starting in late February. Once the show is over, Kishwer and I will discuss with our families and finalise the date."
Also Watch
Read full article