GET Stock

Quotes



Why Kapil Sharma's upcoming show will be different from 'Comedy Nights With Kapil'
Kapil Sharma - dubbed as India's most popular comedian - is back with a new show on a different channel.
Kapil Sharma - dubbed as India's most popular comedian - is back with a new show on a different channel. He is on a mega promotional spree to promote the show, which is pretty much based on the same format as the previous one barring a few tweaking here and there. Though a clone of 'Comedy Nights With Kapil', now titled as 'Comedy Nights Live' featuring Krushna Abhishek and Bharti Singh is playing on a popular channel, but, Kapil's loyal fans can't wait to see him to hit the screen soon.
Kapil and his team made a bombastic statement coming out of the helicopter in the promotions, touted as the most expensive TV show, but it seems that the comedian and the channel are not in a mood to make any changes in the format. Kapil has no intention to take a "dig at the rival channels" because he has "moved on".
However, Kapil will not be able to reposition himself as the comedy king, a sobriquet that he enjoyed for the last few years, until he comes up with a remarkably hilarious content in his new show.
So, in the absence of intelligent content, audience are left with no choice but to watch both the comedy shows making a sad attempt to outshine each other in the race.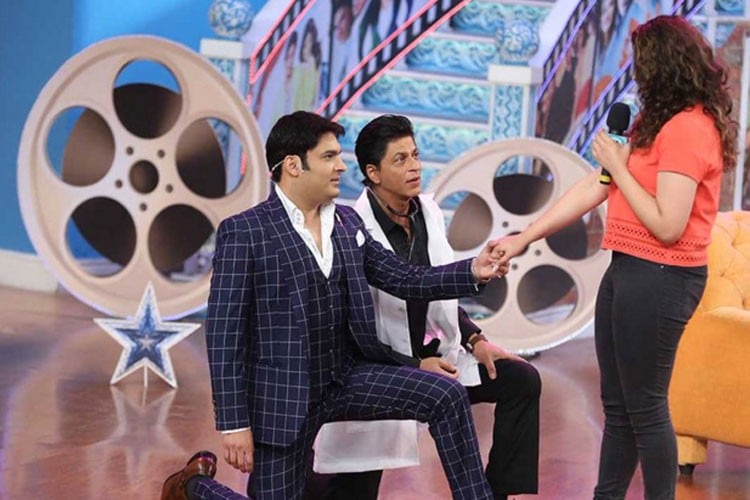 First few live episodes: Kapil is travelling to various prominent northern cities where he is likely to invite the celebrities to shoot the episodes which will be aired later. The first show will be held in Delhi, for which Kapil had invited Shah Rukh Khan (to club it with the promotions of 'Fan'), but, the latest rumours suggest that Kareena Kapoor Khan and Arjun Kapoor might be a part of the first episode to promote the movie 'Ki & Ka'.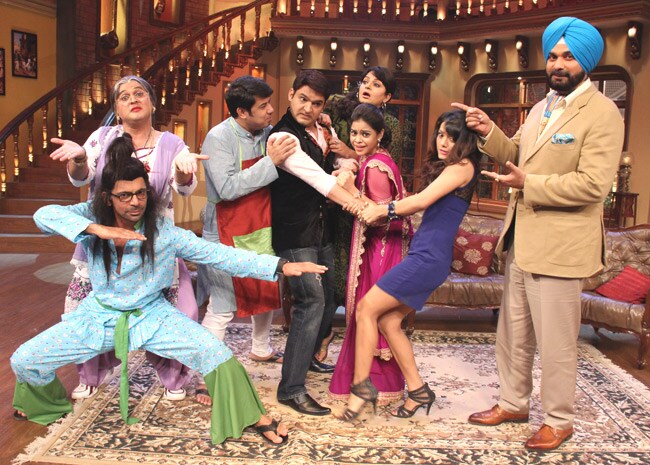 Same cast in different makeover: Kapil will not be seen as Bittu Sharma, nor will he talk about his imaginary magazine pretending to take interview of the Bollywood celebrities. He might have a different format where he might portray a different kind of family. Navjot Singh Siddhu, Sumona Chakravarti, Sunil Grover, Kiku Sharda and Ali Asgar will be back on the screen.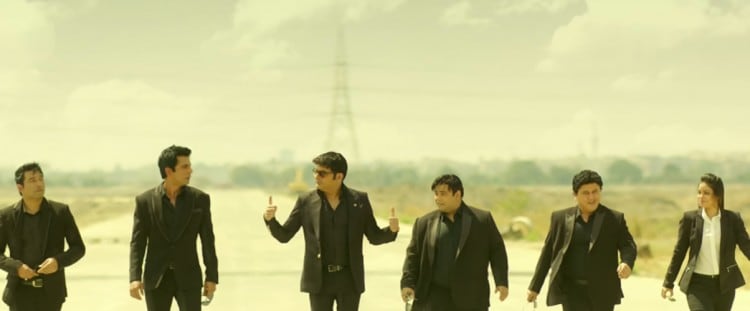 Revival of Sony TV: Kapil Sharma's show was the biggest TRP puller when first aired on Colors. Now, Sony TV is hopeful of reaping benefits from Kapil's unmatched popularity. Since, Sony doesn't have a flagship show apart from Amitabh Bachchan's 'Kaun Banega Crorepati', Kapil's show might help. However, it also depends on how the show fares.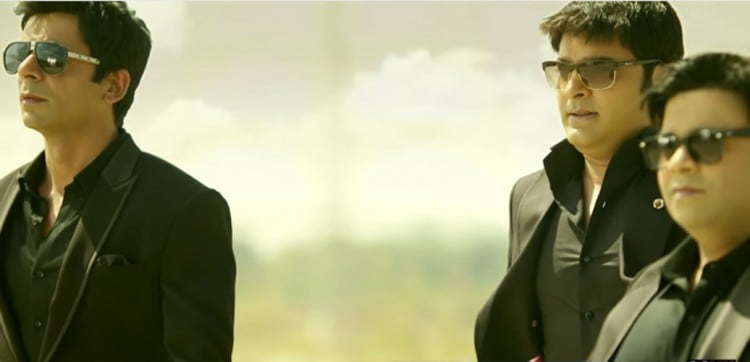 Drag act to rule: Drag acts by Ali Asgar, Kiku Sharda and Sunil Grover have been the USP of Kapil Sharma's show previously. These actors memorably brought to life characters such as Dadi, Gutthi and Palak. In the upcoming show, the names of the character might change but the humour will remain the same.
Unimaginative jokes and hackneyed characters to take a backseat: Kapil Sharma's fans trust his ability to be innovative so far as his jokes are concerned. His favourite words like Babaji Ka thullu, the cardboard bakri and scathing remarks of wife's lips or her appearance. Knowing Kapil's brand of humour, we are sure that he will bring up something similar to it.
Also Watch

News18 Reel Movie Awards: Ratna Pathak Shah Bags Best Actor (Female) Award
Read full article