America Will End in 'Total Mess' Like Europe if Illegal Migrants are Allowed, Says Trump
The US president said he was willing to deploy military to stop people from coming to the US illegally.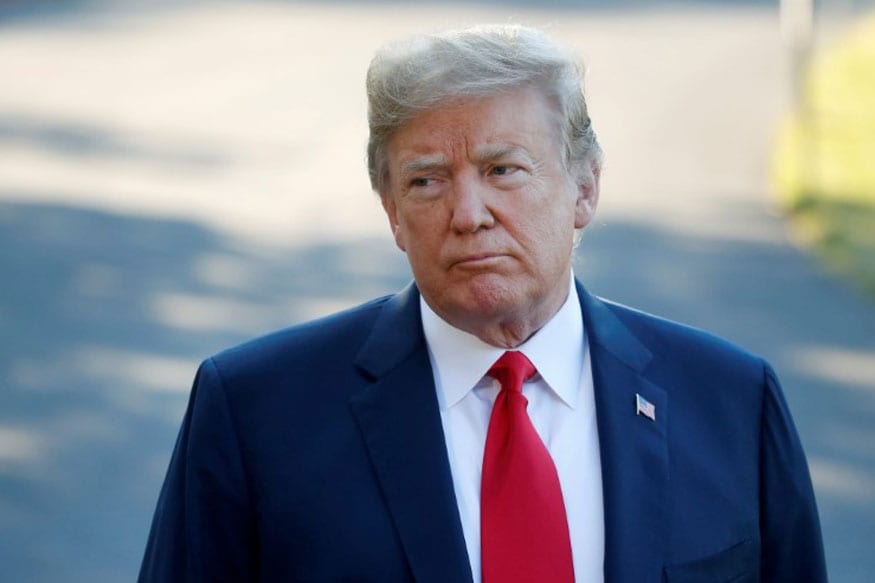 File image of US President Donald Trump. (Photo: Reuters)
Washington: President Donald Trump on Wednesday said he will never accept people coming into the US illegally as he warned that America could end in a "total mess" like Europe if it doesn't reinforce its border with Mexico to keep out illegal migrants.
"We are a great Sovereign Nation. We have Strong Borders and will never accept people coming into our Country illegally!" Trump tweeted.
"For those who want and advocate for illegal immigration, just take a good look at what has happened to Europe over the last 5 years. A total mess! They only wish they had that decision to make over again," Trump said in another tweet.
A caravan of some 5,000-7,000 people from three Latin American countries — El Salvador, Honduras and Guatemala — is moving across with the intention to enter the US illegally. Trump has claimed that there are criminals and people of Middle Eastern descent among the migrants.
"We cannot allow our country to be violated like this. It's very unfair. People are waiting on line that went through a legal system of immigration and they've been going through it for many years," Trump told reporters at the White House on Tuesday.
"They've worked hard, they've done everything they're supposed to do, and then people just come running across the border. It's really unfair to the millions of people that are waiting on line to come in legally into our country. It's very unfair," he said.
Trump said that he is willing to deploy military to stop people from coming to the US illegally.
Get the best of News18 delivered to your inbox - subscribe to News18 Daybreak. Follow News18.com on Twitter, Instagram, Facebook, Telegram, TikTok and on YouTube, and stay in the know with what's happening in the world around you – in real time.
Read full article