Bin Laden's Son Threatens Revenge Against US
If you think that your sinful crime that you committed in Abbottabad has passed without punishment, then you thought wrong: Hamza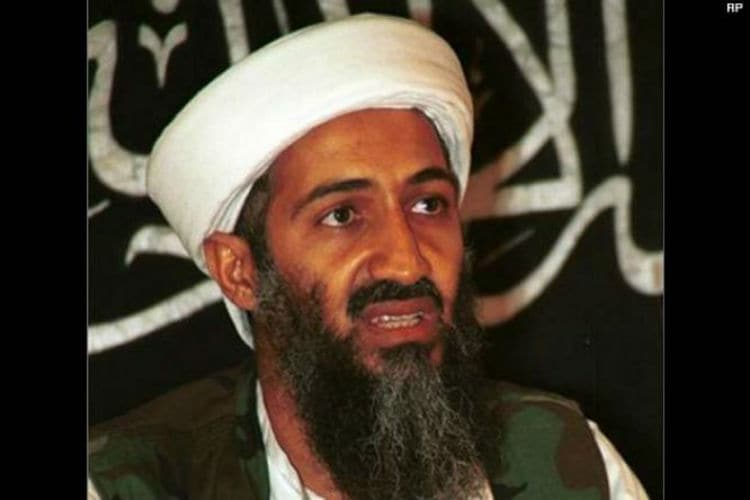 File photo of Osama Bin Laden.
Beirut: Al-Qaida's media arm has released an audio in which the purported son of the late al-Qaida leader Osama bin Laden threatens revenge against the US for assassinating his father.
In the video released by As-Sahab yesterday, Hamza bin Laden tells Americans that they are accountable for the decisions of their leaders. He says al-Qaida will continue waging jihad, or holy war, against the US in response to its "oppression" of Muslims.
"If you think that your sinful crime that you committed in Abbottabad has passed without punishment, then you thought wrong," he says.
Bin Laden was killed in a May 2011 US raid at his compound in Abbottabad, Pakistan. His son's whereabouts is not known.
Analysts speculate that he may be preparing to take over leadership of al-Qaida.
Get the best of News18 delivered to your inbox - subscribe to News18 Daybreak. Follow News18.com on Twitter, Instagram, Facebook, Telegram, TikTok and on YouTube, and stay in the know with what's happening in the world around you – in real time.
Read full article