CIA's Next Super Spy Could be Artificial Intelligence
Contrary to what is depicted in Hollywood's spy blockbusters, much of the intelligence work could be very boring. This is the bit which could majorly be handed over to Artificial Intelligence.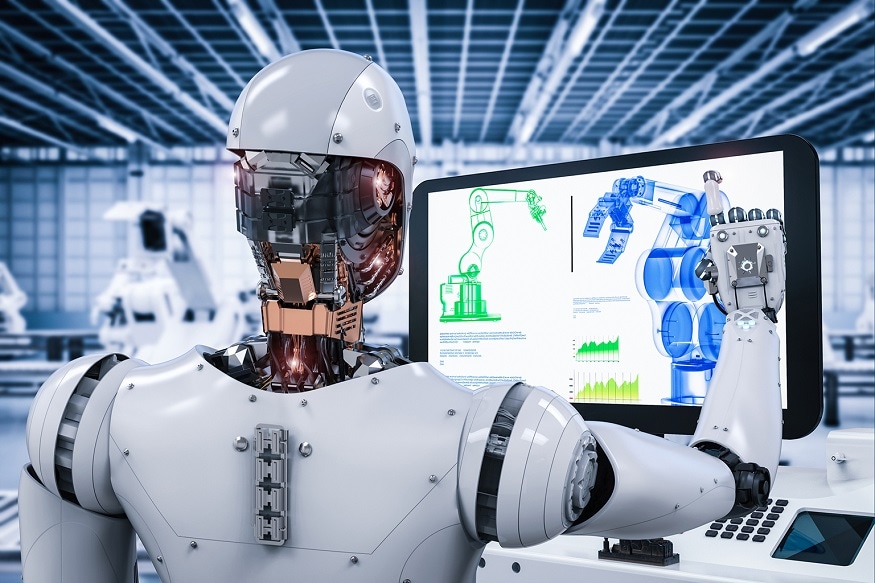 Representational Image. (AFP)
New Delhi: The USA's secret service, Central Intelligence Agency (CIA), is pursuing close to 140 projects to increase the role of Artificial Intelligence in surveillance, especially scanning hours and hours of videotapes from various closed circuit and spy cameras.
A report published in CNN quotes Dawn Meyerriecks, Deputy Director of CIA's science and Technology Division, as saying that Digital surveillance, including closed-circuit television and wireless infrastructure, in about 30 countries is so good that physical tracking is no longer necessary. In this, US could be following Singapore, which has been using digital surveillance effectively for years.
According to Meyerriecks, a small team "took a bunch of unclassified overhead and street view footage" and paired it with machine learning and artificial intelligence algorithms to create "a map of cameras in one of the big capitals that we don't have easy access to."
This method would also help in counter-surveillance, as the mapping helps field agents to figure out whether they are being surveyed upon and how to evade the camera.
"As Russia expels American diplomats in retaliation for a similar move by the US government against Moscow. And with American sources, spies in China being killed or abducted, it has become necessary to elude the pervasive digital surveillance," Meyerriecks said.
Contrary to what is depicted in Hollywood's spy blockbusters, much of the intelligence work could be very boring. This is the bit which can also be handed over to Artificial Intelligence.
Robert Cardillo, head of the National Geospatial-Intelligence Agency, was quoted by Foreign Policy website as saying, "A significant chunk of the time, I will send (my employees) to a dark room to look at TV monitors to do essential national security work. But boy is it inefficient."
Cardillo calls out for the need to give algorithms the ability to analyse vast amounts of images and video to find patterns, give data about the landscape, and identify unusual objects. This kind of work is critical for assessing national security concerns like foreign missile-silo activity, or even just to check in on any event taking place in the country of interest.
But as Quartz puts it, the US government is way behind Silicon Valley in this pursuit. Social media giant Facebook was able to apply machine learning to satellite data last year, analysing buildings likely to contain wireless internet down to a five-meter accuracy. Google has also shown its ability to discern details in satellite imagery for accuracy-critical uses, like defence and aviation.
These Silicon Valley companies have flirted with illegal surveillance for years now, but with spies too moving onto AI, the international game of espionage may soon see a game-changing shift.
Get the best of News18 delivered to your inbox - subscribe to News18 Daybreak. Follow News18.com on Twitter, Instagram, Facebook, Telegram, TikTok and on YouTube, and stay in the know with what's happening in the world around you – in real time.
| Edited by: Aditya Nair
Read full article