Event Highlights
The death toll in a massive blast which tore through Kabul's diplomatic quarter on Wednesday has climbed to at least 80, the interior ministry said, with 320 wounded including women and children. A suicide bomber detonated an explosives-packed vehicle in Zanbaq Square around 08:30 am, the ministry said in a statement. "More than 50 vehicles were either destroyed or damaged."
Here is a recap.
Read More
May 31, 2017 11:59 am (IST)
May 31, 2017 10:46 am (IST)
May 31, 2017 10:44 am (IST)
CLICK TO READ | Bomb Blast Near Indian Embassy in Kabul; 50 Feared Killed, Indian Officials Safe
A bomb blast was reported near the Indian embassy in Afghan capital Kabul on Wednesday morning but sources said all mission staff were safe.
May 31, 2017 10:38 am (IST)
A powerful blast today rocked Kabul's high-security diplomatic area where the Indian embassy is located but all staffers at the Indian mission were said to be safe. Reports said the massive blast smashed windows of the buildings nearby and a huge plume of smoke could be seen spiralling over the high-security area. Official sources at the Ministry of External Affairs in New Delhi said that all staff at the Indian embassy were safe. But some damage to the windows of the embassy building has been reported, they added. It was not immediately clear what was the target of the blast, the latest attack to hit the Afghan capital.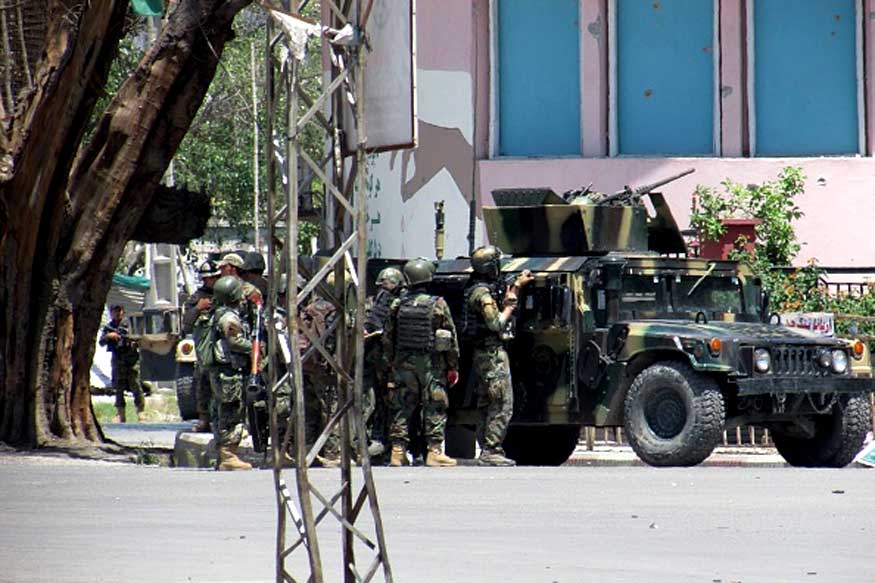 Representative image


06 Dec, 2019 |

West Indies in India

WI
vs
IND
207/5

20.0 overs

209/4

18.4 overs

India beat West Indies by 6 wickets

29 Nov - 02 Dec, 2019 |

Pakistan in Australia

AUS
vs
PAK
589/3

127.0 overs

302/10

94.4 overs

Australia beat Pakistan by an innings and 48 runs

29 Nov - 03 Dec, 2019 |

England in New Zealand

NZ
vs
ENG
375/10

129.1 overs

476/10

162.5 overs

New Zealand drew with England

27 - 29 Nov, 2019 |

Afghanistan and West Indies in India

AFG
vs
WI
187/10

68.3 overs

277/10

83.3 overs

West Indies beat Afghanistan by 9 wickets

22 - 24 Nov, 2019 |

Bangladesh in India

BAN
vs
IND
106/10

30.3 overs

347/9

89.4 overs

India beat Bangladesh by an innings and 46 runs