Over 50 Killed in Guatemala as Storm Eta Unleashes Landslides, Prez Says Water-soaked Mountainside Slid Onto Town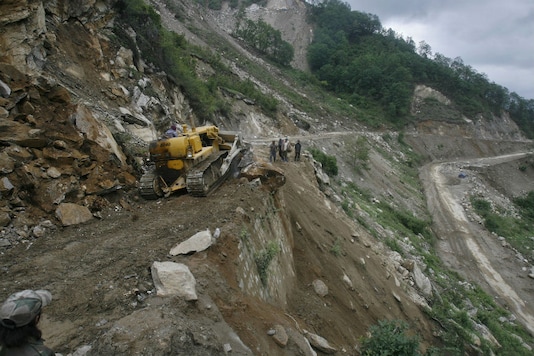 Representative image
Guatemala President Alejandro Giammattei said that a water-soaked mountainside in the central part of the country had slid onto the town of San Cristobal Verapaz, burying homes and leaving several dead.
AFP Guatemala
Last Updated: November 06, 2020, 7:42 IST
FOLLOW US ON:
More than 50 people in Guatemala were killed in landslides unleashed by storm Eta, the nation's president said Thursday, after it inflicted devastation in parts of neighboring Central American countries.
"In the morning we had four dead, now the figure is over 50 dead," President Alejandro Giammattei said at an impromptu press conference.
Next Story