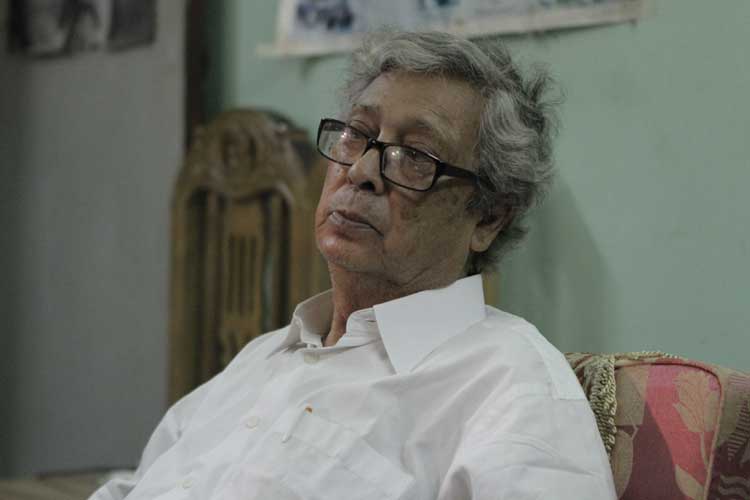 "I never asked him to stop writing about his ideas despite the threat to his life. He only asked people to look beyond the 'kitabs' [religious books] for the truth", says Dr Ajay Roy, a physicist at Dhaka university and the father of slain blogger Avijit Roy.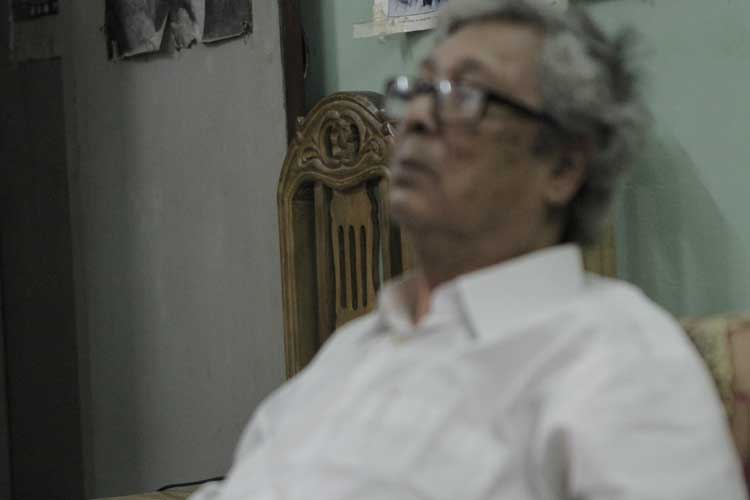 "I called him at 10:30, he said he will visit his ailing mother. I kept calling he didn't pick up, he never came." Avijit was killed for writing on science and rational thinking. Islamists claim he was an atheist and was killed for questioning god. "Faith is virus", is one of Avijit's books.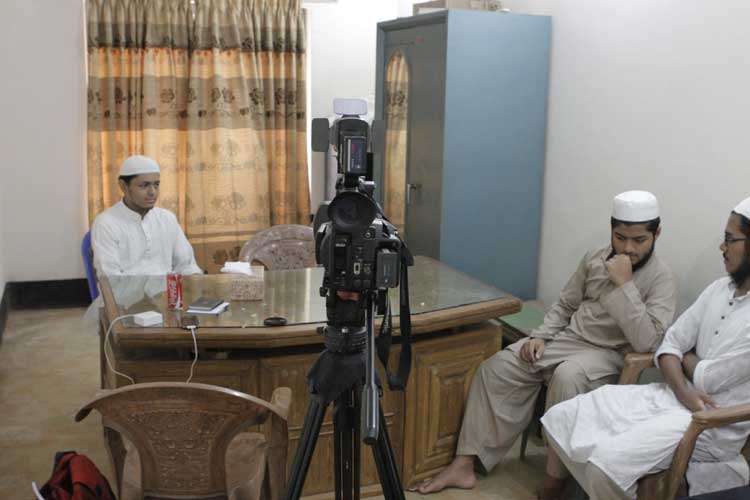 We visit a Quami Madrasa in Dhaka. Part of a radical movement Hifazat E Islam. Students from these madrasas marched the streets asking for capital punishment for the bloggers. We meet Ahmad, Mahdi and Jubair the 21-year-old, English-speaking, Facebook-using poster boys.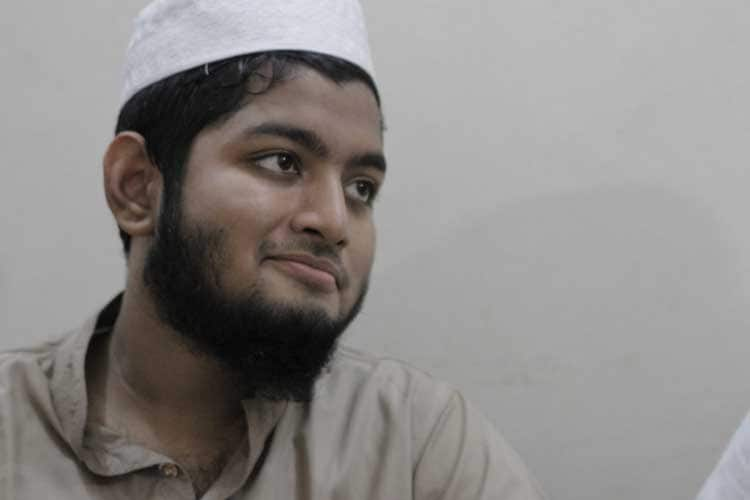 "We dont kill the bloggers but understand why they are". 21-year-old solider of Hifazat E Islam, Mahdi has studied in a madrasa for over 8 years. He wants to study in the US or the UK and return as an Islamic scholar to Bangldesh.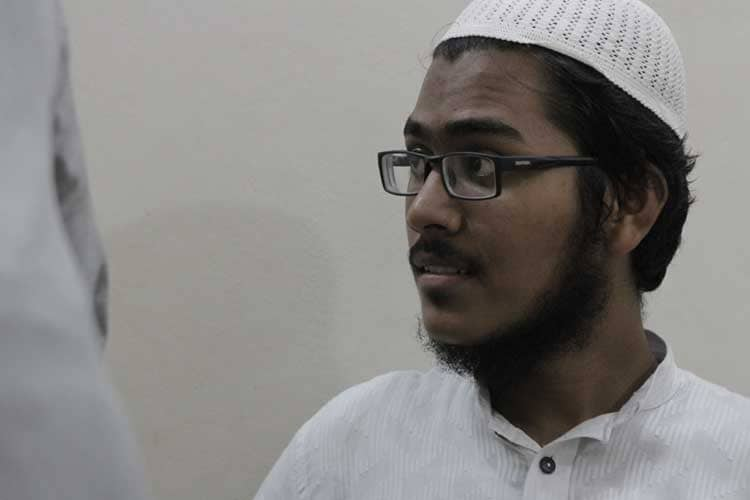 Zubair says human species didn't evolve but were created as men. That humans evolved from monkeys is stupid science.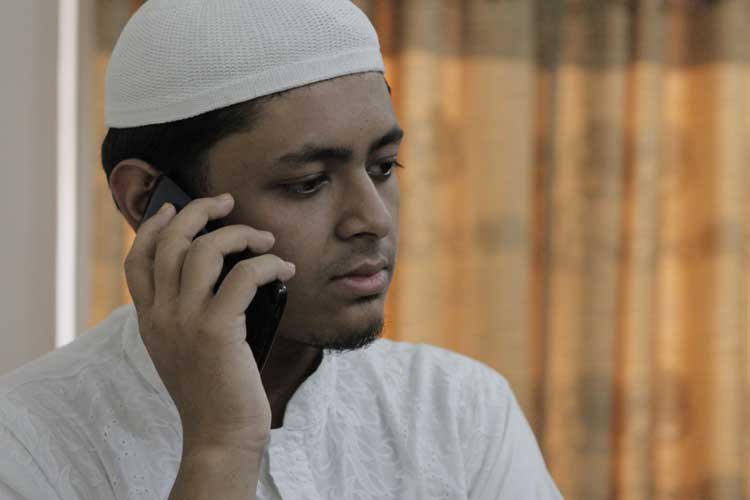 Ahmad does not want bloggers to spread their views through the social media. He says that would destabilise the 'Muslim' majority country as the atheist bloggers gain more followers Islam's grip would loosen.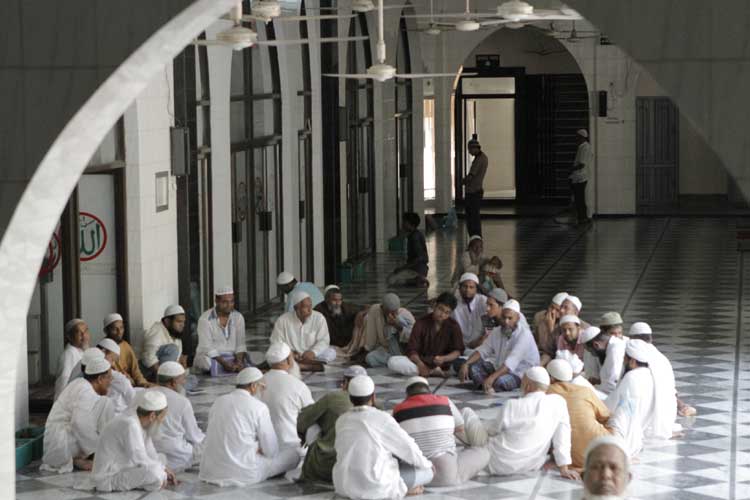 Hifazat-E-islam is the largest radical movement in Bangladesh. They emerged after Jamaat-E-Islami leaders were thrown in the jail and convicted for war crimes. They call Jamaat rivals, but the government considers them ideologically a carbon copy of the Jamaat and suspects them to be their ally and not rivals.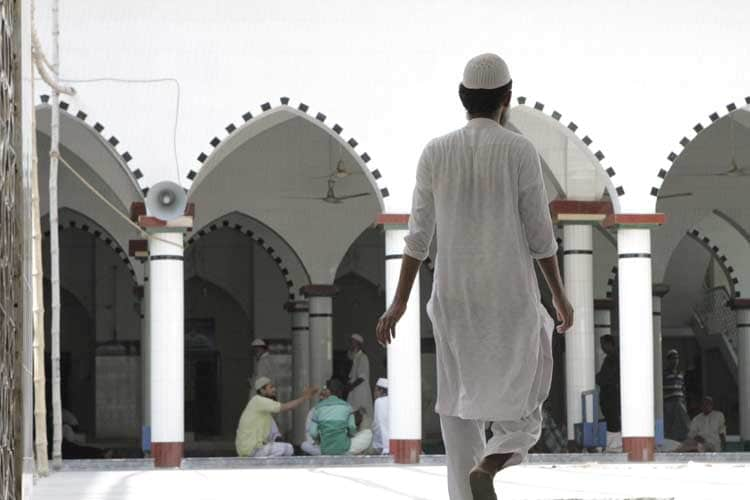 Hifazat-E-Islam has been formed to protect the faith. Its spokesperson says aethiest bloggers publish what they like. The fear of the religious men, as the reporter understood was of losing the power. This means that religious text has given the priestly class and thereby the political parties they support.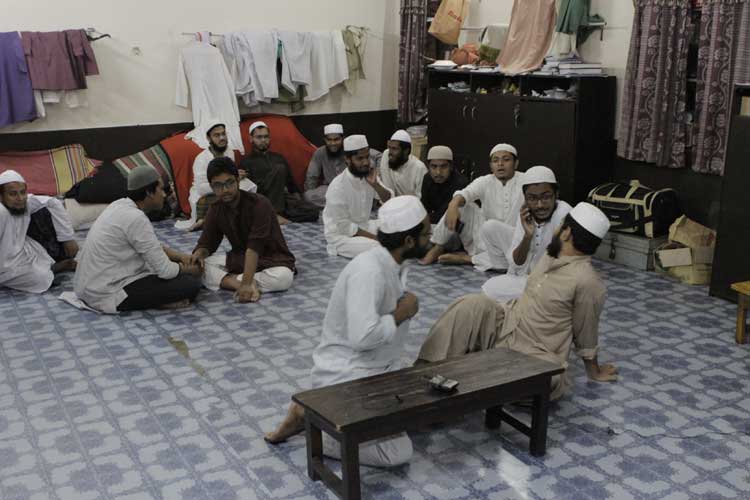 The young madrasa students are foot soldiers of Islamists men. They say the bloggers hurt their sentiments and have no right to, by promoting their unIslamic views. But they arn't open to the thought that the Islamists by actively publisicing their view could hurt the sentiments of those who dont believe in Islam or/and question religion itself.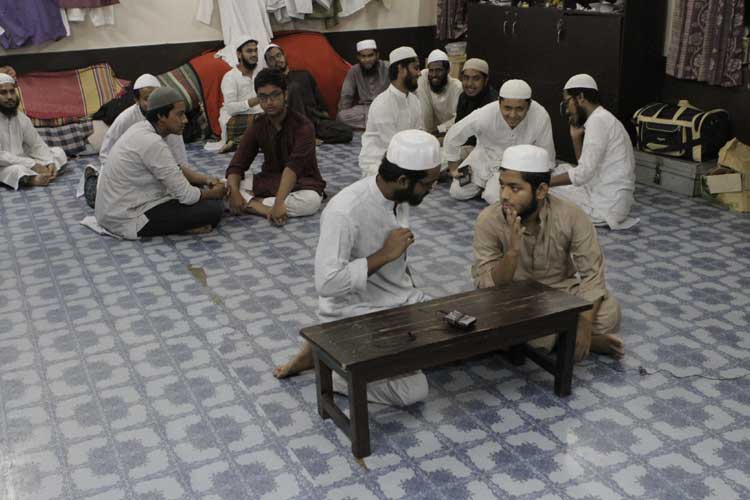 Strict application of sharia, restriction on the meeting of men and women in public places and death for atheist bloggers - These are some of the 13 demands of Hifazat-E-Islam.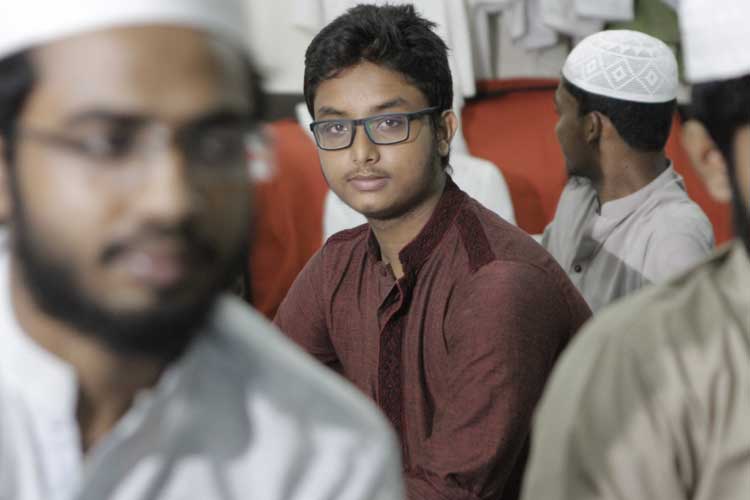 The boys at the Madrasa feel that leading life the Islamic way is panacea to all evil in the world. After death there would surely be virgins waiting.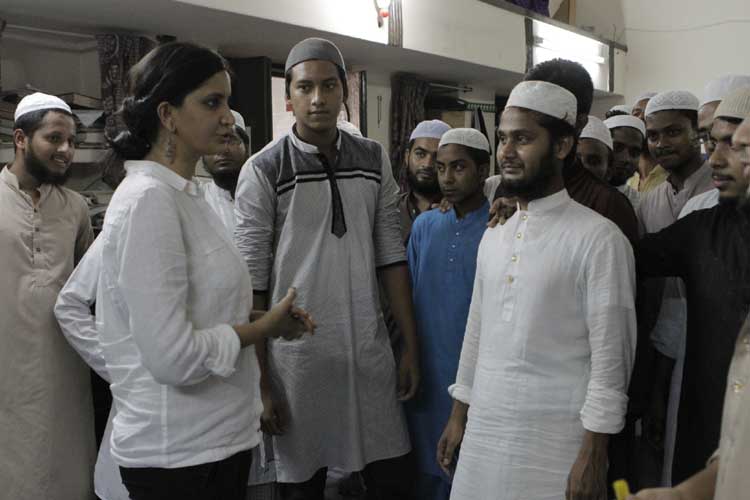 Deep down these young men are Islamists but not fundamentalists. Medieval ideas like restriction on men and women to meet in public is sold to them as a safety solution.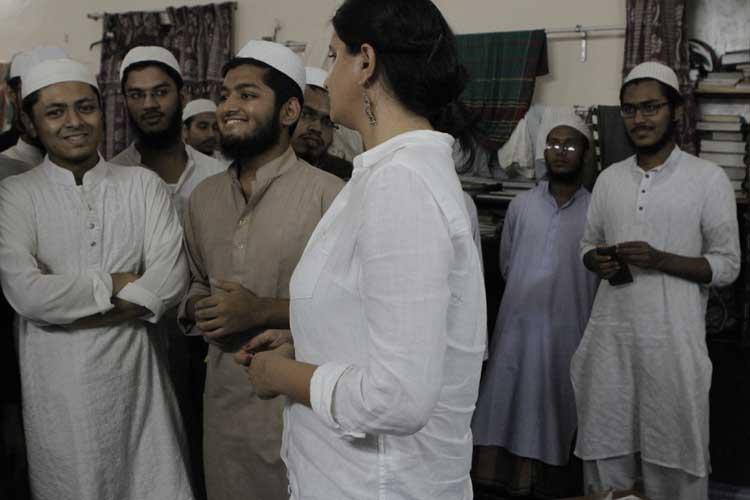 After hours of intense debate, the young Islamic scholars were ready to accept that their ideas may hurt others too. Mahdi invited the bloggers for a discussion.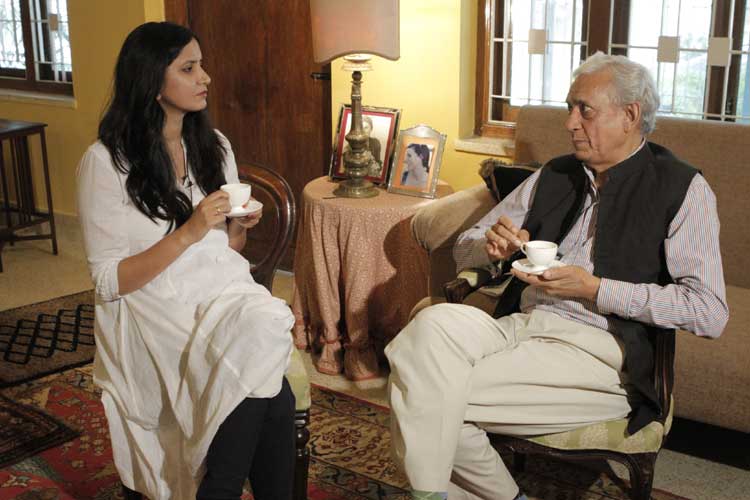 Foreign Policy Advisor of Bangladesh Gauhar Rizvi says the ideology of Jamaat, Hifazat is an extremist political ideology like that of the Taliban or the IS. The government is trying to modernise madrasa education. But on bloggers, Rizvi's response is far from assuring. He says, law is there for everyone so if the bloggers feel threatened, they should approach the police.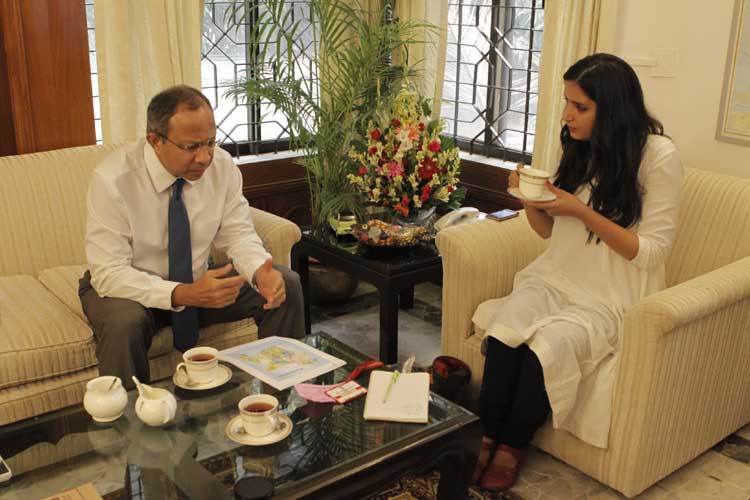 India's Ambassador to Dhaka Pankaj Saran tells me, India has always promoted secular ideals and will continue to do so.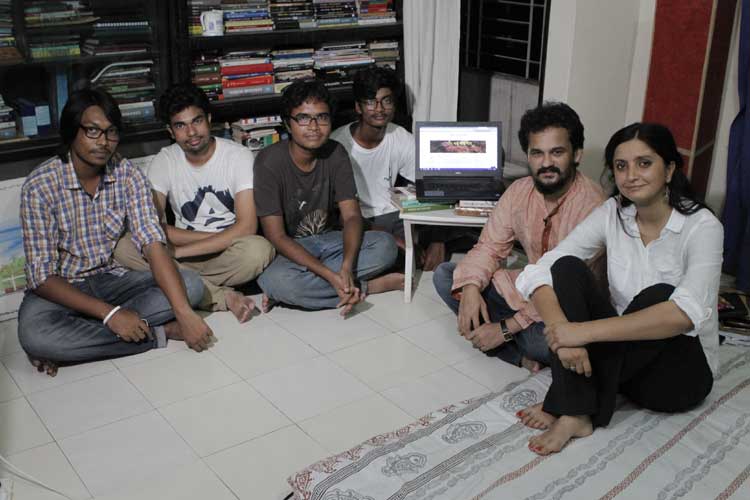 A few kms away from Lal Masjid, one of the the intellectual centres of Hifazat-E-Islam, we meet Dr Imran Sarkar and fellow blogger activists. Imran was the convener of the Shahbagh movement that pushed for trial for war crimes and demanded war criminals be given toughest of punishments. Rajib, Anonto, Avijit, almost all prominent bloggers who stood next to Imran have been killed.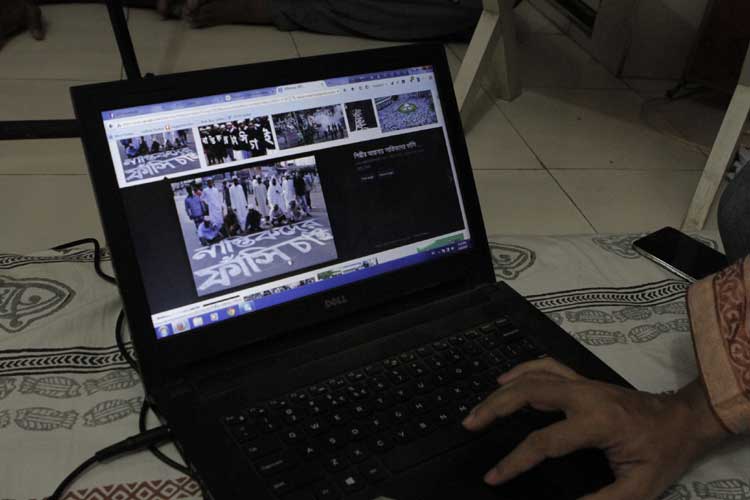 As thousands thronged the streets demanding justice for the 3 million killed in the 1971 war, the Islamists protested demanding death for the bloggers and not the war criminals.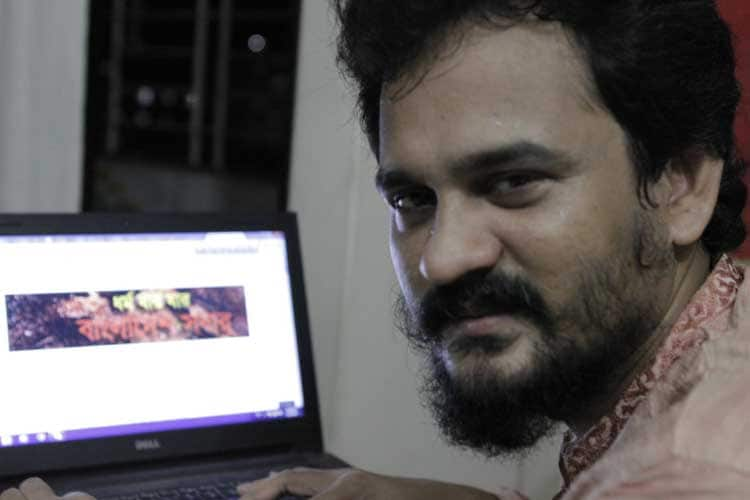 'There is no time to worry or be scared, if we get scared the fundamentalists will turn Bangladesh into Pakistan", Imran tells me as he shows his blog that reads - Religion is personal, Bangladesh is for everyone.