Assembly Elections 2019
Exit Poll Results
Prachanda Govt Receives Blow as Coalition Partner Pulls Support
The RPP is the fourth largest party in the coalition government with 37 lawmakers in the 593-member Parliament.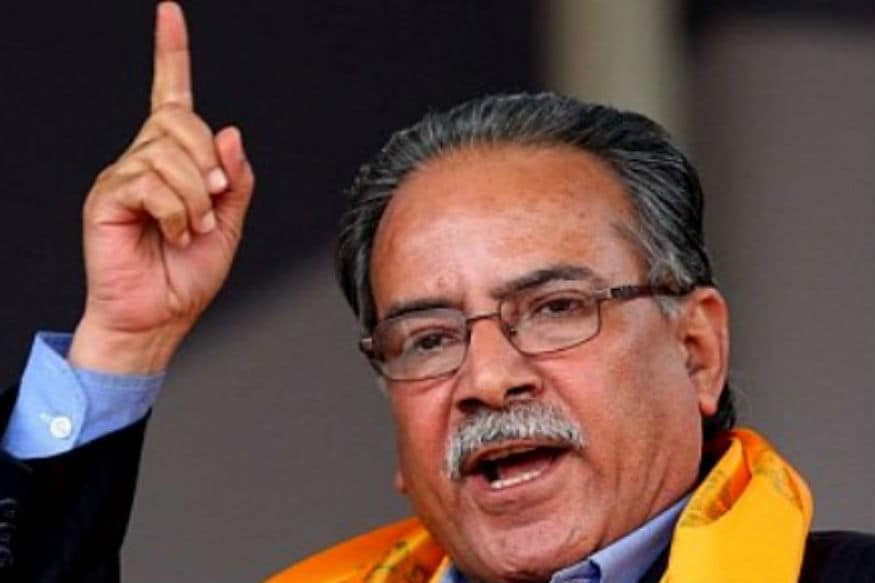 Pushpa Kamal Dahal Prachanda (File Photo)
Kathmandu:
Prachanda-led Nepal government on Tuesday received a blow after one of the coalition partners the Rastriya Prajatantra Party (RPP) decided to withdraw its support to it over an impeachment motion registered in Parliament against Chief Justice Sushila Karki.
After the second round of meeting of the partys central executive committee, RPP Chairman Thapa said the party concluded that the impeachment motion was immature and irresponsible and was moved with an ill intention and thus the party was pulling out of the government in protest.
The RPP is the fourth largest party in the coalition government with 37 lawmakers in the 593-member Parliament.
The government in not in a crisis right now but could be reduced to a minority if another partner, the Madhesi Jana Adhikar Forum, decides to pull its support.
The RPP said the impeachment motion is likely to leave long-lasting and negative impacts on the election environment, rule of law and overall situation in the country.
It decided to ask the stakeholders Nepali Congress and CPN Maoist Centre to immediately withdraw the impeachment motion that their lawmakers moved against the Chief Justice in order to prevent the country from instability and crisis.
The party, however, will support the efforts to hold local level elections and the constitution amendment, Thapa said. The motion to impeach Karki was registered in Parliament on Monday by two major ruling parties -- Nepali Congress and CPN (Maoist-Centre).
Home Minister Bimalendra Nidhi, who heads the Nepali Congress, had tendered his resignation yesterday, expressing his reservation over the decision.
The developments came at a time when the ruling coalition struggled to secure a two-thirds majority to pass the Constitution amendment bill.
Nepal, which has been witnessing political instability for some time now, is scheduled to hold local-level polls on May 14. Some Madhes-centric parties have opposed the elections until the Constitution is amended to accommodate their views: more representation in parliament and redrawing of provincial boundaries.
| Edited by: Swati Sharma
Read full article
Countdown To
Elections Results
To Assembly Elections 2018 Results