A mass shootout at a nightclub in Orlando, Florida, on Sunday killed 50 and left over 50 injured. Terror outfit ISIS has claimed responsibility for the tragedy, but FBI says it is still investigating the claims.
One of the victims killed was Luis Vielma, 22, who worked at the Harry Potter rides at the Universal Studios resort in Orlando.
A student of Seminole State College of Florida, Vielma was a Rides Attendant at Harry Potter And The Forbidden Journey and an Attractions Operator at Universal Orlando Resort.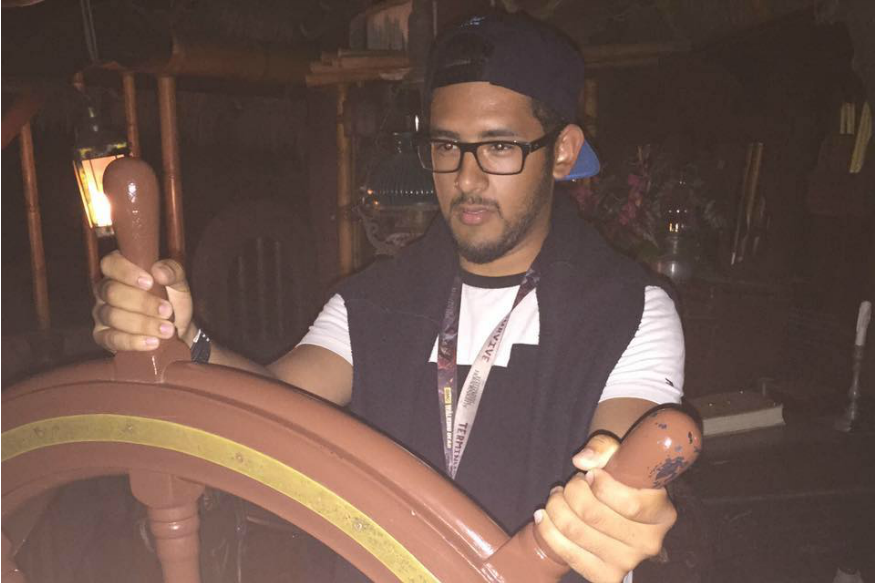 (Photo :
Facebook
/Luis Vielma)
According to his Facebook profile, he was also a Production Assistant at Disaster Studios.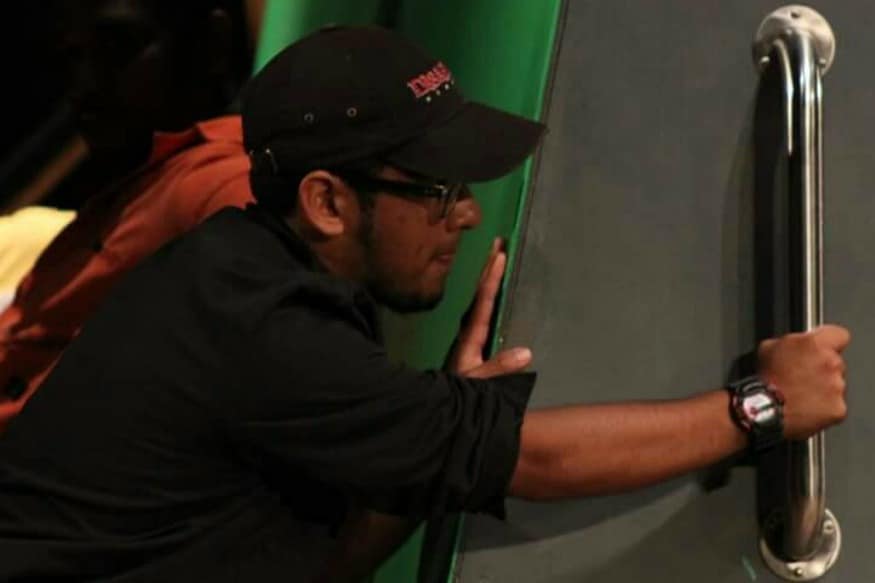 (Photo :
Facebook
/Luis Vielma)
He was also an amazing soccer player.
On Saturday, this picture of him with his friends at the Disney World, was uploaded to Vielma's Facebook page with a perfect caption that read, 'True friends who become family'.
(Photo :
Facebook
/Luis Vielma)
Following Sunday's tragedy, his friends and family took to social media to express their shock and grief.
Rest in peace Luis Vielma. Hogwarts lost one of its best students today. It was a pleasure working with you. pic.twitter.com/y1hEaf54eW

— Justin Staggs (@the_staggie) June 13, 2016
2day God gained a beautiful angel! Luis Vielma was an amazing person who wasnt ready to leave but God had a different plan for him. We luv u

— Maria DelPalazzo (@MariaDelPalazz1) June 12, 2016
Everyone raise their wands for Luis Vielma. He brought a lot of smiles to my Forbidden Journey family. This is heartbreaking.

— Jeannine (@DossierVakarian) June 12, 2016
my beautiful friend Luis Vielma passed away today. At the age of 22. what a wonderful human being he was..I am lost for words..

— gina (@ginnabeean) June 12, 2016
A hard-working person, his friends described him as the most humble human being, one who always had a smile on his face.
JK Rowling, author of the famous Harry Potter series, too, tweeted a tribute. 
Luis Vielma worked on the Harry Potter ride at Universal. He was 22 years old. I can't stop crying. #Orlando pic.twitter.com/Nz2ZCWxNsS

— J.K. Rowling (@jk_rowling) June 13, 2016