Top MQM-P Leader Survives Assassination Attempt in Karachi
While Hassan remained unharmed in the incident, an attacker was killed during the retaliatory fire by one of the guards of the Muttahida Qaumi Movement-Pakistan (MQM-P) lawmaker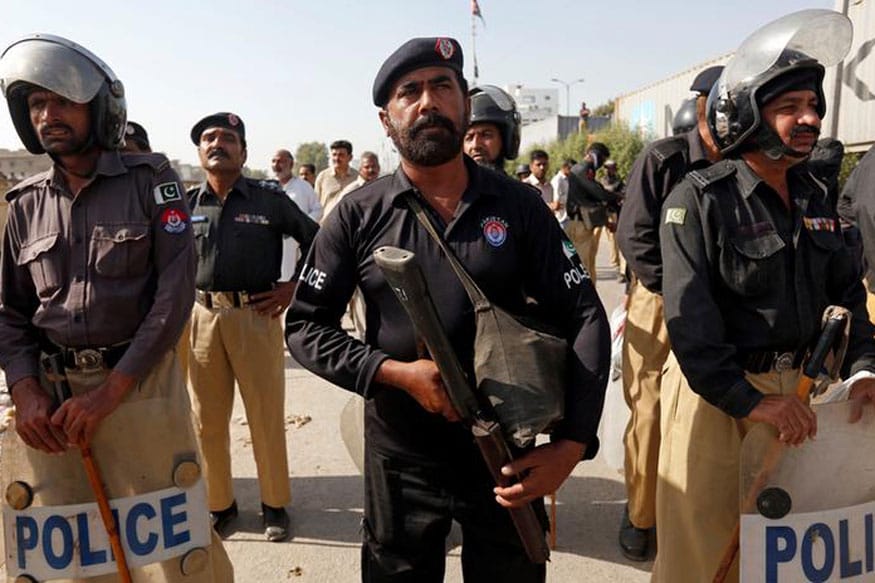 Representative image. (Reuters)
Karachi: MQM senior leader Khawaja Izharul Hasan on Saturday escaped an assassination attempt in Pakistan's southern port city of Karachi in which two persons, including a child, were killed and many others injured, media reports said.
Hasan, who is the leader of the Opposition in the Sindh Assembly, was going home after offering Eid-ul-Azhar prayers when attackers on motorcycles, wearing police uniforms, ambushed his vehicle in the Buffer Zone area of the southern metropolis, Dawn reported.
While Hassan remained unharmed in the incident, an attacker was killed during the retaliatory fire by one of the guards of the Muttahida Qaumi Movement-Pakistan (MQM-P) lawmaker, it said.
Assailants on three motorcycles had attacked the politician after he left a mosque in Buffer Zone for home after Eidul Azha prayers, police said.
MQM-P leader Faisal Sabzwari tweeted that attackers were in police uniform and during the gun attack, three guards of Hasan got injured while one was killed. A child was also killed in the cross-fire.
One of the assailants was shot dead in retaliatory firing, police said, while another was injured but managed to flee.
Police also said they had recovered a 9mm pistol and a motorcycle used by the killed attacker from at the scene of the incident, the report said.
Meanwhile Interior Minister Sindh Anwar Syal stated that complete security was given to Hasan and he has personally spoken to him.
MQM is the fourth largest political party in Pakistan. It represents the Urdu speaking population.
| Edited by: Ananya Chakraborty
Read full article