UK Parliamentarian Uses Privilege to Name Retail Billionaire at Heart of UK's #MeToo Row
While the court injunction remains in place until a full trial in the case takes place, Lord Peter Hain told Parliament that he felt it was his duty to speak out against billionaire Philip Green.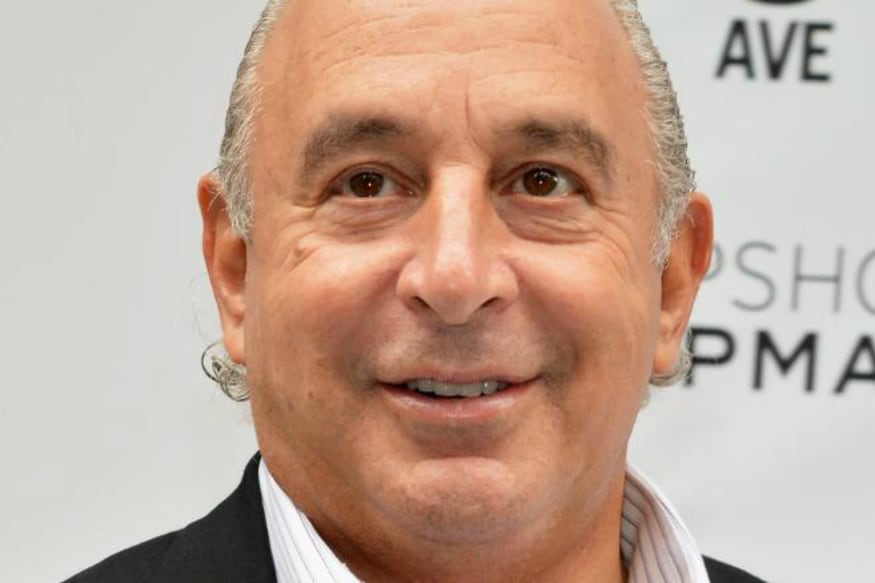 Sir Philip Green has been named in UK's MeToo row. (Twitter)
London: A House of Lords peer on Thursday used his parliamentary privilege to overlook a court injunction and name retail billionaire Philip Green as the "leading businessman" at the heart of the latest British #MeToo movement which seeks to uncover sexual harassment.
The until-now-unnamed company chief had won a UK Court of Appeal case earlier this week preventing The Daily Telegraph newspaper from revealing "alleged sexual harassment and racial abuse of staff" following an eight-month investigation.
While the court injunction remains in place until a full trial in the case takes place, Lord Peter Hain told Parliament that he felt it was his duty to speak out.
The senior Labour Party peer said in his statement: "Having been contacted by somebody intimately involved in the case of a powerful businessman using non-disclosure agreements (NDAs) and substantial payments to conceal the truth about serious and repeated sexual harassment, racist abuse and bullying which is compulsively continuing...
"I feel it's my duty under parliamentary privilege to name Philip Green as the individual in question, given that the media have been subject to an injunction preventing publication of the full details of a story which is clearly in the public interest".
Chairman of Arcadia Group Sir Philip Green, who was knighted by Queen Elizabeth II in 2006, is well-known as a high-flying tycoon in the UK. His retail empire includes popular stores such as Topshop, Topman, Wallis, Evans, Miss Selfridge and Dorothy Perkins.
While the legal injunction against naming the businessman at the centre of harassment allegations has not been lifted, Lord Hain's statement is now being widely reported in the UK media.
In the UK, parliamentary privilege covers a parliamentarian's right to say in the chamber what would be prohibited or libelous outside. The privilege extends to the right of the media to report what MPs and peers say in the chamber.
The Daily Telegraph had claimed the unnamed businessman would reignite the #MeToo movement against the mistreatment of women by powerful employers in Britain. However, three Appeal Court judges had concluded that the five staff making the claims had been "compromised by settlement agreements" and had received "substantial" payouts to stay silent.
The issue was also raised in the House of Commons on Wednesday and while British Prime Minister Theresa May refused to comment on the case directly, she told Parliament that non-disclosure agreements (NDAs) should not be used to silence whistle-blowers. "Non-disclosure agreements cannot stop people from whistle blowing, but it is clear that some employers are using them unethically," she said.
MPs had expressed their anger in the Commons on the misuse of NDAs to cover up details of what is being seen as the latest #MeToo scandal to hit the headlines.
The #MeToo movement became worldwide social media campaign after revelations about Hollywood producer Harvey Weinstein emerged last year, with countries like India also being shaken up by similar revelations of mistreatment of women by men in positions of power.
Read full article
Countdown To
Elections Results
To Assembly Elections 2018 Results