US Officials Aware of Possible Hacking at Nuclear Facilities
The statement came amid multiple news reports that nuclear and electrical power may have been targeted by hackers. Both Reuters and The New York Times have previously reported government warnings about the hacking efforts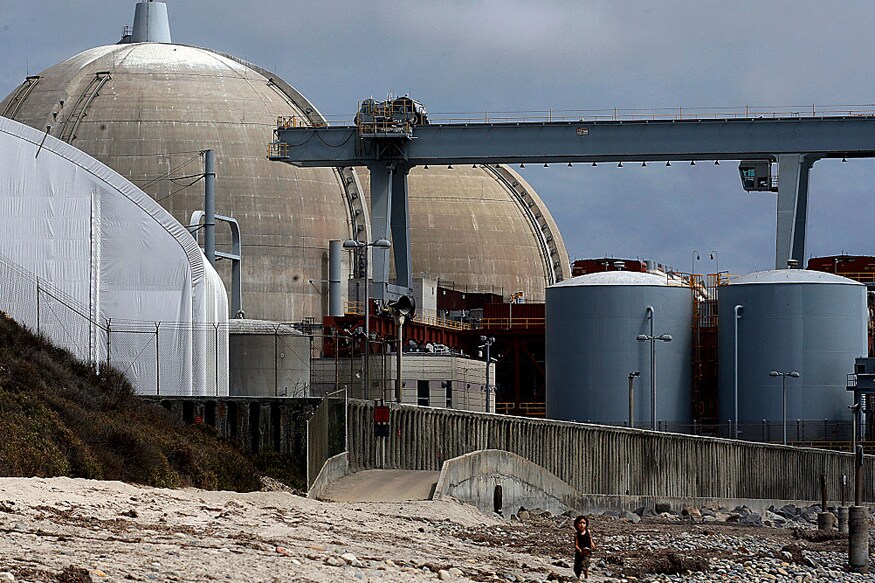 File photo of the Southern California Edison nuclear power plant in San Onofre. (Representative Image: Getty Images)
Washington: Nuclear and other energy providers have been advised the by the Department of Homeland Security and the FBI that hackers may be trying to breach their computer systems. DHS said in a statement on Friday that there is no threat to public safety. The agency said hackers appear to have tried to breach the business and administrative networks of the facilities. DHS did not identify the facilities.
DHS and the FBI routinely advise the private sector of possible cyber threats to help officials protect potentially vulnerable networks.
The statement came amid multiple news reports that nuclear and electrical power may have been targeted by hackers. Both Reuters and The New York Times have previously reported government warnings about the hacking efforts.
The Nuclear Energy Institute said last week that no nuclear reactors were affected. Had any facilities been impacted by a cyberattack, a publicly available report would have to be made to the Nuclear Regulatory Commission.
Fears of hackers targeting US infrastructure, particularly nuclear facilities, have long persisted. David Lochbaum, a nuclear engineer and director of the nuclear safety project at the Union of Concerned Scientists, said the nuclear safety systems are generally out of the reach of hackers in analog systems. But business and administrative systems nonetheless contain valuable information about nuclear facilities, including maintenance schedules.
Lochbaum said hackers targeting such facilities are routinely looking for easy to access systems and information and try "to exploit (system weaknesses) and get as much information as possible."
Among the most serious immediate risks, beyond someone using hacked information as part of a larger physical attack, is someone targeting the offsite power grid and causing an economic disruption, Lochbaum said.
Get the best of News18 delivered to your inbox - subscribe to News18 Daybreak. Follow News18.com on Twitter, Instagram, Facebook, Telegram, TikTok and on YouTube, and stay in the know with what's happening in the world around you – in real time.
| Edited by: Aditya Nair
Read full article