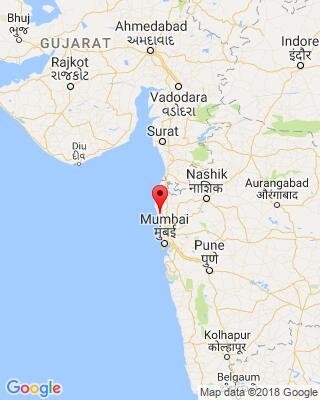 22 Palghar is one of the 48 Lok Sabha seats in Maharashtra. Palghar is located in the Konkan region of the state. The constituency was created by the 2008 Delimitation. Check the table below for the list of contesting candidates and live results of the 2018 Palghar by-election.
By-poll in Palghar was necessitated because of the death of Chintaman Wanga, the BJP Member of Parliament from the seat on January 30, 2018.
The Palghar Parliamentary constituency comprises of six Assembly (Vidhan Sabha) segments: Dahanu, Vikramgad, Palghar, Boisar, Nalasopara and Vasai.
Baliram Jadhav of the Bahujan Vikas Aghadi (BVA) won this seat in the 2009 Lok Sabha elections but lost it to BJP's Chintaman Vanaga in 2014.
Voting for the seat took place on May 28, 2018 and counting/results on May 31, 2018.
The bypoll to Maharashtra's Palghar and Bhandara-Gondiya Lok Sabha seat is being seen as a litmus test for the next general election. The bypoll is necessitated following the death of sitting BJP MP Chintaman Vanga who died on January 30 after a heart attack.
The by-election will be a direct contest between ruling allies - Bharatiya Janata Party (BJP) and Shiv Sena. The two parties have refused to form any pre-poll alliance for the bypolls. BJP has fielded Rajendra Gavit, who is a former Congress leader and had left the party recently. Shiv Sena has fielded Srinivas Chintaman Vanga, son of former BJP MP Chintaman Vanga. While Congress has fielded senior leader Damodar Barku Shingada.
Shingada is a five-time member of the Lok Sabha. Bahujan Vikas Aghadi, a regional party has fielded former MP Baliram Jadhav.