Mahindra Thar: The Jeep is back
The Thar is also available with a DI engine as a base variant.
The Thar CRDe is an evolved version of the Mahindra CJ340, the MM 540, the Classic and the Legend.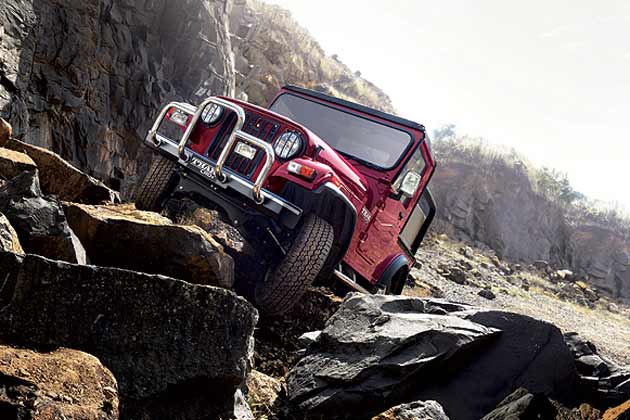 The vehicle is powered by a 2498cc engine (77 kw/105 BHP) and has a 5 speed - manual transmission.
The Thar will be launched in Delhi, Chandigarh, Bangalore, Mangalore and Jaipur by end December and the rest of India by January 2011.
The Thar DI will be positioned as a lifestyle vehicle for the rural market with both 2 wheel and 4 wheel drive options.