Home
»
Photos
»
Business
»
Union Budget 2020: Post Budget Reactions From Industry, Corporate & Startup Ecosystem
Union Budget 2020: Post Budget Reactions From Industry, Corporate & Startup Ecosystem
Here's what thought business leaders, entrepreneurs, and investors, and policymakers thought of finance minister Nirmala Sitharaman's second budget.
Bhavin Turakhia, Founder & CEO, Flock said, "We are delighted with the steps taken by the Government in the Union Budget towards providing an impetus to entrepreneurship and acknowledging that startups are major job creators. This year, the budget has allocated Rs. 3,000 crore for skill development, which will help in creating a future-ready workforce. The provision for setting up an investment clearance cell for entrepreneurs, an online portal to facilitate quicker business clearances, and a seed fund to support early-stage startups will all collectively attract foreign investment in Indian startups. At present, startup employees are required to pay tax whenever they sign up for ESOPs with a vesting schedule and also pay taxes on capital gains whenever they redeem their ESOPs. As a provisionary measure to this, the minister has proposed deferring the tax payment by five years, or until employees leave the company, or when they sell their shares—whichever is earlier. Additionally, we welcome the government's move towards boosting emerging technologies such as internet of things (IoT), machine learning (ML), artificial intelligence (AI) and analytics which will provide a fillip to the country's digital economy. We believe that with all of these measures, 2020 will be a great year for the Indian startup ecosystem."
Umesh Revankar, MD and CEO, Shriram Transport Finance says, "The budget presented by Nirmala Sitharaman is a pro-consumption budget. It strikes a balancing act between urban and rural requirements. Government's thrust on creating better infrastructure, building strategic highways like Chennai – Bangalore, Delhi - Mumbai will boost the sector and further create more demand and employment. Creating National logistics policy will be beneficial as it will bring in efficiency and reduce the turnaround time of the vehicle. Under the SARFAESI Act, the debt recovery has reduced from Rs.1 crore to Rs.50 lakh is one step ahead. We would still expect it to be on par with banks which currently stand at Rs.1 lakh. All in all, through this budget, the government is trying to simplify the existing complicated processes like GST, Income tax filing and bring in efficiency and growth "
Rakesh Rathi, Global Client Executive, Switzerland engages with CxO in their Technology Transformation Journey, says "I believe the focus of the budget should have been a little more to stimulate growth, employment, and consumption. The narrative should have moved from a pre-defined fiscal deficit (%) mindset to a growth momentum strategy. Infrastructure spending of Rs 103 lakh crore is a positive move, however additional capital expenditure (CapEx)would have been more welcome. GST is still too complicated and requires further simplification. Technology companies (including SEZ) have been a key driver for FDI, employment and intellectual branding of India overseas, further provision to stimulate their growth would have been welcome. I personally found the Dividend Distribution Tax (DDT) for companies attractive as also the data centre initiative. Perhaps a move to boost Electric Vehicles (EV) could have been included. As an Indian diaspora, there was very less for us as a takeaway. A sincere effort by Finance Minister to ease both corporate and personal income tax given the diverse economic complexity and huge expectations.
Rahul Garg, CEO & Founder - Moglix says, The budget seeks to strike the right note with the themes of aspiration, economic development, and caring society. The outlay on infrastructure projects worth INR 100 lac crore and schemes for revitalizing the manufacturing of new world items, should help revive investment. The government has recognized the contribution of start-ups to the economy via incentives such as tax breaks on ESOPs for 5 years, tax rationalization for start-ups with INR 100 Cr turnover and digital platform for start-up IPR. Measures for improving the ease of doing business such as the NIVRIK scheme, removal of Dividend Distribution Tax and simplification of the GST regime will bring back investor confidence. MSMEs are the mainstay of a vibrant economy and it is good to see the budget improving credit access and increasing cash in hand for these businesses. We hope for the momentum to continue in implementation as well.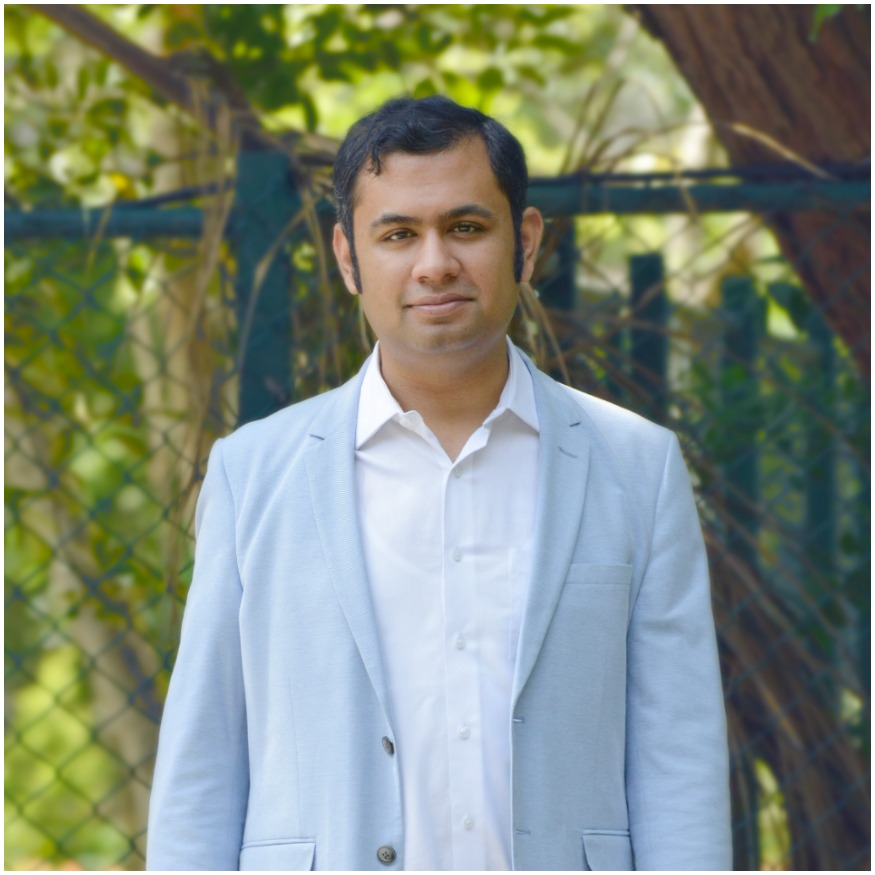 Harshil Mathur, CEO and Co-founder, Razorpay said, The budget does meet some of the expectations from the FinTech industry and startups. The introduction of some sort of tax relief on ESOPs was one of the biggest asks from the startup industry - this deferment of tax payment by five years, to me, is one of the biggest welcome moves by the government in this budget. This is a good start and I hope we see more focus on this going forward. Secondly, the reduction of corporate tax to 22% is an encouraging step. This is the lowest in the world and will be encouraging for Indian businesses. Lastly, the changed income tax slabs and rates are not only a huge income tax relief for individuals but will also lead to an increase in disposable income, thereby giving a boost to consumer spending."
Meghna Suryakumar, Founder & CEO, Crediwatch –The focus on enabling growth for MSMEs in today's Union Budget is encouraging. Enabling NBFCs to extend invoice financing to MSMEs through TReDS, should enhance the opportunity to fuel the Indian economy and widen the acceptability and trust by the BFSI sector. The extension of GEM e-marketplace as a unified procurement channel should bring more vendors (from the current 3.2 lac) onto the platform. Additionally, amendments to Factor Regulation Act 2011 should boost the MSME sector. On the Debt Recovery side for lenders, the allowance to smaller NBFCs to approach the DRT for smaller ticket size loans would be beneficial in lowering NPAs & improving the asset quality. Deferral of tax on ESOP plans for start-ups should also help bring quality corporate talent to this industry.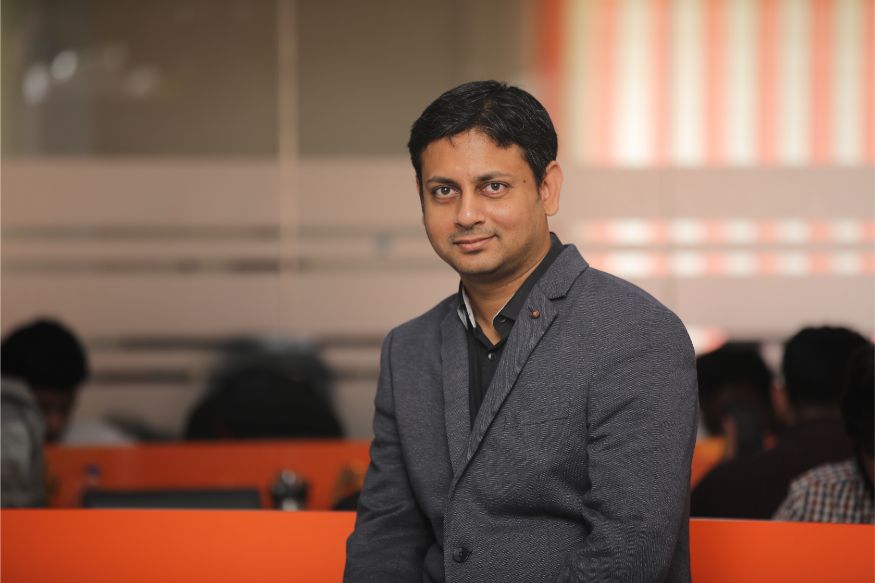 Sandipan Mitra, Founder, Hungerbox, India has embraced the sharing economy and welcomed the digital revolution with open arms. The Union Budget provides some important benefits for emerging entrepreneurs. With the corporate tax being slashed to 22%, companies can now have a little more room to breathe and benefit from the assistance in funding through the investment clearance cell that has been proposed. This budget has certainly addressed some challenges that were faced by budding start-ups and has made it easier for them to receive funding from investors.
Tim Nicolle, Founder, PrimaDollar, says, "The Finance Minister's announcements under Union Budget 2020 introducing new schemes will help the small players in the export sector in a big way. The new Nirvik scheme introduces high insurance cover for exporters at a reduced premium. Simplified processes for faster claim settlements will be beneficial for both the exporters and the general insurers. It will lead to providing high insurance cover, reduction in premium for small exporters and simplified procedures for claim settlements, this will encourage export finance. This will boost exports. Coming to the MSMEs, the announcement for the subordinate debt for entrepreneurs is a big positive and will help the MSME sector benefit in a massive way. These seem to be sound measures that can stimulate profitable activities for players in the trade and finance sector."
Archit Gupta, founder and CEO, Cleartax, Complex tax regime for taxpayers with the slabs rejig. With the optional new regime, taxpayers will have to evaluate what works better. Those committed to long term saving and investing via 80C may be discouraged and this may likely demotivate taxpayers from tax-saving linked investing. DDT removal is good as it increases dividend received in the hands of the taxpayer - however, such receipts to now are taxable in their hands. Those above 20% tax slab - will now face more tax on their dividend income. We welcome deferment of perquisite taxation - now taxation at the time of 'exercise' deferred to 5 years or till they leave the company or till they sell their shares - whichever is earlier. This will be a key plank for hiring quality resources. Raising the turnover threshold for audit for businesses to Rs 5Cr is a welcome relief. Hopefully, tax filing for such businesses will also be simplified. However, such businesses will have to be careful with keeping cash transactions under 5% and will need a technology-based mechanism to track that.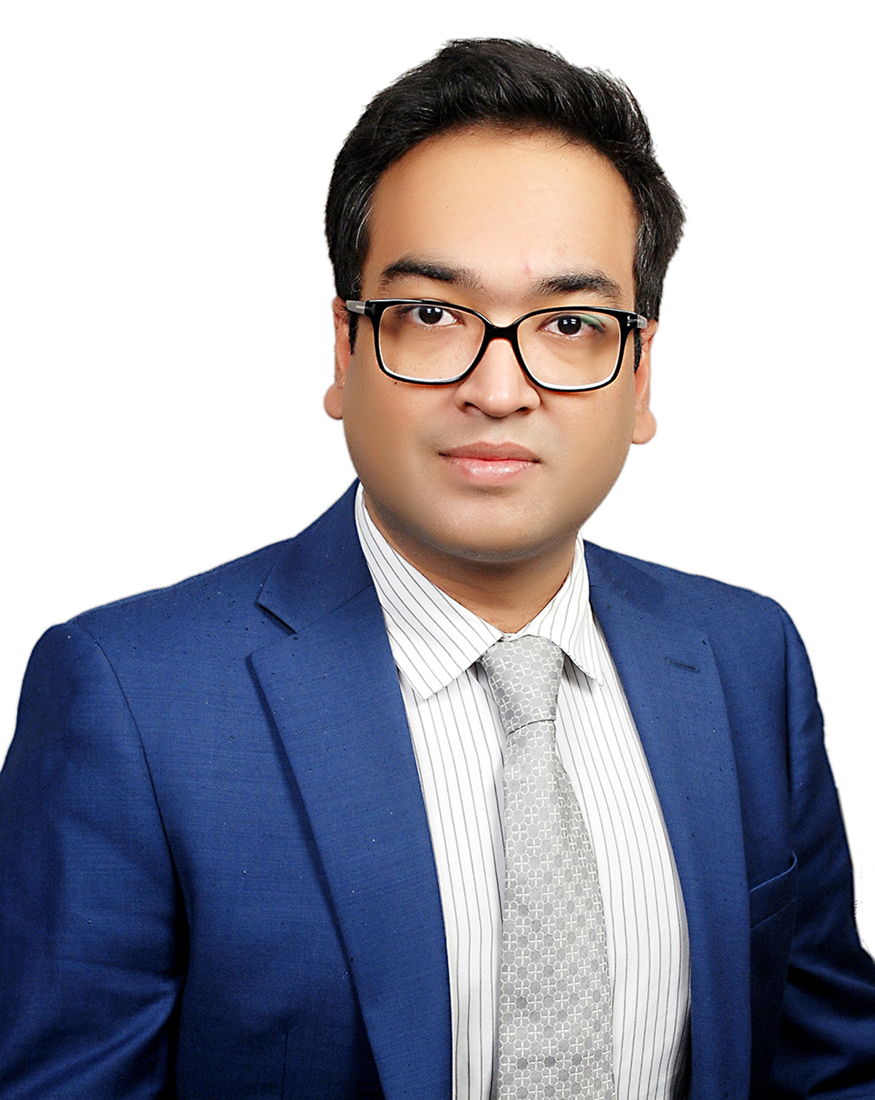 Utkarsh Sinha, Managing Director, Bexley advisors, says "LIC's IPO could be India's ARAMCO moment, setting the high watermark for public markets. However, it would be interesting to see how LIC's books cope with the disclosures and scrutiny of the process. Bill Discounting is a critical need: payment delays can kill MSMEs. The innovation here could be a massive boon; the government can help MSMEs by ensuring its liabilities are cleared without delay and that the disbursements are seamless going forward. We fail to realize that capital gains in public markets often fund equity investments in private markets, so eliminating DDT could lead to an increase both in investments, and consumption."