Home
»
Photos
»
India
»
Aero India 2021: Defence Minister Rajnath Singh Attends 'Startup Manthan' in Bengaluru, See Pics
Aero India 2021: Defence Minister Rajnath Singh Attends 'Startup Manthan' in Bengaluru, See Pics
Aero India 2021: Defence Minister Rajnath Singh Attends 'Startup Manthan' in Bengaluru, See Pics
Rajnath says, Startup India is based on three major pillars — simplification and handholding, funding and incentives and industry-academia partnerships.
Addressing the Startup Manthan, Rajnath said Rs 4500 crores of investment has been made in 384 startups through funds of fund scheme. He said the Indian economy is soon going to be driven by startups.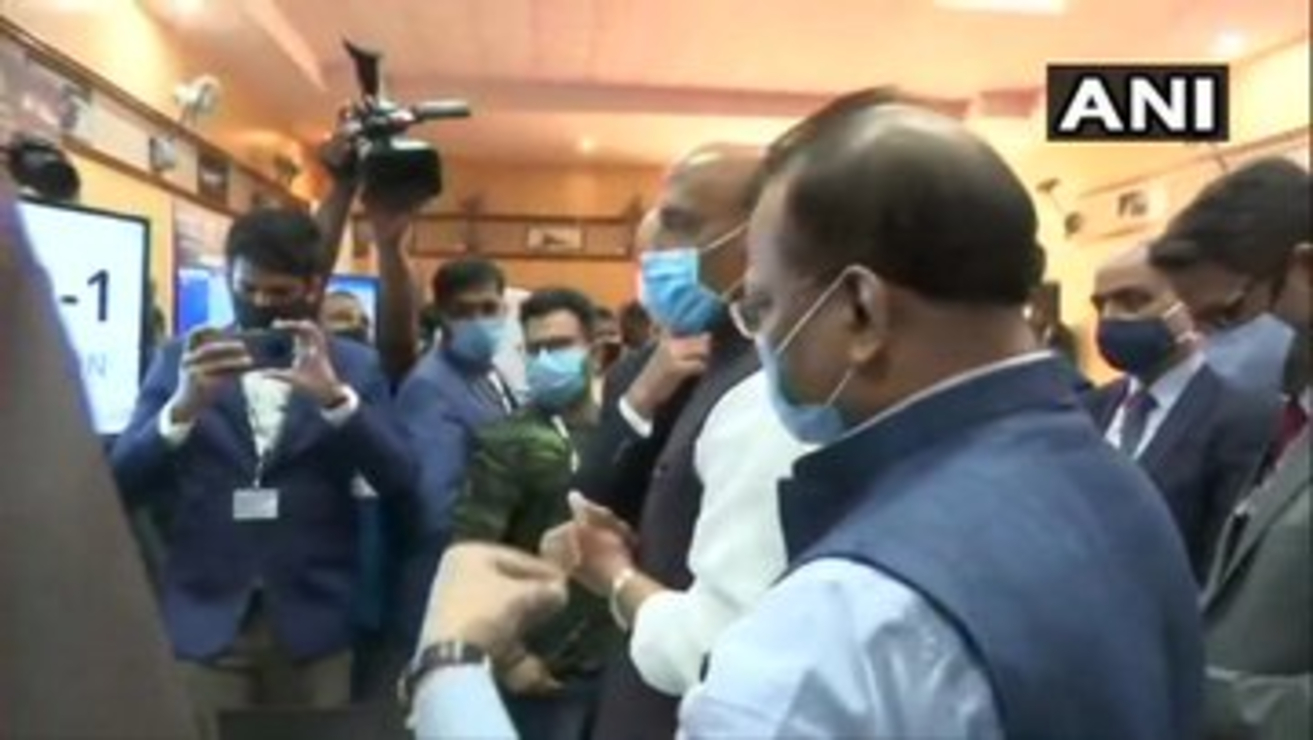 Rajnath said the Central government is acutely conscious that startups being the latest entrants in the defence manufacturing sector require that extra push and with this aim in view, the govt has taken many steps to foster and encourage this partnership with private industry.