In pics: The Neeraj Grover murder case
Grover's family is disappointed with the verdict.
Emile Jerome was found guilty of culpable homicide not amounting to murder. For his defence, Jerome claimed that Neeraj was murdered even before he entered the flat.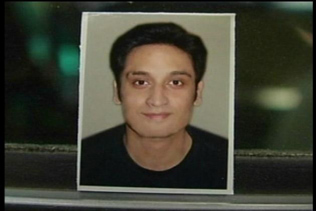 Three years ago, Television producer Neeraj Grover was found murdered and his body was chopped to 300 pieces. Recently, Kannada actress Maria Susairaj and her fiance Emile Jerome have been found guilty by a Mumbai Sessions Court.
The case began in April 2009 and saw many twists and turns. Maria was held guilty of destruction of evidence. She retracted from her confession saying it was taken under duress. In her confession she had accused Jerome of murdering Neeraj and threatening her to help destroy the evidence.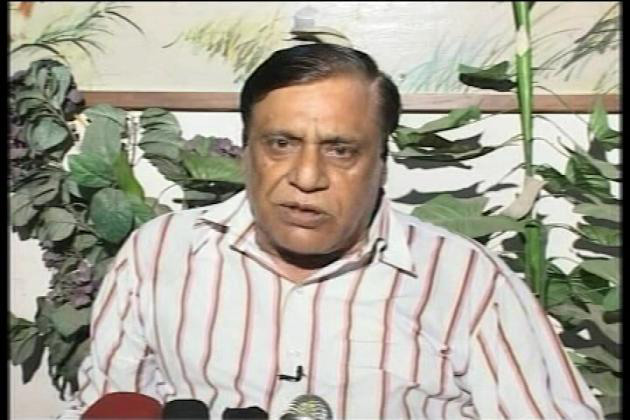 Amarnath Grover, father of Neeraj Grover said I have lost my faith in judiciary. It is a very disappointing decision. If Maria did not murder him, then where is my son?"