Rehearsal for Bengaluru's Aero India in Full Swing. See Pictures
In 13th edition of the international event- aircrafts of the Indian Air Force (IAF), Army, Navy, Hindustan Aeronautics (HAL), and the Coast Guard will participate in the show.
With just one day left for Aero India 2021, rehearsal is in full swing in Bengaluru for the country's premier aerospace and defence exhibition.
Advanced Light Helicopter (ALH) Dhruv, Light Combat Helicopter (LCH) and Light Utility Helicopter (LUH) will take part in the final flying display.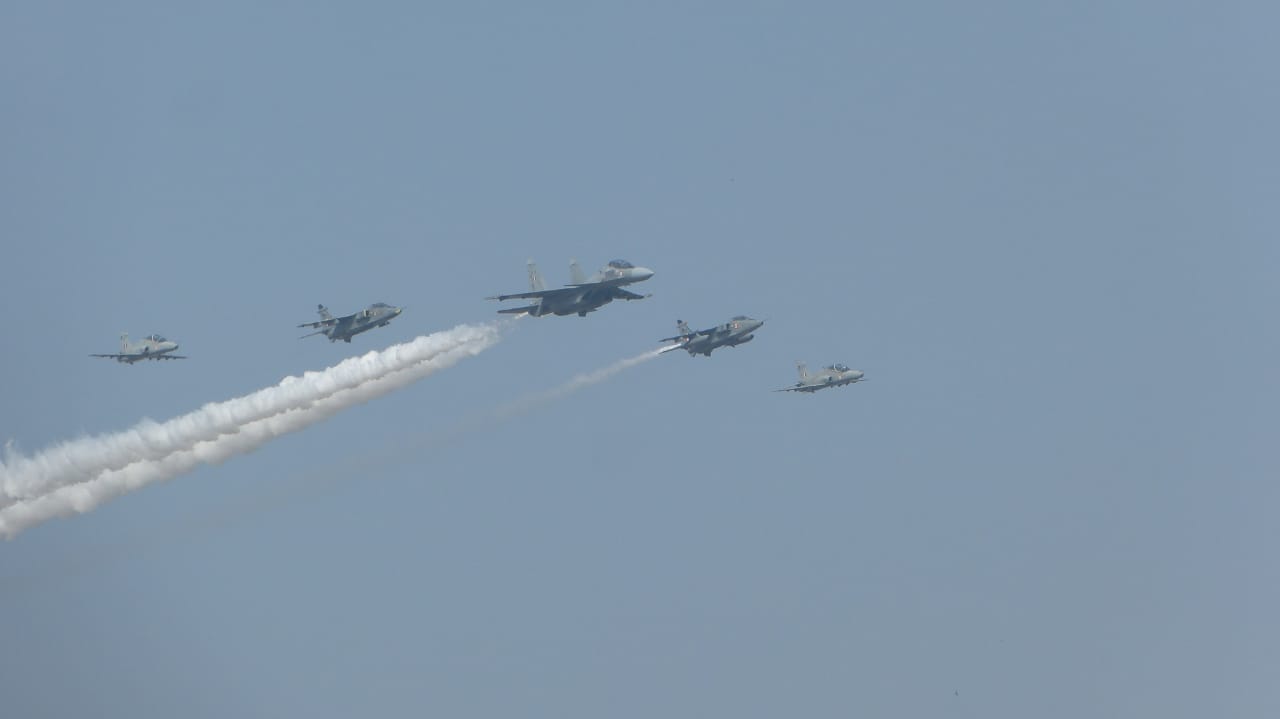 In view of the COVID-19 pandemic, apart from the prerequisite protocols like wearing masks and sanitising hands, visitors will also have to do an RT-PCR test 72 hours prior to the event.
There will be a lot to witness during the three-day event, which is India's first hybrid air show, where delegates will be able to participate physically as well as virtually.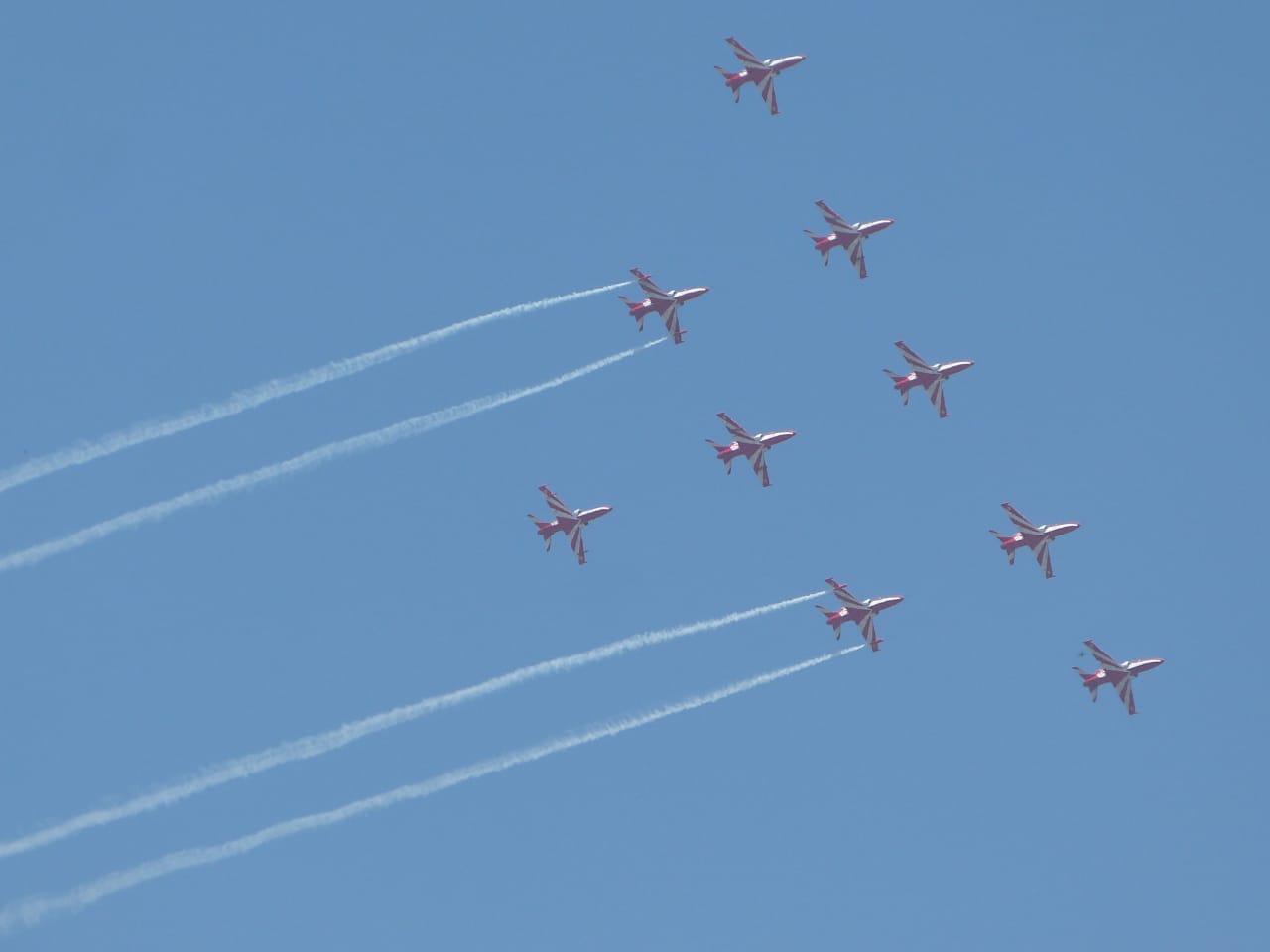 The biennale air show and exhibition, hosted by the Ministry of Defence's Defence Exhibition Organisation, will be held at the Yelahanka Air Force Station in Bengaluru.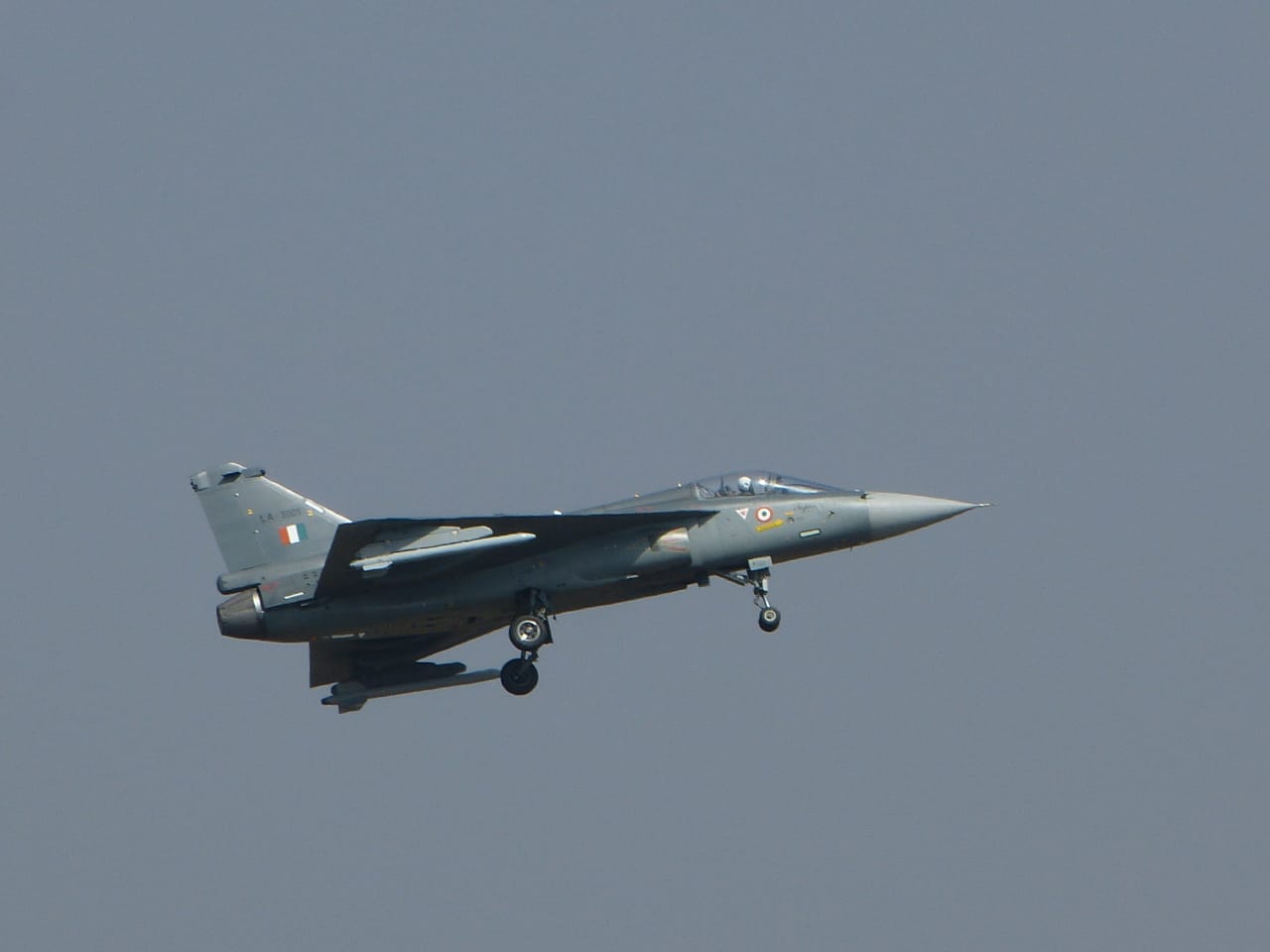 During this show, manufacturers and service providers from the Indian aerospace and aviation industry meet potential buyers of their products.