Home
»
Photos
»
India
»
Seers' Camps in Haridwar Deserted after PM Modi's Appeal to Keep Kumbh Symbolic | See Pics
Seers' Camps in Haridwar Deserted after PM Modi's Appeal to Keep Kumbh Symbolic | See Pics
Prime Minister Narendra Modi on Saturday took to Twitter and said that the Kumbh Mela should be made symbolic because of the Covid situation in the country.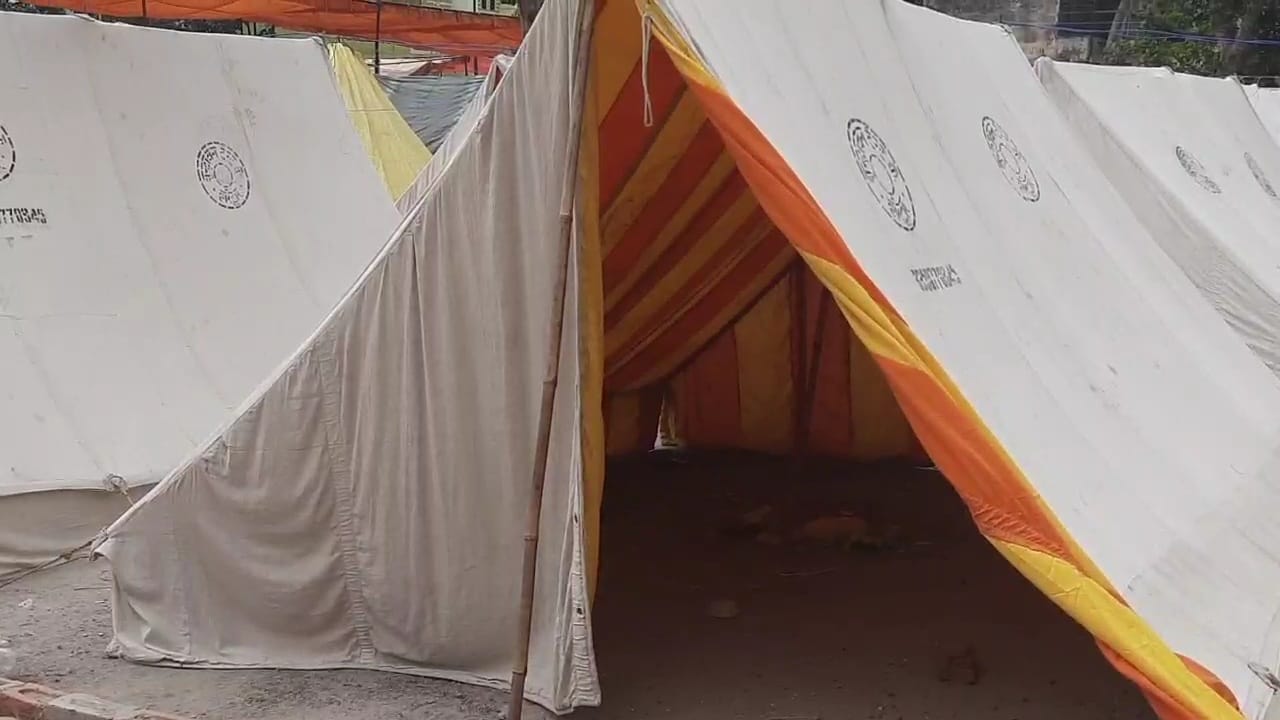 The camps in Haridwar wore a deserted look soon after Prime Minister Narendra Modi said the ongoing Kumbh in Haridwar should now have symbolic participation due to the COVID-19 crisis.
Modi tweeted that he spoke to Swami Avdheshanand Giri of Juna Akhara over telephone and enquired about the health of saints, many of whom have contracted the infection, and also conveyed his appreciation for their cooperation with the local administration.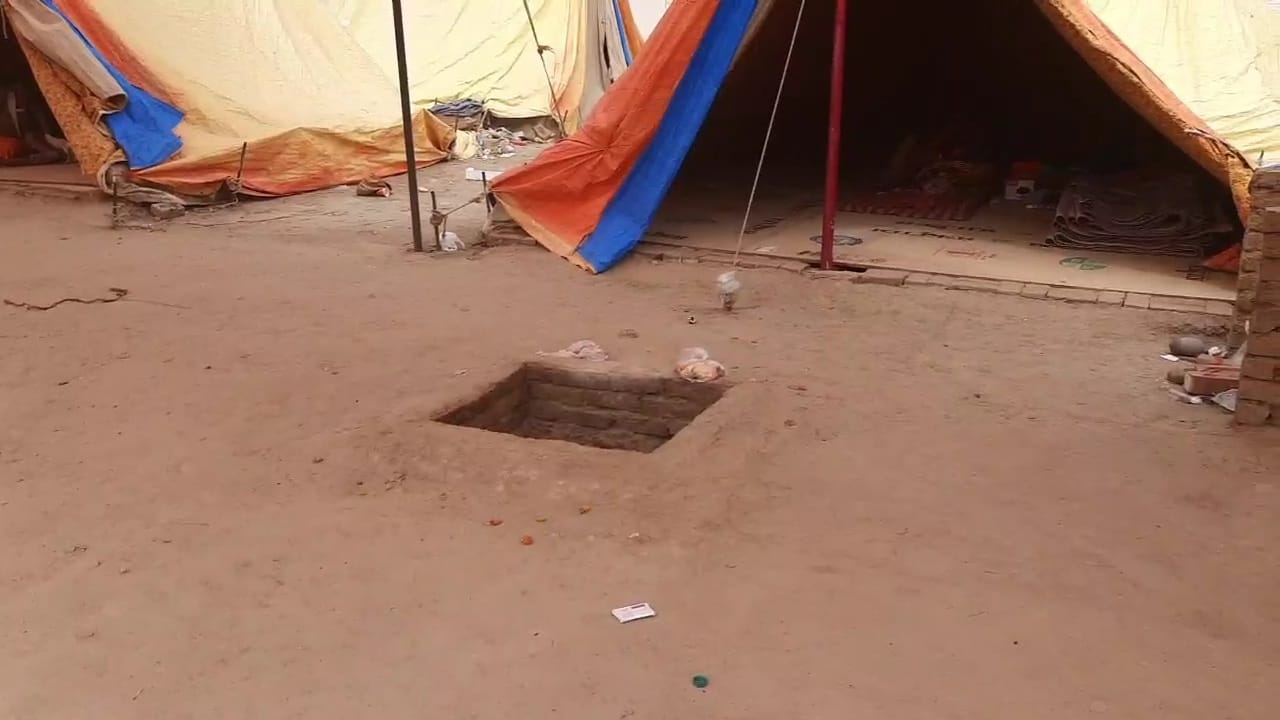 Uttarakhand recorded over 2,220 new coronavirus cases, the biggest single-day spike so far, with Dehradun and Haridwar districts emerging as major hotspots.
Earlier, Niranjani Akhada, one of the 13 akhadas of seers participating in the Haridwar Kumbh, on Thursday decided to opt out of the event because of the deteriorating Covid-19 situation in the state.
The ongoing Kumbh, which has seen lakhs of people from different parts of the country and seers attending the auspicious event in large numbers, has drawn flak from various quarters as the number of COVID-19 cases has zoomed at a rapid pace in the past few weeks.