These 8 Indian Beaches Get Coveted Blue Flag Certification, Create Record
Here are the eight beaches that have been awarded the Blue Flag certification.
Eight beaches in India have been awarded the prestigious Blue Flag certification, the environment ministry said on October 11. (Image: Reuters)
Terming it a proud moment" for the country, Union Environment Minister Prakash Javadekar said the certification is a global recognition of India's conservation and sustainable development efforts. (Image: ANI Twitter)
The Blue Flag certification is a globally recognised eco-label accorded by Foundation for Environment Education, Denmark" based on 33 stringent criteria under four major heads -- environmental education and information, bathing water quality, environment management and conservation, and safety and services at the beaches.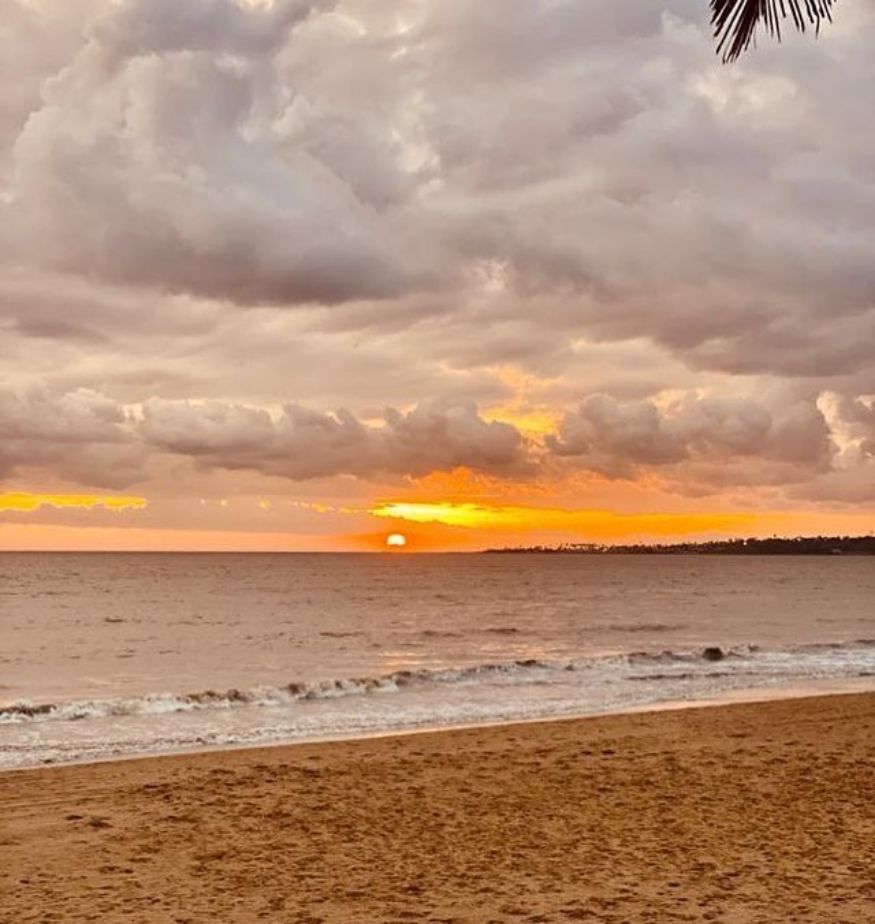 In a statement, the ministry said, Blue Flag certification has been awarded to eight beaches spread across five states and two union territories by an international jury comprising of eminent members of the United Nations Environment Programme (UNEP), the United Nations World Tourism Organisation (UNWTO), Denmark-based NGO Foundation for Environmental Education (FEE) and the International Union for Conservation of Nature (IUCN).Here are the eight beaches that have been awarded the Blue Flag certification. (Image: Instagram)