11 Common Mistakes Hindering Your Weight Loss Efforts
These are the 11 common mistakes hindering your weight loss efforts. Check it out!
You Skip Meals- When on a diet, people tend to skip meals, which seems like an easy way for weight loss however if you skip meals, you'll only end up eating double later on.
You Eat Three Square Meals a Day - Instead of the 3 sumptuous meals a day, go for a 5 meal plan, which lets you eat smaller portions and distributes the calories evenly during the entire day and in the process also prevents overeating, binge eating, etc.
You Eat Meat Everyday - Research shows that people who eat meat every day have a 27% higher chance of being obese than those who follow a plant-based diet with lower Body Mass Index and body fat level.
You Add Artificial Sweetener to your Coffee - Artificial sweeteners no doubt add the amazing flavour; however, what they also add to your drink is boatloads of calories. Ditch the artificial sweeteners and opt for vanilla essence, cinnamon, etc.
Oversized Tableware - Eating in serving ware that is big in size misleads into putting more food in your plate and bowls ultimately leading to a bigger portion size.
You Drink Your Calories- Juices sure are healthy but only if it is fresh fruit juice; processed or canned juices, lattes, sweetened teas even packaged coconut water is loaded with sugar aka calories.
Vegetarian Diet- It definitely leads to lower cholesterol, lower risk for heart disease and cancer, and also aids weight loss but when done in excess, like losing track of portion size, indulging in nuts, seeds, etc. it has the opposite effect.
You Deprive Yourself of Any Treats- Rather than strictly restraining yourself from eating your favourite chocolate or chips or anything else that you love to eat, have it in moderation like a portion equivalent to 150 calories a day instead of simply indulging in a 'treats-fest' at the weekend or whenever you lose control.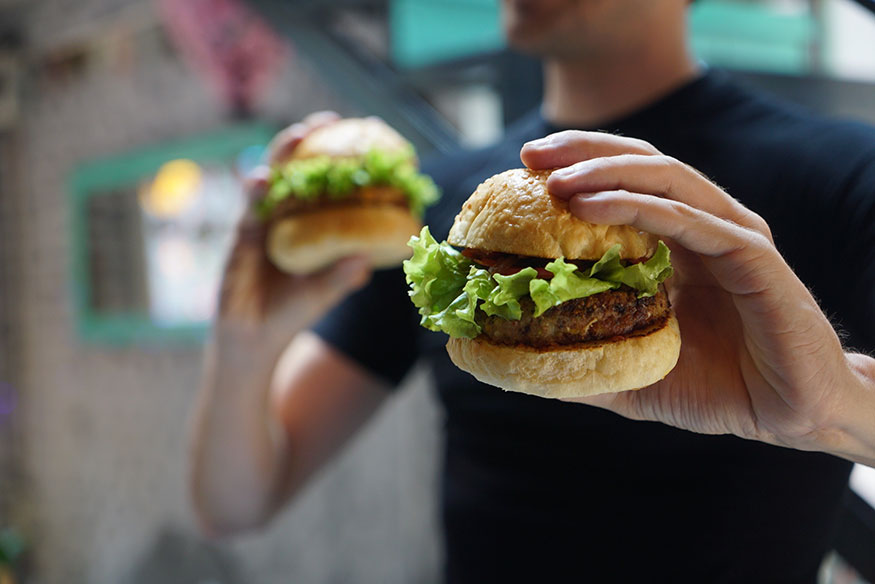 You Eat Standing Up- Instead of casual munching just for the sake of munching, sit down peacefully and indulge in a healthy plate of good food which will help you keep a track of what you eat and how many calories you consume.
You Eat Meals at Your Desk- Eating is one activity for which you must keep 10 minutes separately instead of eating while working or while watching telly, etc. Research shows that people who eat while working on their gadgets be it a phone, laptop, etc. are not satiated even after the meal.