In Pictures| Five Useful Travel Tips For Solo Women Travelers
A lot of people find it extremely fascinating to travel alone. The whole experience is peaceful and paves the way to get in touch with your inner self. Travelling alone also helps you become independent and learn how to do things on your own. Men, as well as women, take solo travel journeys, however, while travelling alone one must ensure safety to truly enjoy your trip and return home with memories to cherish forever. Here are a few things women should keep in mind while travelling alone: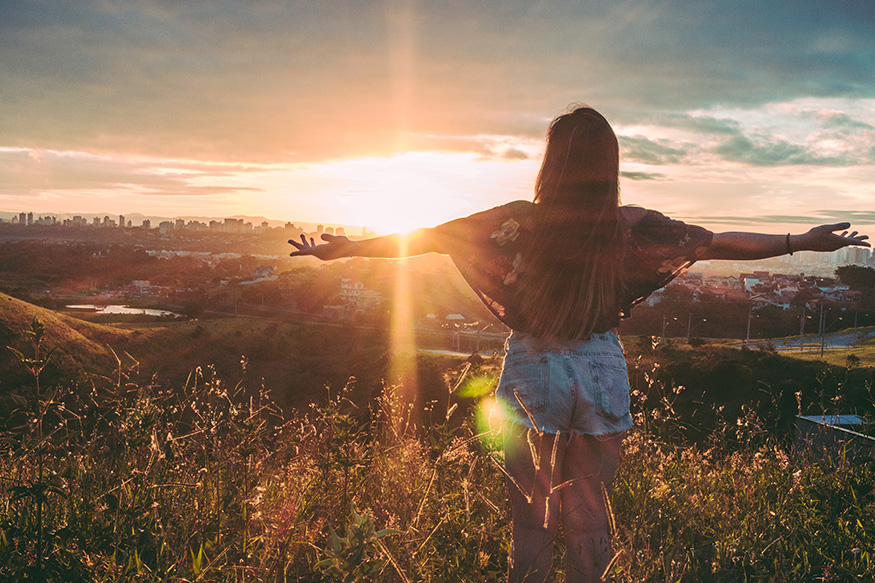 Trust Your Instincts: Your instincts are always trying to protect you from harm and danger. As you grow older, your instincts become stronger and rarely prove you wrong. Trust your instincts, especially when you are new to travelling alone, try and choose a destination that is considered to be easy, where people can speak a language that you can comprehend and which is warm and welcoming to tourists.
Explore more in Day Light: It is a known fact that unfortunate incidents spur during dark. Try to plan your exploits mostly for the daytime. Apart from this, when you have to travel long distances, you should make sure that you reach your destination in time. Better safe than sorry. Another helpful thing would be to carry a pepper spray while you travel, let's hope you never have to use it.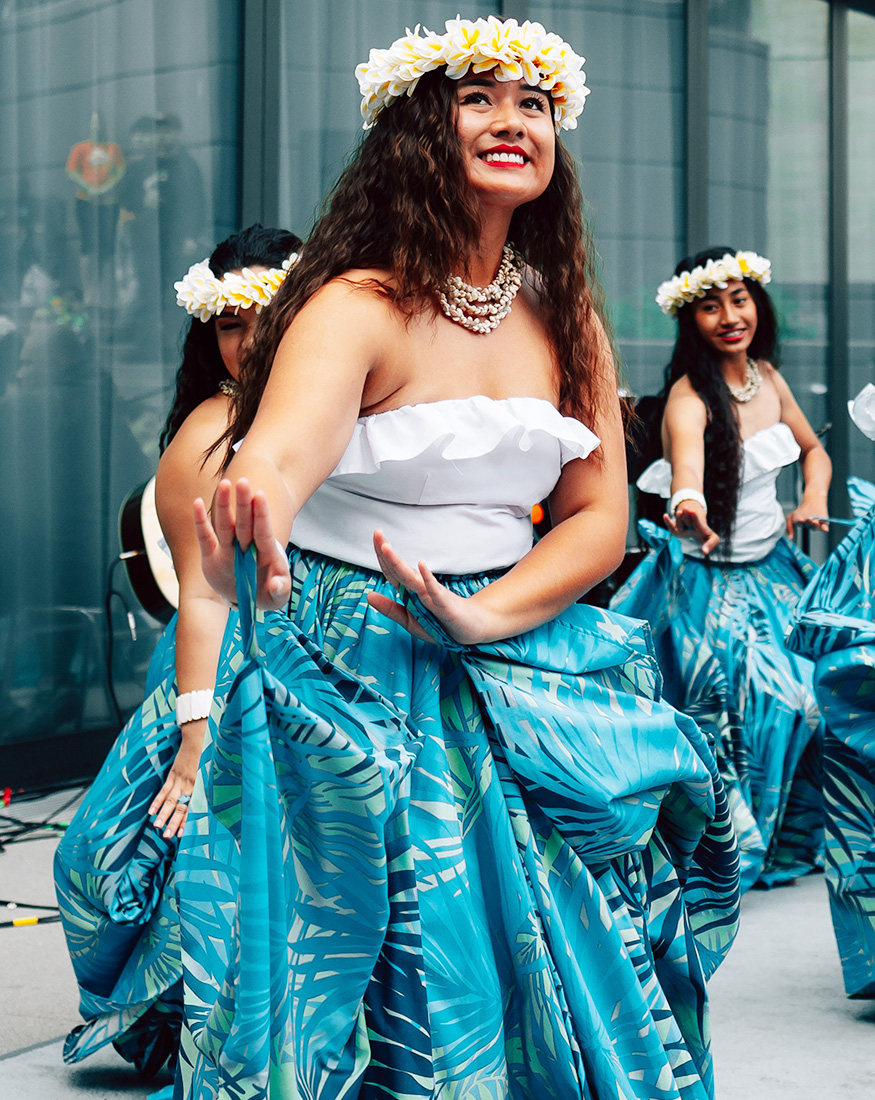 Blend In: It is true that a woman has the right to dress in whichever way she wishes to but it's not the most practical thing to do in every situation, especially when you're travelling alone. Try to dress like the locals, keep in mind the things that might offend them and shift their attention towards you.
Avoid Getting Wasted! Drinking for fun and to a limit is always a great idea on a vacay! The problem arises when you start drinking to get wasted. Getting drunk when you are all alone makes you vulnerable to innumerable safety issues. It is said that alcohol is less of a friend and more of a foe for a traveller, particularly a solo woman traveller.
Make Use of Social Media and the Internet: It is a must to research properly before you choose your travel destination. Know if the place is safe, hone your language skills and get familiar with the culture of the place. Keep your closed ones updated about your whereabouts so that if anything unfortunate happens, they would at least have an idea about where you are and would know how to reach you. Keep a list of local police station, hospital and helpline numbers handy, you never know when you may need them.