Valentine's Day Special: Best Dishes & Drinks to Celebrate Love
It's the day of love that takes over the calory count. Here are some delicious dishes and drinks to indulge to celebrate the day of love with your beloved. Take a look...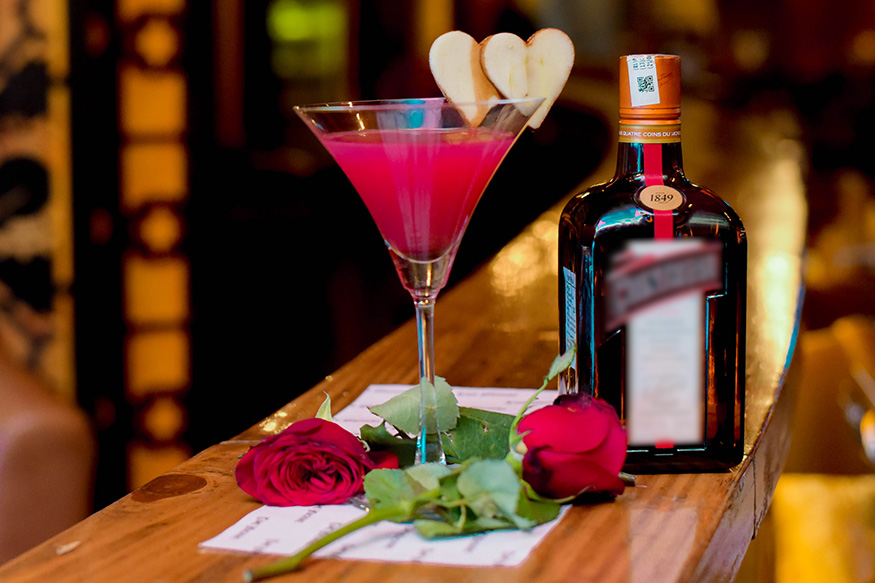 French Kiss: To keep yourself cosy during winters, do try this lichi infused drink which comes along with vodka. Best to give a perfect Valentine feel; this drink tastes amazing.
Gulab Jamun Cheese Cake:  A great way to shower some love on your Valentine, this delicious gulab jamun cheesecake too good to resist.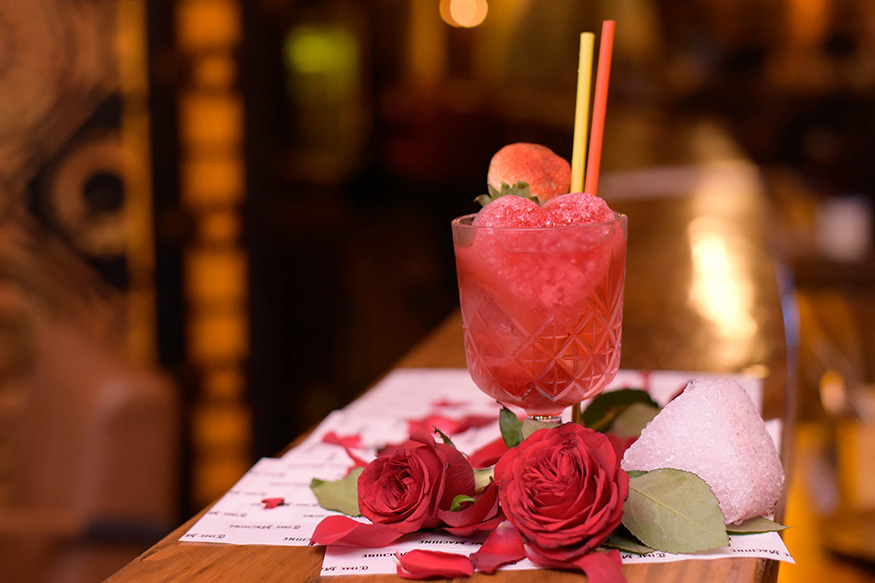 Lady in the Red: A mouth-watering blend of Bacardi white with coconut syrup and lime juice, hence making it a perfect drink for valentines.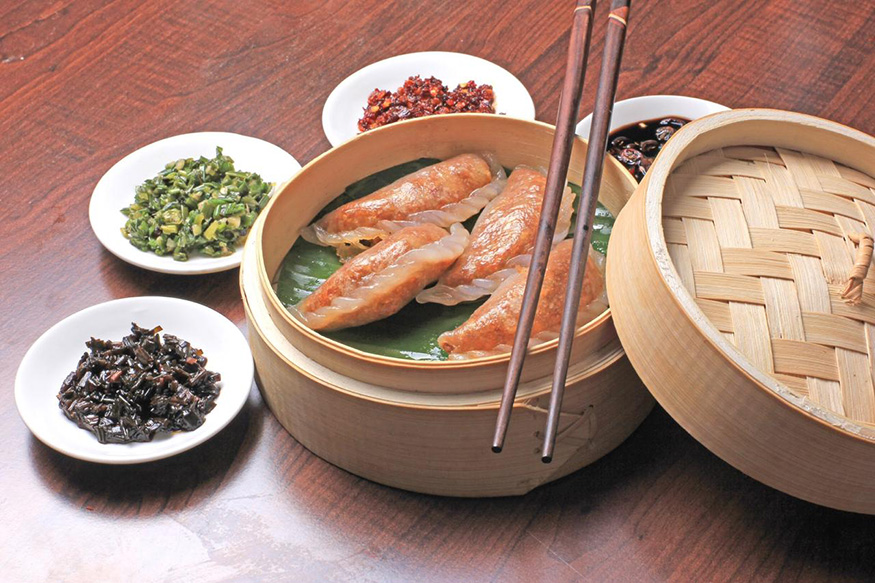 Chicken Cashew Nut Dumpling: Chicken Cashew Nut dumpling is full of sautéed chicken, veggies and crunchy cashews nuts. These are just perfect as appetizers for a dinner party.
Pink City Cosmo: An icy cool cocktail made of vodka and cranberry juice. This is the ultimate drink to make this Valentine's day special.
Plumazing Nachos: This crunchy appetizing snack topped with cheese and jalapenos, served with tangy tomato salsa is a must-have on your dinner table this valentine.
Rose Sour: A gin-based cocktail infused with the tang of rose syrup and the sweetness of handful fresh raspberries. Sip on, enjoy and unwind with this one on your dinner date.
Apple Crumble Tart: This valentine special dessert is the perfect mix of crunch and sweetness. Apples are sliced, piled onto the puff pastry, and covered with a sweet ground almond crumb mixture in this elegant dessert.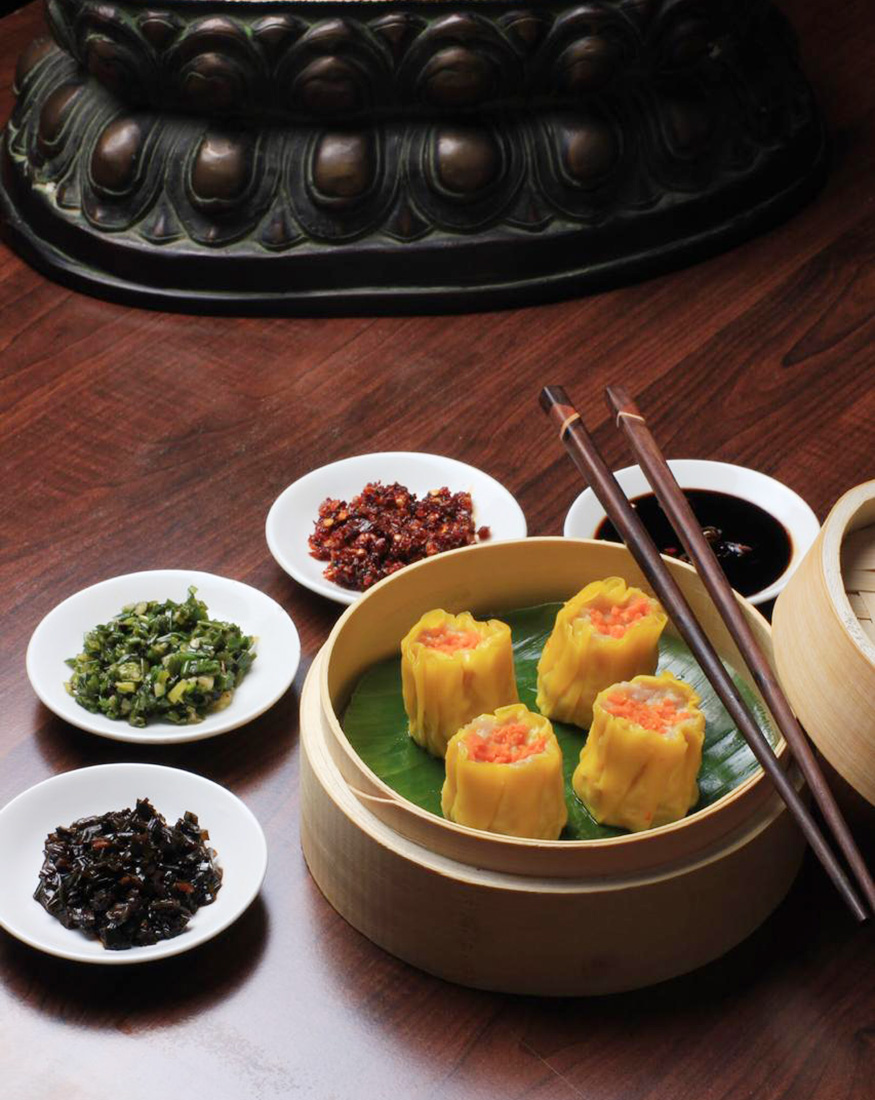 Chicken Prawn Sui Mui: Steamed dumplings stuffed with chicken, prawn, and mushrooms in Chinese Rice Seasoning.
Green Maria: A blend of tomatillos, cucumbers, garlic, lime juice, jalapeño, salt, tequila, cilantro, celery salt and black pepper. Garnished with scallions and lemons.
Grilled Chicken breast with plum tomatoes and basil sauce: This tomato and basil garlic chicken is a flavour packed dish that you would love to have it on your dinner date.