From Bed Tester to Armpit Sniffer, A look at the Most Unusual Jobs in the World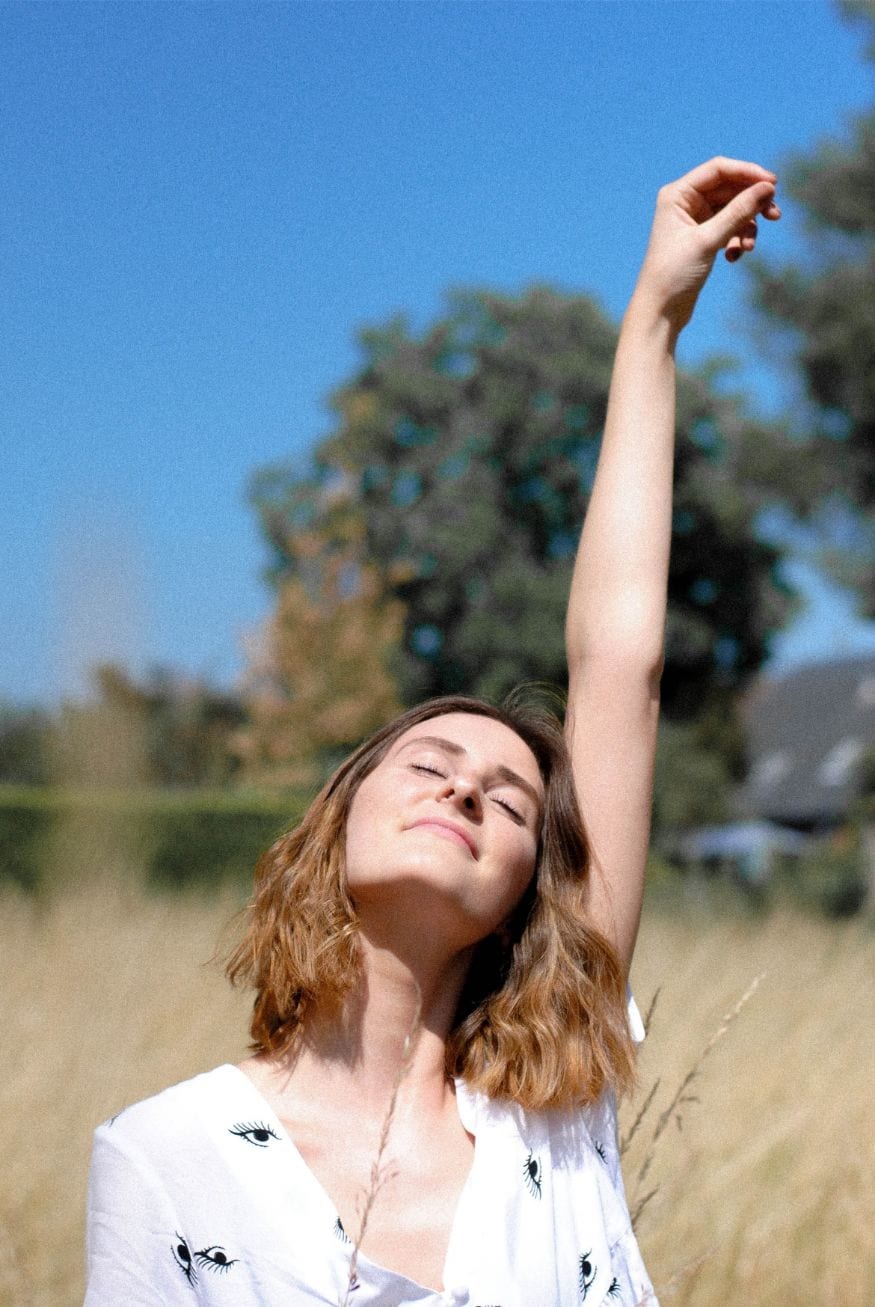 Armpit Sniffer: Sounds weird? But that is true. Armpit sniffing is a professional job for many, earning the bread and butter. These armpit sniffers usually work for deodorant manufacturers in order to ensure the quality of the product and spend their day sniffing up to 60 armpits an hour and figure out the quality of the deodorant.
Professional Snuggler: While it might sound a little weird, it is actually a job. From hugging to cuddling and snuggling, a professional snuggler provides you with a relaxing experience for somewhere between Rs 4,000 and Rs 5,500 an hour.
Worm Picker: If you love fishing, you might know the importance of worms. These worms are often purchased from shops. However, did you ever wonder how do these worms end up in these shops? The answer is worm picker, who collects it.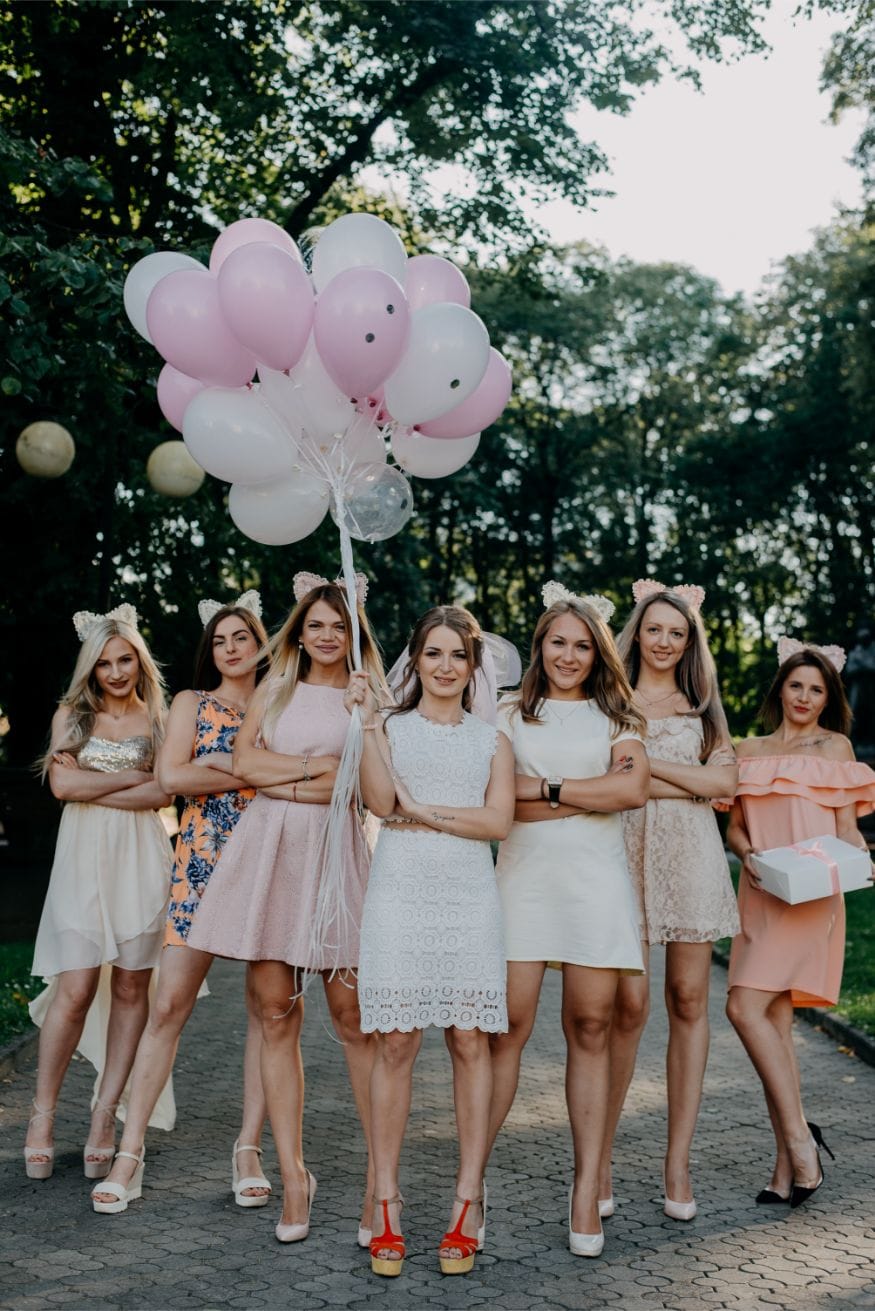 Wedding Guest: We all have been there. Attending marriages as guests is a painful task at times. However, if you worry about the number of guests you will have in return, you can brush off the worry now. The professional wedding guests attend the functions and get paid in return.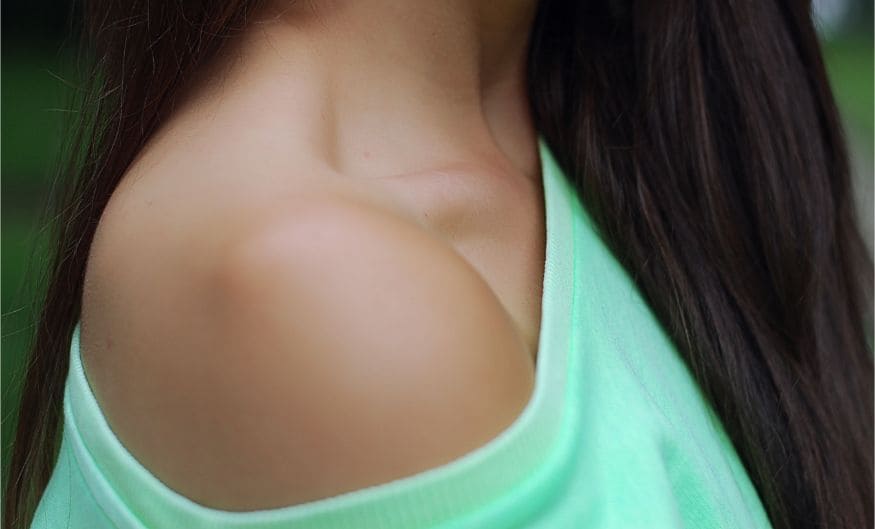 Body Part Model: The world of modelling is not just about that perfect body. Turns out, if you have a beautiful hand, or leg, or eyes, you can still turn out to be a model, however, you will be a body part model. Only a part of your body will be visible and you will be paid for it, professionally.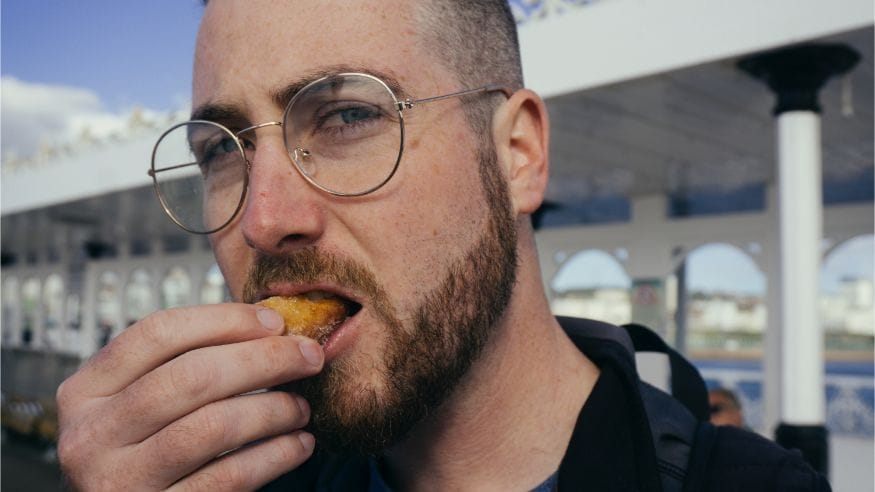 Pet-Food Taster: There are a lot of people loving their pets and taking care of their diet. However, not only animals are tested before trying an experiment on humans, at least not every time. A pet food taster tastes pet food and determines if it fit for pets.
Line Stander: Hate standing in long queues? Well, fret not. There are people who stand up in long queues for people, earning money on an hourly basis. These professionals happily wait in long queues and wait for the turn for you as long as you pay them some money.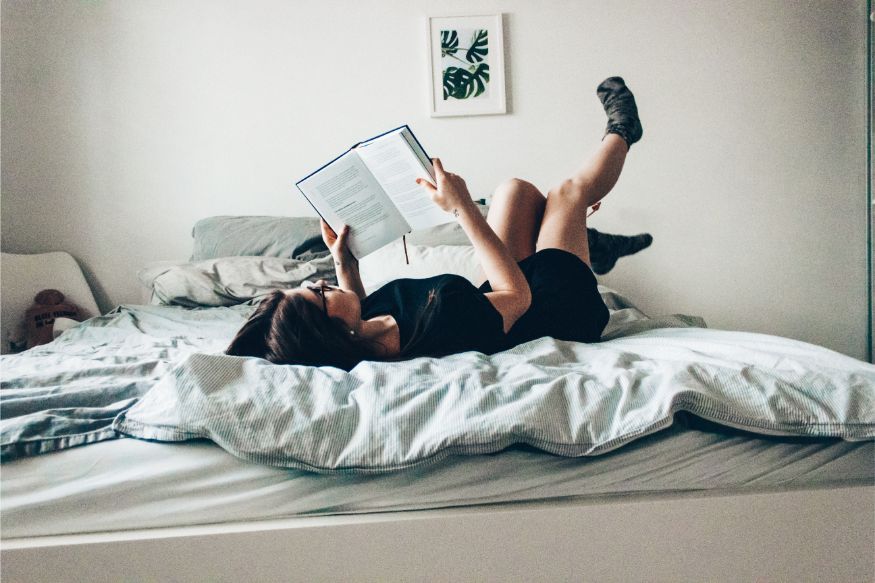 Bed Tester: Love to sleep? In that case, this is the job for you. Professional bed testers spend their time sleeping on newly-made beds and sheets, testing the quality. The amount of time they spend sleeping determines how comfortable the bed is.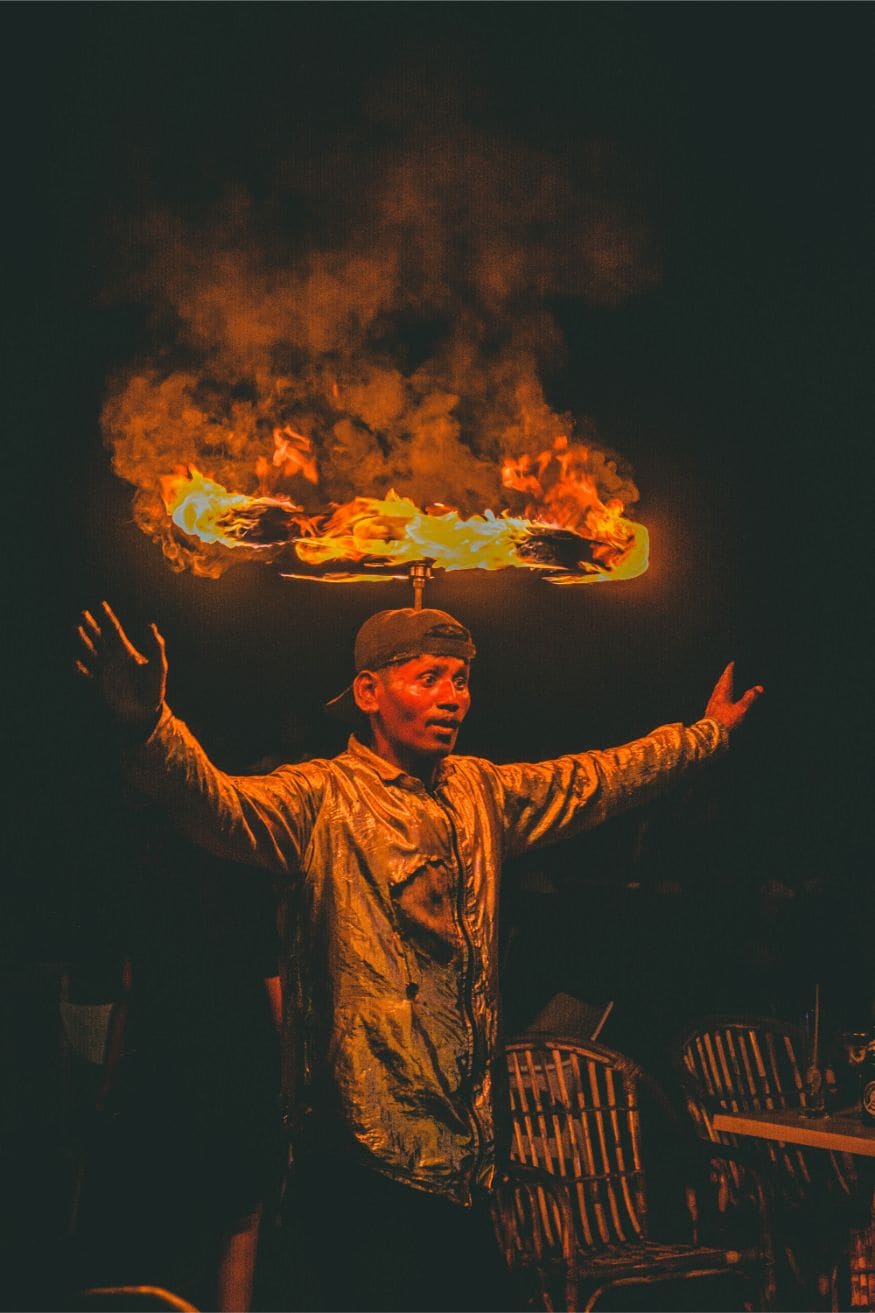 Stunt Tester: Reality shows like Fear Factor and Khatron Ke Khiladi show celebrity contestants pulling some daring acts. However, this isn't as difficult as it really seems. All these stunts are tested and qualified before experimenting with celebrities. And the tests are done by professional stunt testers.

Water Slide Tester: Having a fun water slide in a water park is something which everyone is fond of. However, to make the risks minimal, and to avoid it, water parks hire water slide testers, who test the slide to see how much water it needs, how quickly you can reach the bottom, and how safe and fun it is.
indiwo_photo_consumption