Happy Vishu 2020: Have a Look at the Mouth-Watering Delicacies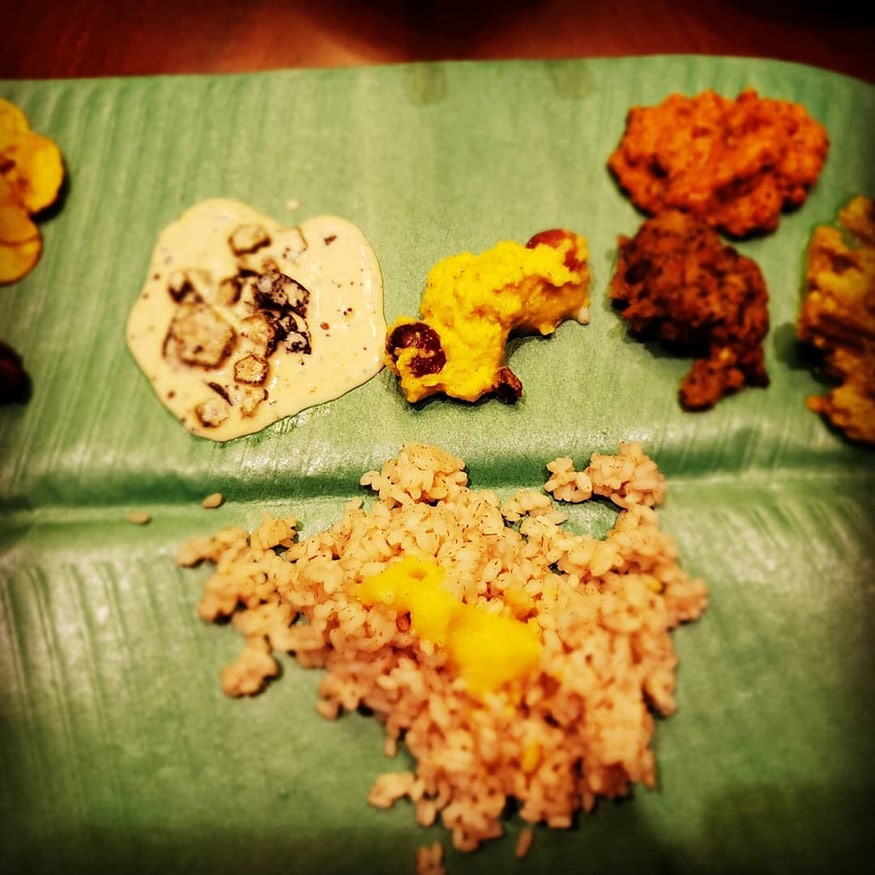 Vishu, being celebrated across Kerala today as a harvest festival and Malayali New Year, is an occasion for people to throng temples, observe rituals and offer prayers. Like all festivals, Vishu is also an occasion to savour food. So go ahead and treat yourself to one— or all! — of these traditional delicacies served at Sadhyas or feasts thrown to celebrate the festival.

Banana Chips, Rasam, Sambar and some more: You can also try banana chips, the spicy liquid dish Rasam, the lentil-based vegetable stew Samba. Wash it down with some buttermilk or treat yourself to the sweet dish Payasam. (Image: Instagram)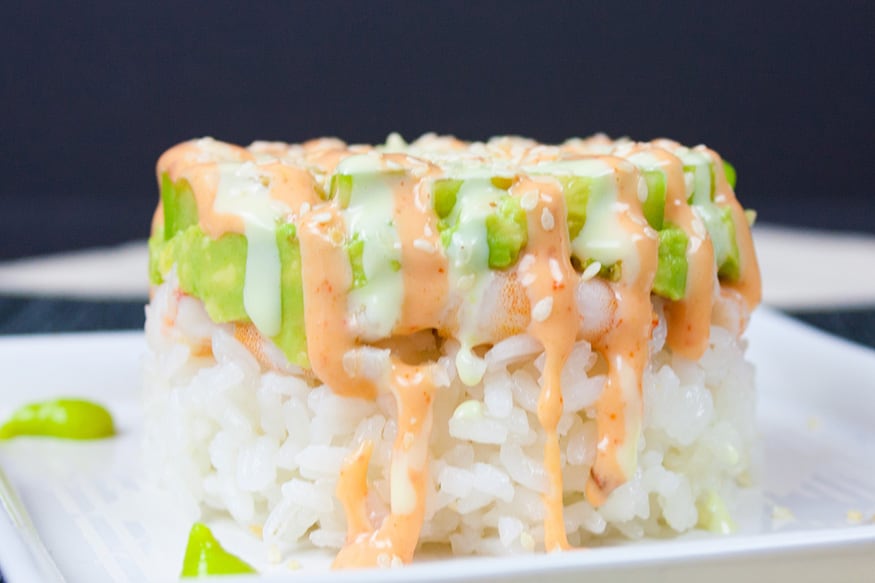 Vishu Katta: If you are looking for something sweet, this Vishu dish made from coconut milk and raw rice and are served along with jaggery syrup.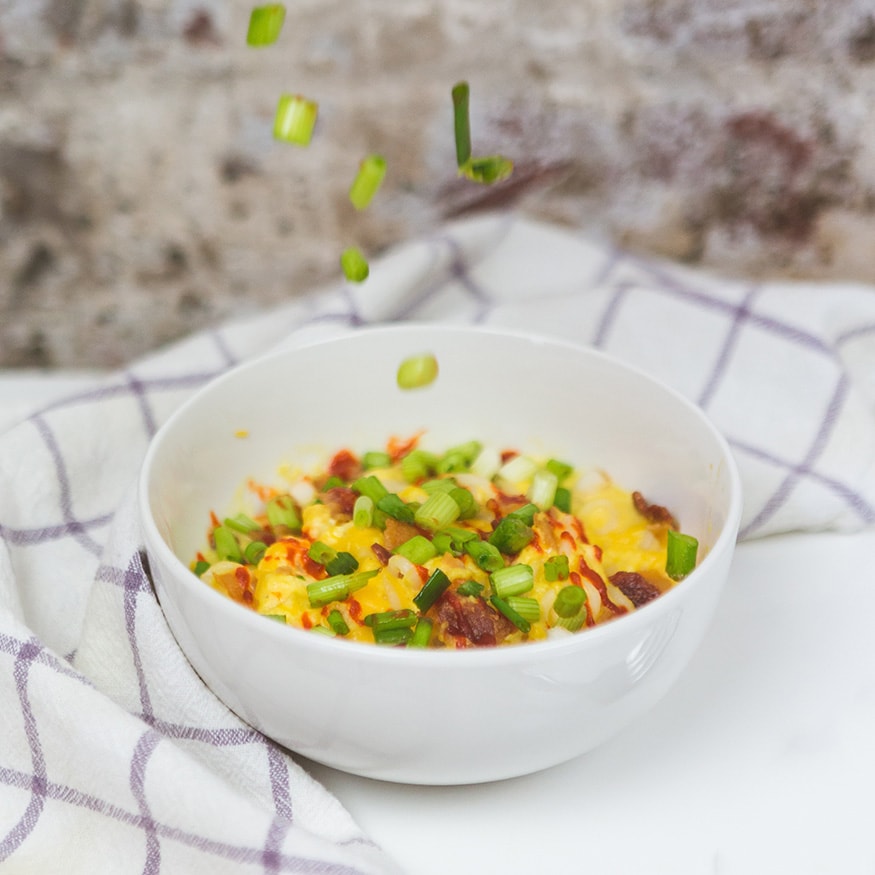 Thoran: This side Vishu dish is usually consumed with rice and is prepared using vegetables like cabbage, unripe jackfruit, beans and bitter gourd and seasoned with turmeric powder, mustard seeds, curry leaves, etc.
Mampazhappulissery: Difficult to pronounce but delicious to savour, this sweet and sour Vishu dish is made using mangoes and can be relished along with rice. (Image: Purple Kitchen)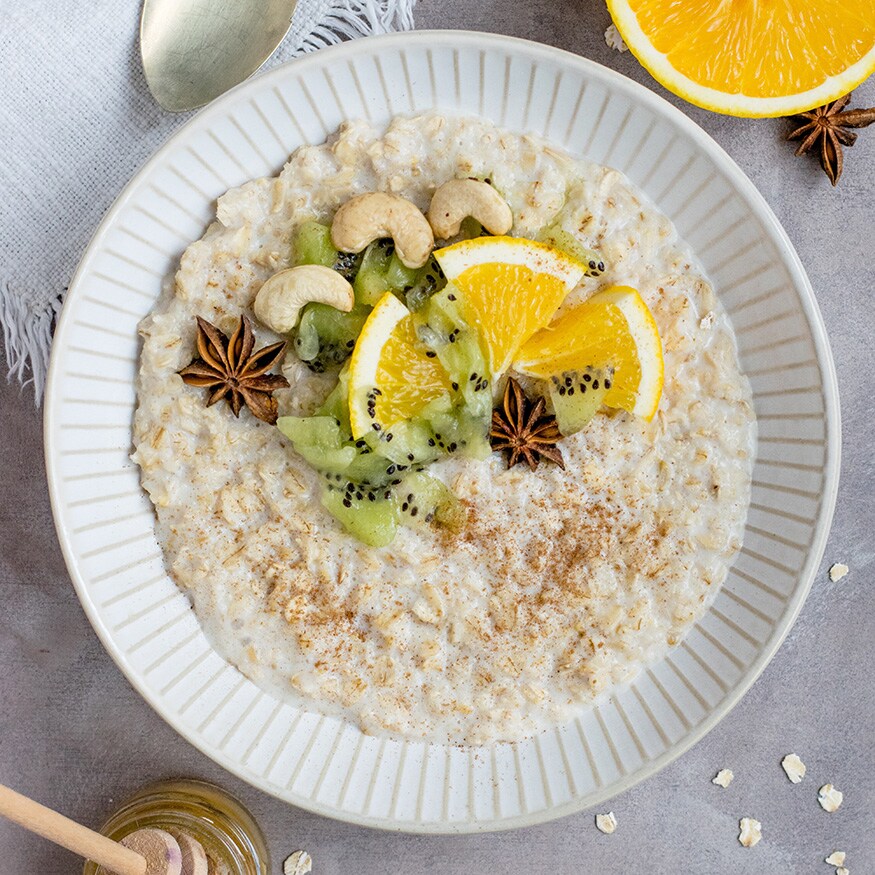 Vishu Kanji: Considered to be one of the most authentic Vishu dishes, the porridge-like Vishu Kanji is made up of rice with coconut milk and Indian spices or different pulses. Some add jaggery to it too.
indiwo_photo_consumption