5 Important Tips to Maintain Your Children's Eyesight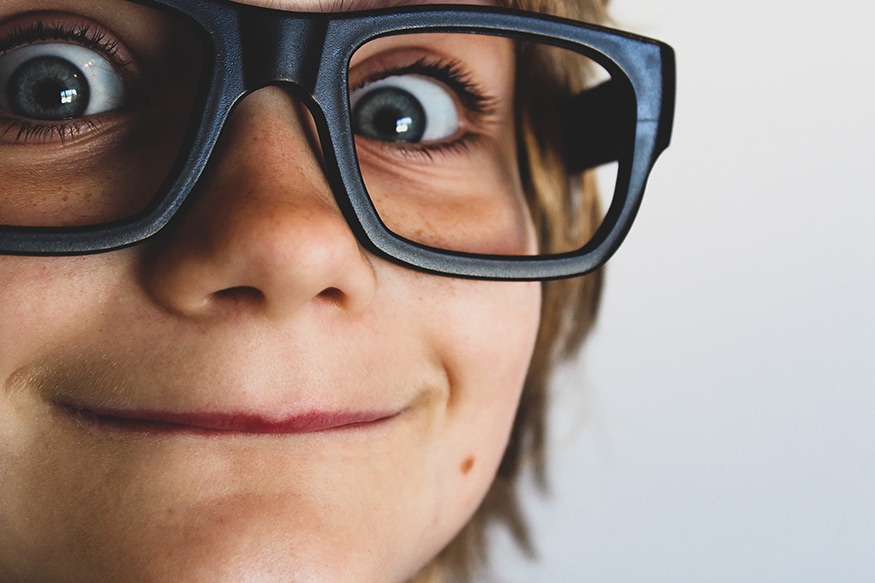 Regular Eye Tests: Regular eye tests are important to identify issues like a crossed eye, lazy eye, long-sightedness or short-sightedness. Remember it is easy to correct vision via glasses during childhood than later and children respond well to treatment at this growing age.
Avoid Harsh Sunlight: Avoid harsh sunlight at all costs. Buy the right UV protected sunglasses for yourself as well as your child and never step out with your child in the sun without UV+ shades. Make him/her wear a hat to up your ante.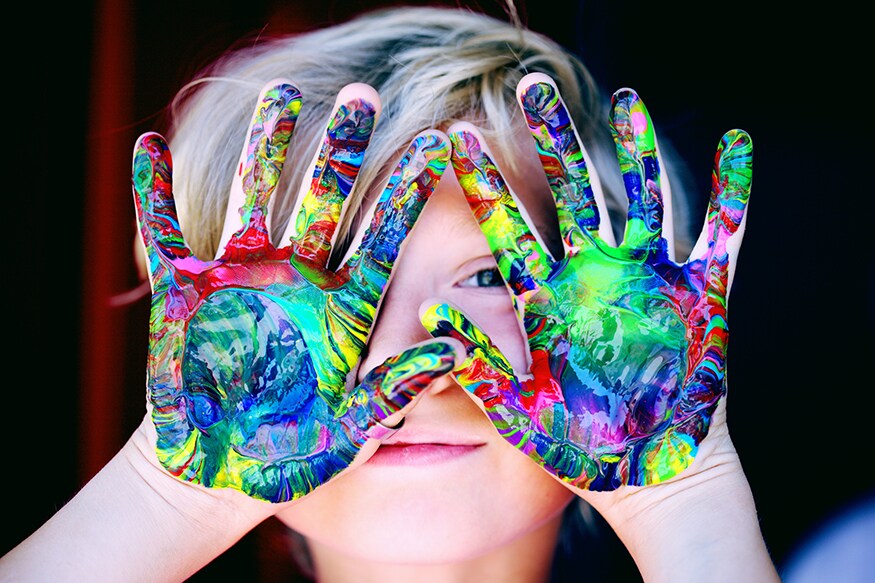 Toys: Buy age-appropriate toys that aid good hand-eye coordination in your child. Play peekaboo or place him before a mirror during his infanthood. Bring in coloured blocks and get him active in the play zone once he grows up.
Convergence Exercises: Convergence Exercises are another great way to work up the eye muscles for better vision. 10 minutes every morning or at night can help your child develop strong eye muscles for life.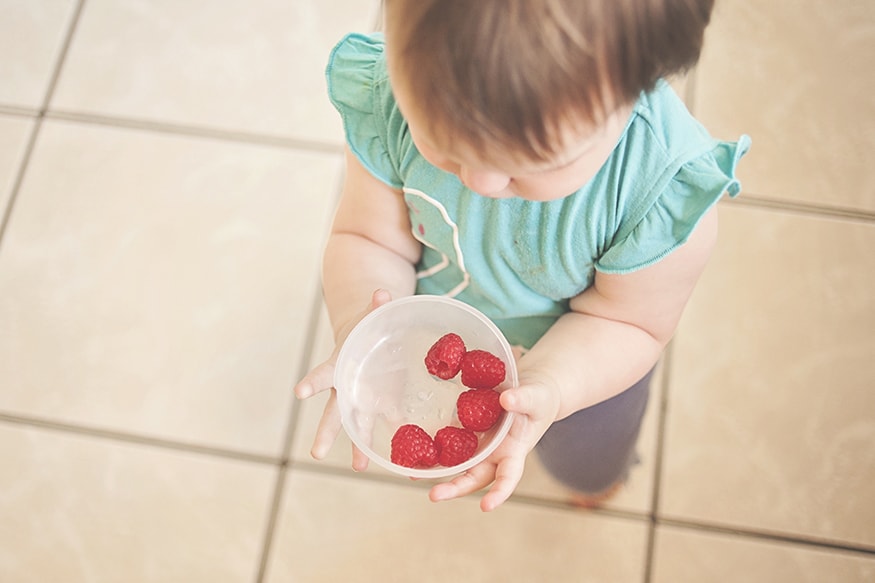 Nutrition: Last but the most important, nutrition and supplements play a vital role in your child's overall health including eyesight. Make sure to give him fresh and seasonal fruits and vegetables of all colours, especially bright – red bell peppers, kiwi fruit, cherries, oranges, tomatoes, strawberries, pomegranates and more, besides eggs, fish, nuts too to supply Omega-3 fatty acids, lutein and other vital nutrients.
indiwo_photo_consumption