Six Best International Study Destinations for Indian Students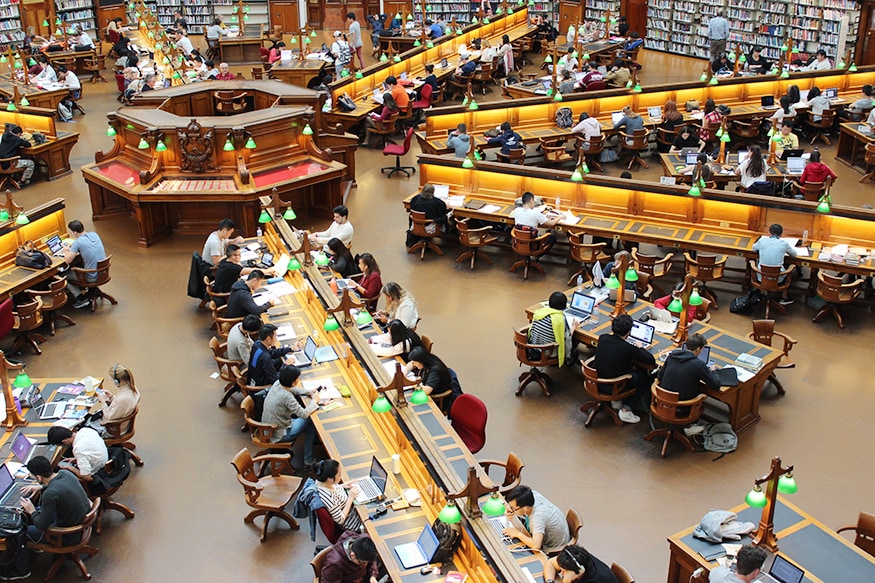 Germany: Germany is one of the top destinations for international students when it comes to Europe. It is true that Germany is still not at the level of UK but slowly and steadily, the educational institutions are gaining momentum. In fact, Germany comes in the list of the top five destinations for foreign students given by UNESCO. Germany provides world-class education at much lower costs, most of the public universities charge very little and sometimes no fees at all. The economy too is extremely cost-effective.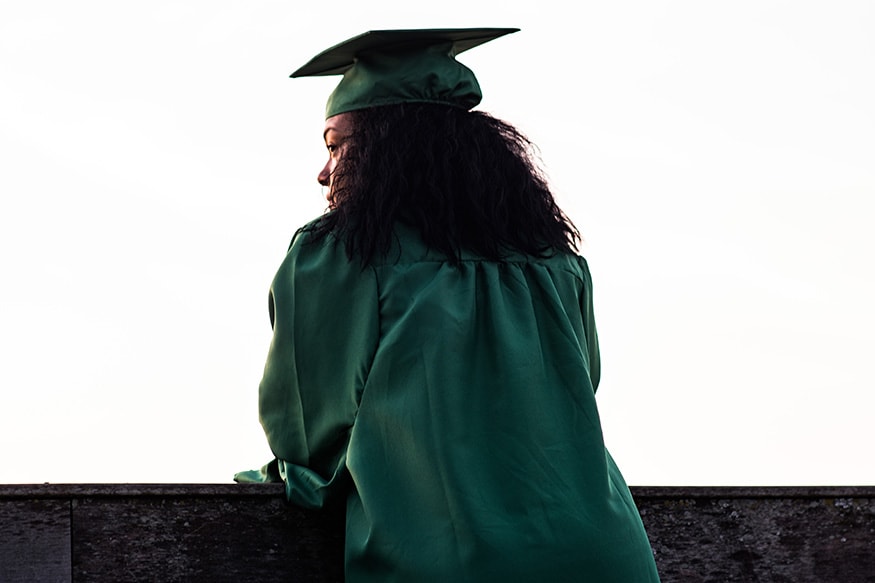 New Zealand: New Zealand is gradually gaining popularity amongst students for their higher studies. This country houses universities which come under the top 500 of the world, they also have 20 polytechnics and technology institutes along with many private vocational training institutes.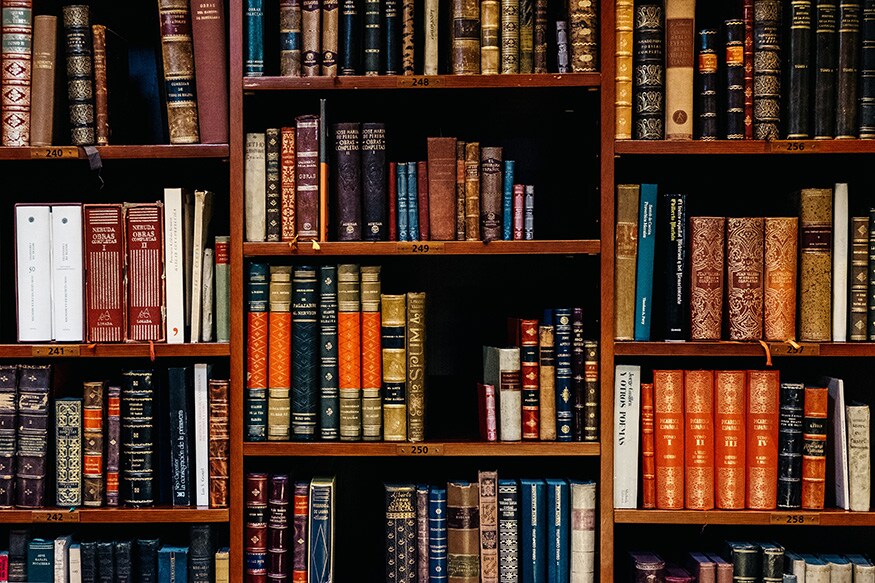 Canada: Canada is one of the most sought-after student destinations in the world. This friendly country is the choice of a large number of students. Canada is a diverse, globalised economy which provides the students with quality education and that is why it is such a hit amongst Indians! Moreover, students are able to become permanent residents of this country easily and also find high paying jobs.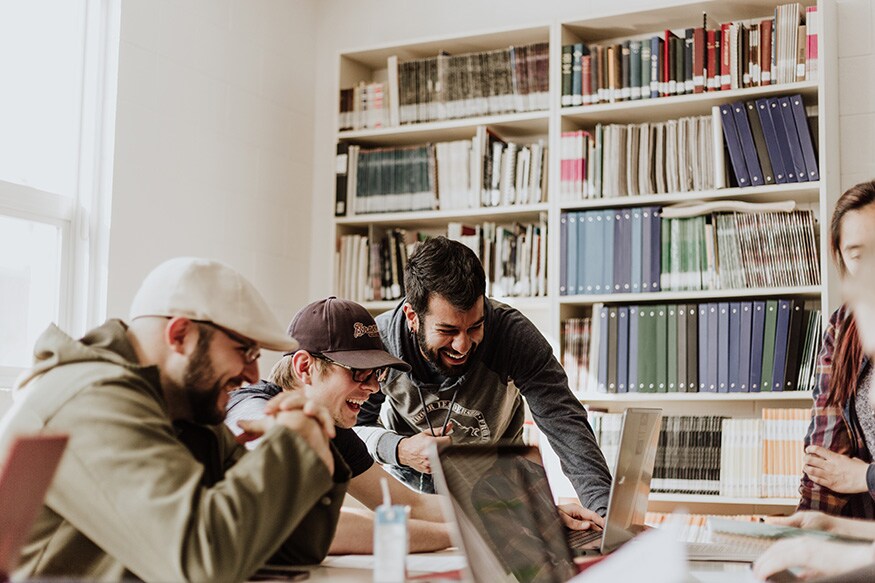 UK: The United Kingdom is the home of the two most well established and oldest universities – Oxford and Cambridge. Students go to the UK to pursue their graduation and masters as they have ample options to choose from and the education system is fantastic! The UK provides students with scholarships that can be part-time and even fulltime. The widely known scholarships being Commonwealth, GREAT and Rhodes.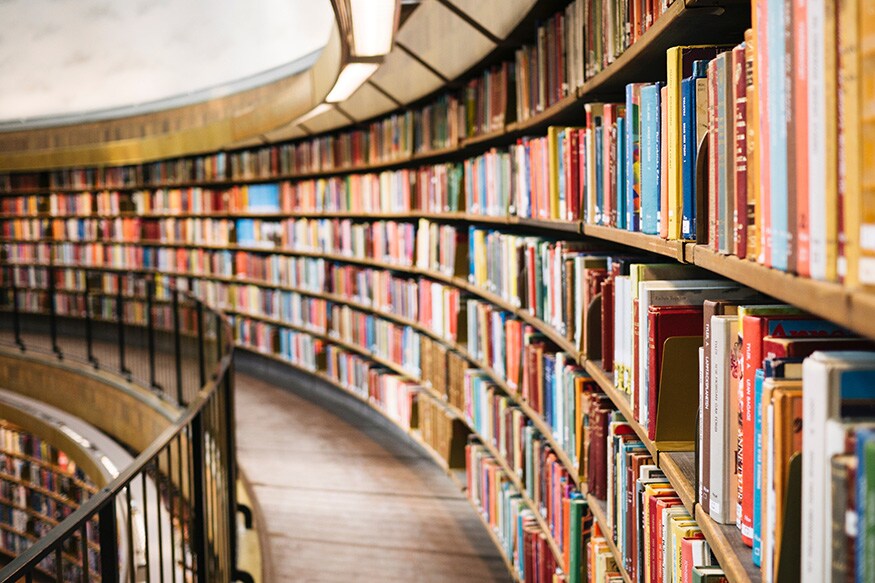 Australia: There are various universities in Australia that come under the top 1% of the world and have credible reputations. The education system is quite student friendly and it helps in the overall development of students. Students usually pursue courses in hospitality, management, life sciences, engineering and health in Australia.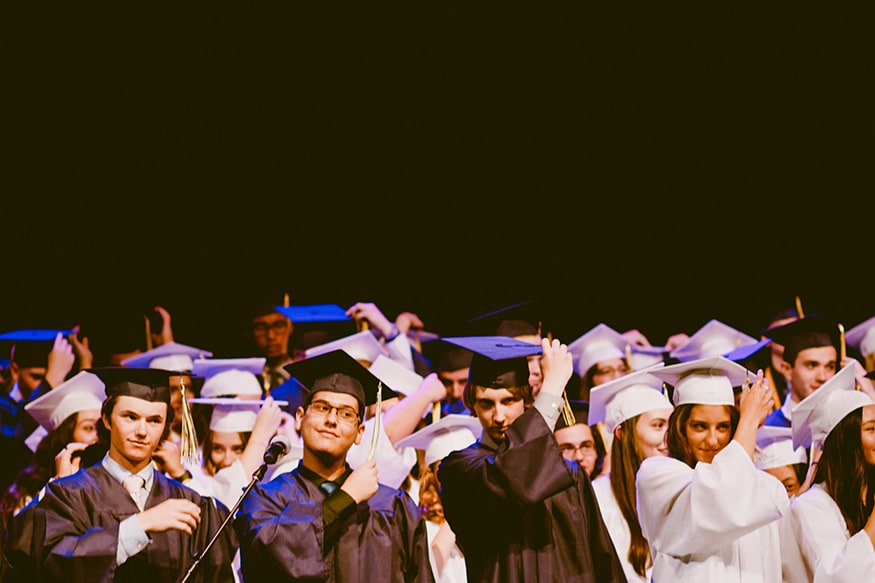 US - USA has always been the first choice amongst students all over the world. The United States houses top Ivy League universities such as the Harvard University, Stanford University, MIT, Princeton University, Yale University and many others. Students usually pursue courses relating to finance, law, business and a variety of life and social sciences programmes.
indiwo_photo_consumption