World Diabetes Day: 9 Foods Will Help You In Controlling Diabetes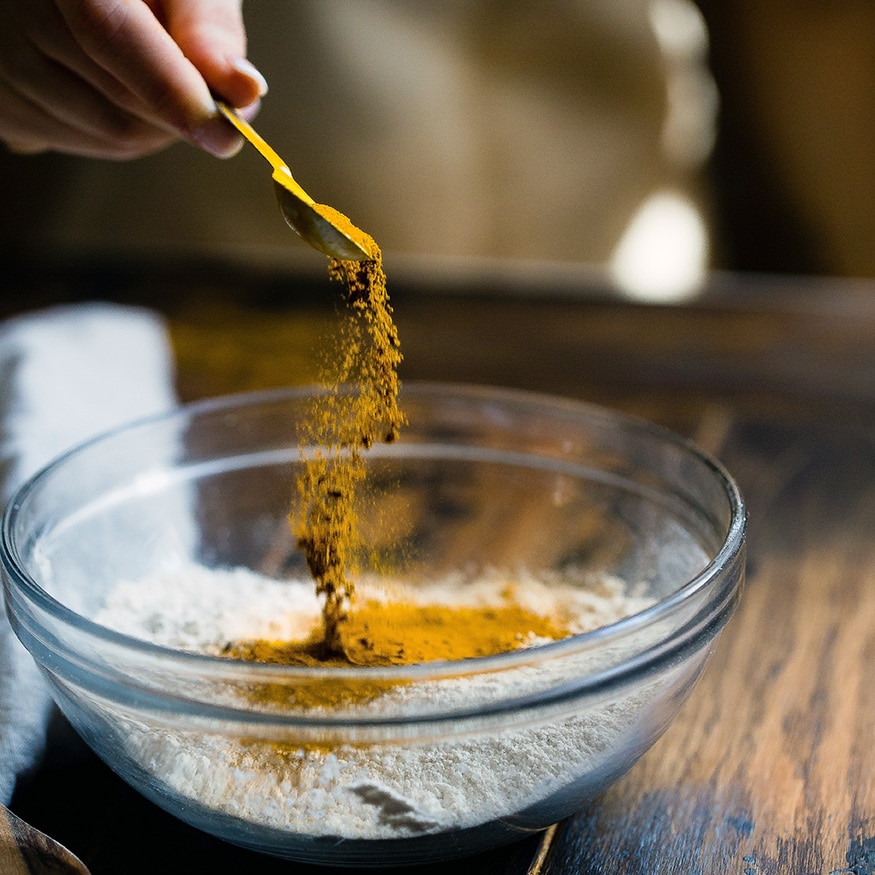 Turmeric: Turmeric helps in lowering blood sugar levels as well as inflammation in your body. Diabetics are vulnerable to kidney diseases which can be best avoided with regular consumption of organic turmeric that high in Curcumin.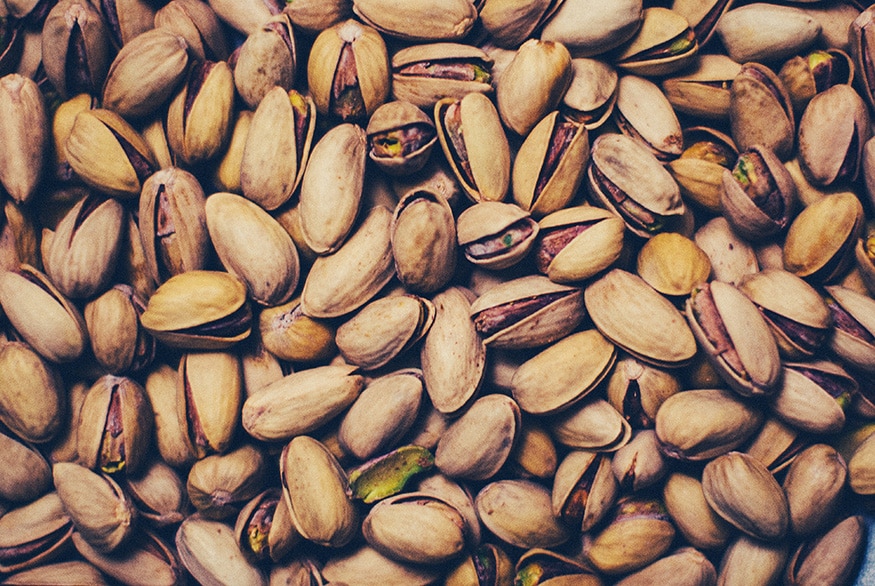 Nuts: Nuts are full of fibre and digestible carbs that reduce inflammation and control blood sugar levels. Nuts are a good snack for diabetics as they fill you with essential nutrients in lieu of few calories and keep you feeling full throughout.
Leafy Green Vegetables: Leafy Greens must be consumed every day because of the high nutrition value present in them. They are full of vitamins and minerals and at the same time low in calories. These vegetables are full of essential antioxidants which protect diabetics from developing further complications like cataract and macular degeneration of eyes.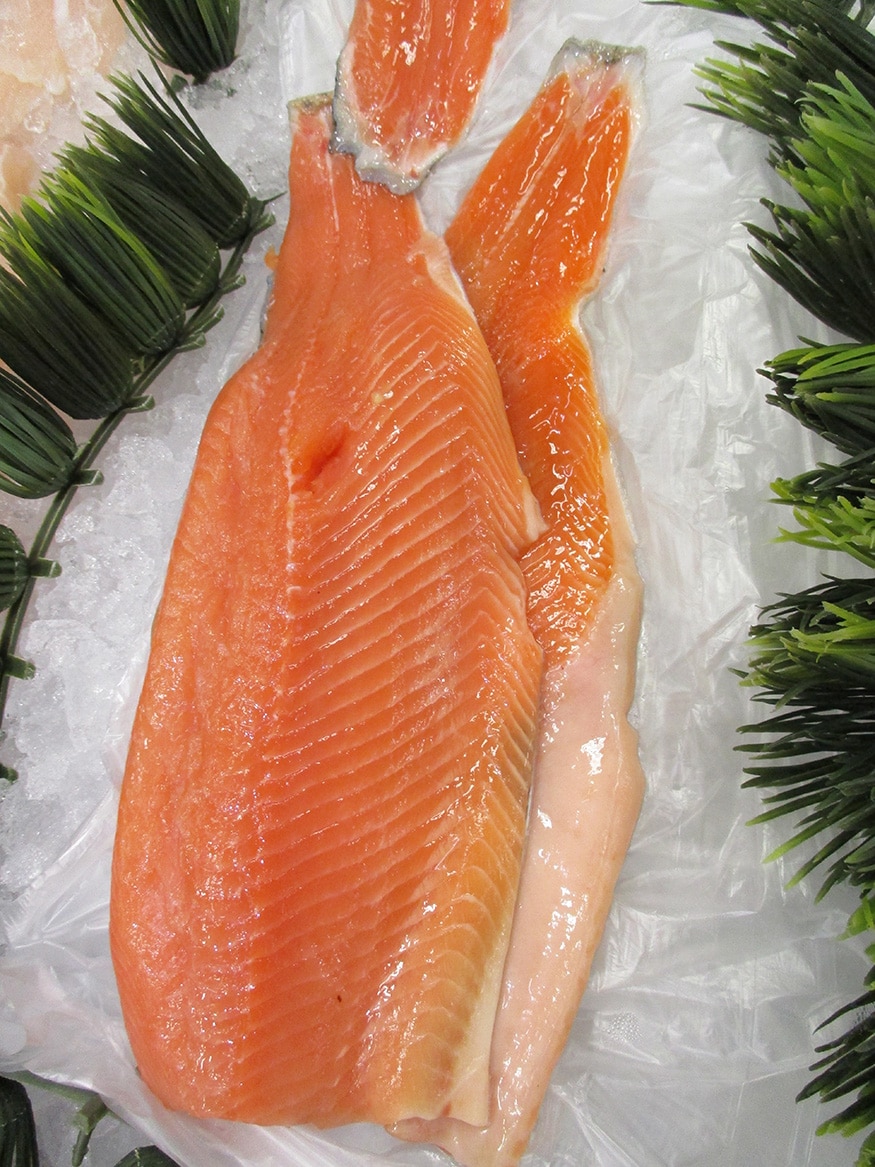 Fatty Fish: Fatty fish is known to be one of the healthiest foods. It is a rich source of omega-3 fatty acids which help in lowering the risks of heart-related diseases. Sardines, salmon, mackerel are a few examples of fatty fish you should aim at eating at least twice a week.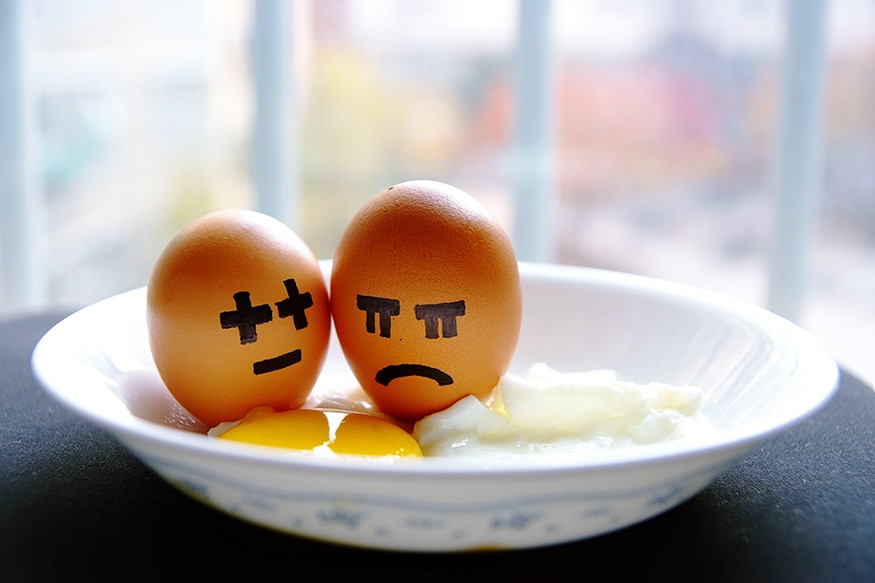 Eggs: Eggs are known to be great for one's health and are usually eaten for breakfast as they keep you feeling full for hours. Eggs decrease the risk of heart diseases, increase HDL levels (good cholesterol) in your body, improve your insulin sensitivity and keep your blood sugar levels in check.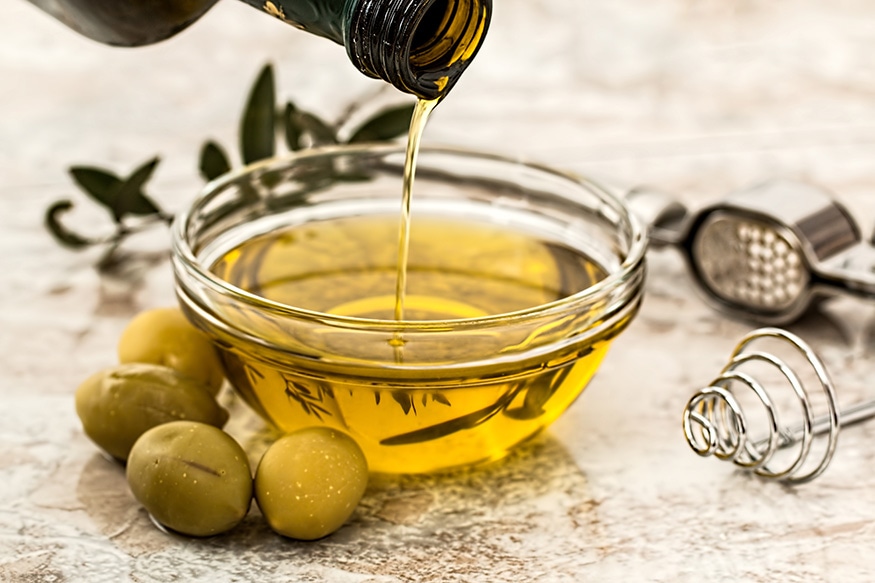 Extra Virgin Olive Oil: Olive oil contains monounsaturated fats (MUFA) which are effective in improving levels of HDL and triglyceride. Olive oil consumed in moderation helps reduce the risk of heart diseases. It also is known to contain antioxidants which help reduce inflammation.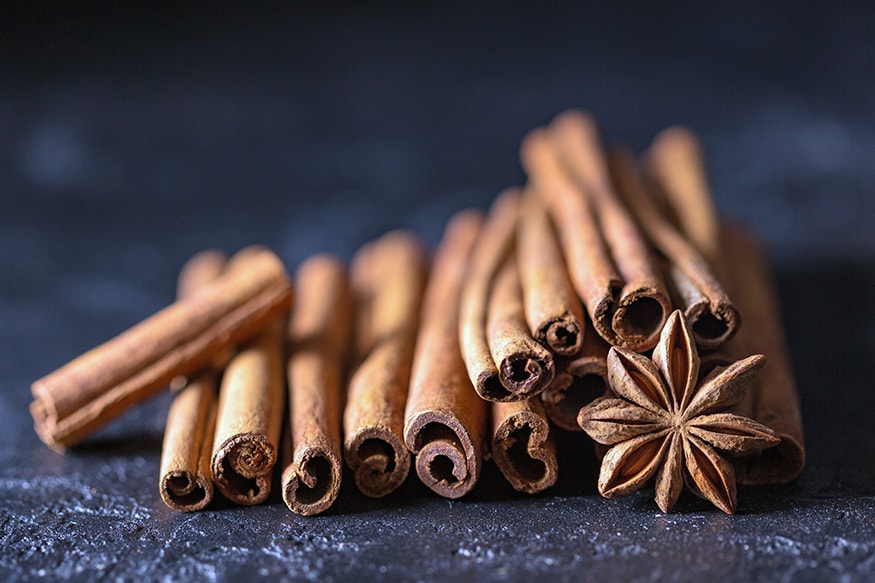 Cinnamon: Cinnamon is a type of spice that makes every food much tastier and apparently it has many health benefits as well. It keeps a check on the insulin as well as blood sugar levels of a person as it is full of antioxidants.
Greek Yoghurt: Greek yoghurt is the top dairy choice of the diabetics as it contains high levels of probiotics, calcium and CLA. Opt for low-fat Greek Yogurt to stay lean.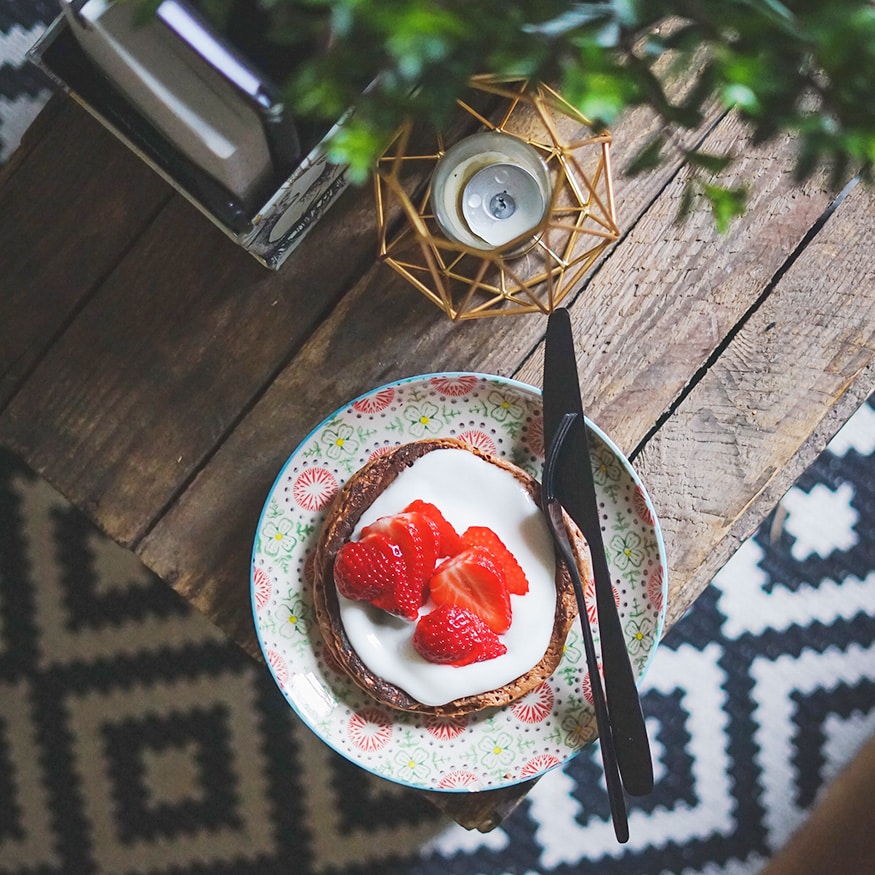 Strawberries: These are one of the tastiest and healthiest fruits you can eat provided you follow portion control. They are bustling with antioxidants especially Anthocyanins.
indiwo_photo_consumption