5 Picturesque Hill Stations near Chennai You Can't Miss
Check out five picturesque Hill Stations near Chennai that you cannot give a miss!
Located 280kms from Chennai, Horsley Hills are a part of the Eastern Ghats. The Hills get their name from WD Horsley who was so enchanted with the picturesque beauty of this place that he decided to build his house at this quaint hill station. Places of attraction here include the Lake Gangotri, Viewpoints, Gali Banda, Environmental Park and the Horsley Hills Museum. You can also indulge in the adventure activity of zorbing while staying here.
Located at a distance of 378 kms from Chennai, Kolli Hills is an unexplored region and its virginal beauty is ethereal. The pristine waterfalls, exotic flora and fauna and the pictorial view of the Eastern Ghats from the highest point at Kolli Hills, leaves you wanting for more. You can also trek to the Agaya Gangai Falls; visit the pineapple research farm, Botanical Garden, Masila Falls and Selur View Point.
Located 466 kms from Chennai, this quaint hill station lies in the Theni District of Tamil Nadu. Ideal for nature lovers, Meghmalai has so much to offer. Renowned for its wavy mountain ranges, it also houses the Meghamalai Wildlife Sanctuary where you can see a wide variety of rare animal and plant species. Other places of attraction include Cloud Land Falls, Vellimalai, etc.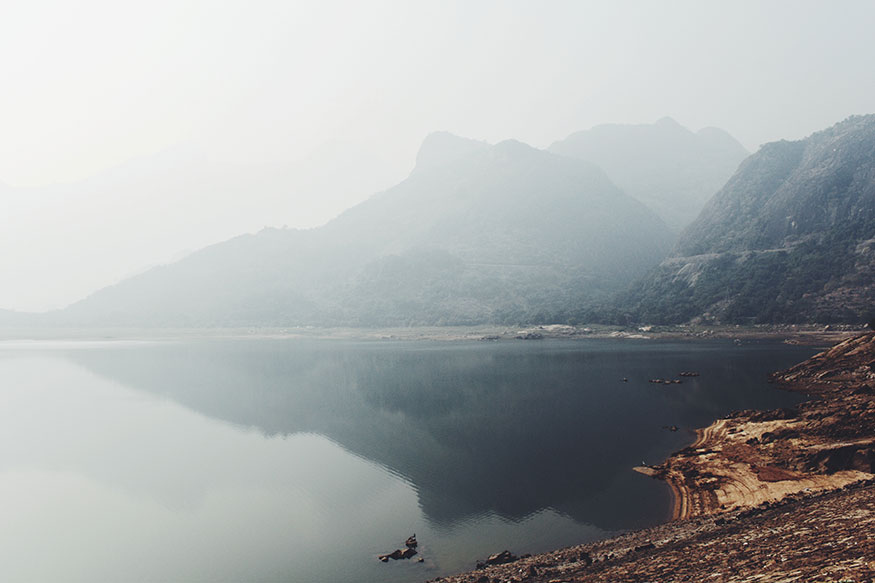 Located at a distance of 582 kms from Chennai, Valparai is nestled in the Annamalai ranges of Western Ghats. It sure seems far away but this 'straight out of a fairytale' town is totally worth an exploit. The weather at Valparai is cool and pleasant throughout the year along with the town being situated amidst thick forests, home to a plethora of wildlife, making it ideal for a trip where you're looking to just chill. Valparai also has lush green tea and coffee plantations and scenic waterfalls.
Located 230kms away from Chennai, Yelagiri has an unparalleled charm which can be equated with the hill stations shown in old-school romance movies. It has a vast expanse of lush green grasslands coupled with pristine lakes, immaculate environment and scenic rose gardens. Also, an ideal destination for thrillseekers, you can indulge in paragliding along with hiking and trekking activities.