The Five Common Holiday Mistakes You Need to Avoid
Holidaying is soul soothing, however, if you don't take control over the following five things while vacationing then you can end up jeopardizing your health goals while pursuing your holiday dreams. Let's delve: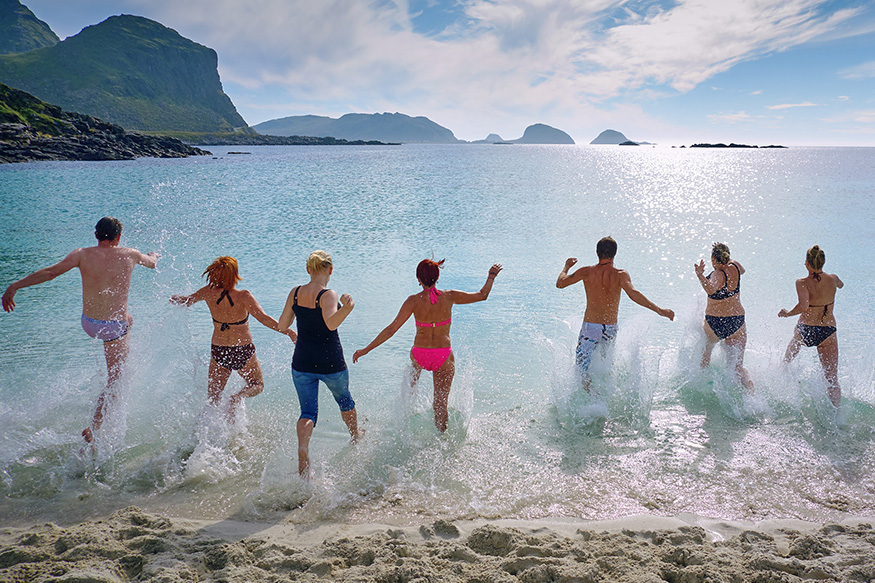 Travel Companions: Choose your travel companions wisely. Choose the ones who love to explore new destinations rather than netflixing even while on a holiday; go out in the morning and take a splash in the swimming pool rather than just lazing around the poolside; and who are health conscious themselves than binge eaters. And if you can neither choose nor inspire your fellows, make sure you keep yourself on the path of good health.
Gym: Choose a hotel or a resort where you can continue your workout sessions without break. If you don't have one, go for nature's walk or practice yoga and stretching indoors. Stay hydrated and active.
Work: It's tempting to check work emails or just complete a few slides of an important presentation during the free time you get on your holiday. However, steer clear of work, instead de-stress, relax and put yourself in the happiness zone. Relaxing during the holiday can fill your energy and help you unwind while working even during your holiday can spike your cortisol levels and make you eat more.
Gluttony: Most of the holiday packages come with the All-inclusive tag. However, you must exercise full control over gluttony. Do not forget that at the end of the day it's your body and your belly.
Long Trips: Lastly, If your way of holidaying includes long trips and staying seated for long hours to drive your way exploring the countryside, then you are actually inviting trouble for your back and welcoming belly-fat, unknowingly. If you must drive your way up and down, then make sure you are halting in between, stretching during these short breaks or better yet switching with your holiday partners to give a much-need break to your eyes, brain and body.