Travel to the Seven Sisters for an Experience like No Other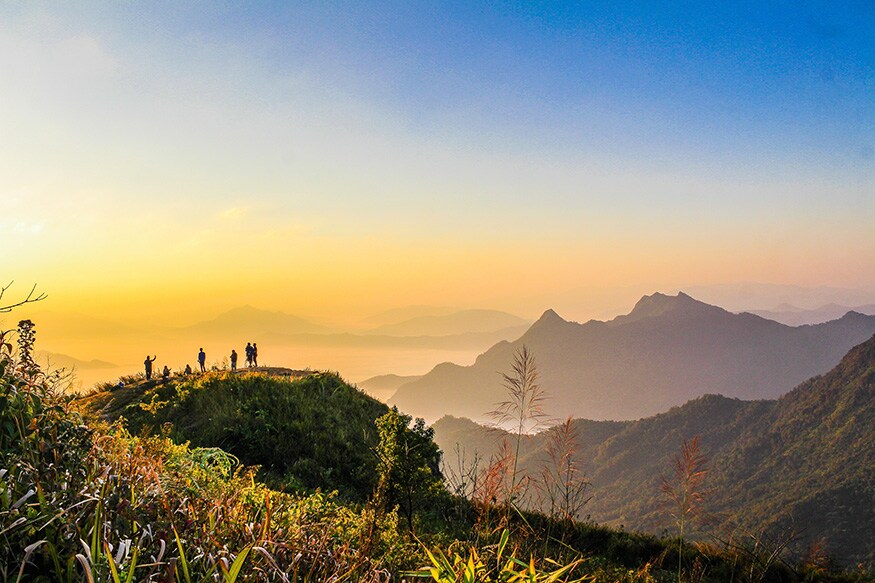 North East will make your eyes pop: North East India has the most gorgeous, virgin scenery that anyone can ever imagine. May it be the lush green plains of Assam or the beautiful valleys and waterfalls of Meghalaya and even the snow peaked Himalayan ranges, North East has it all in abundance. It is true words are never going to be enough to express the beauty of the Seven Sisters of India.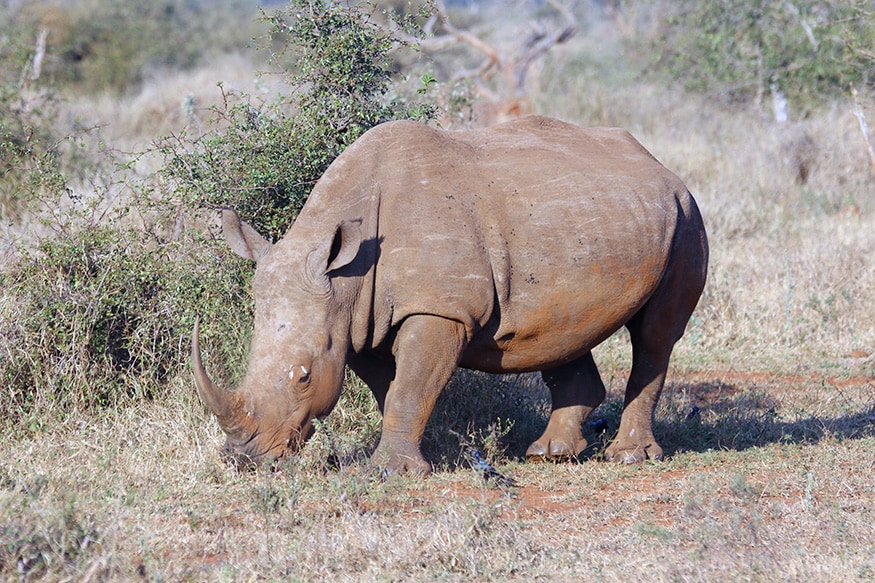 Time to meet the One-Horned Rhino: Northeast is a home to various endangered species and therefore you will find some of the most captivating National Parks there. The Kaziranga National Park is the biggest attraction for the touristy; if you're there, you will definitely get a chance to meet the one-horned rhino – up, close, personal. Moreover, you can also spot elephants, tigers, red panda and some rare breed birds.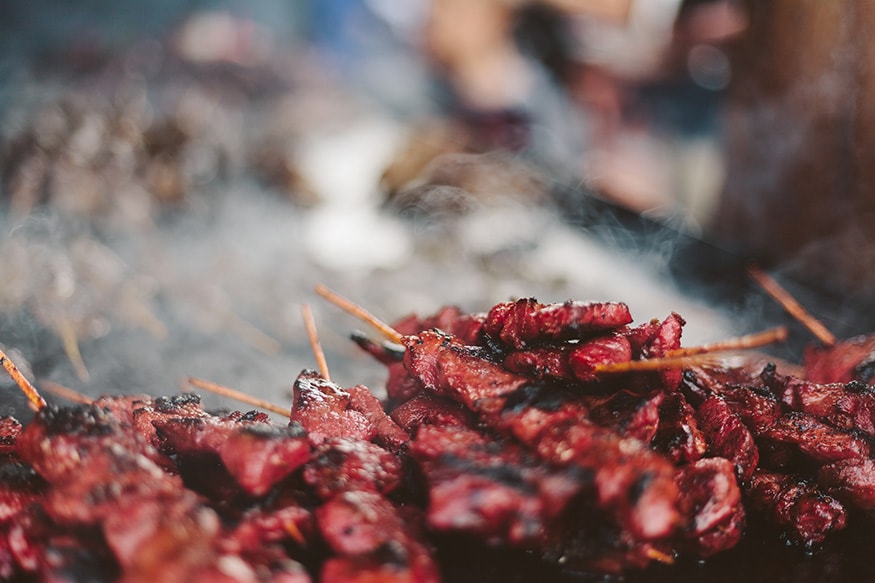 Your Taste Buds will Thank You: The local food in North East is definitely something to look forward to Thukpa and Steamed Momos, Khar, Smoked Pork, Bamboo Steamed Fish, Sanpiau, Pitha etc. The food is different but is definitely worth a try.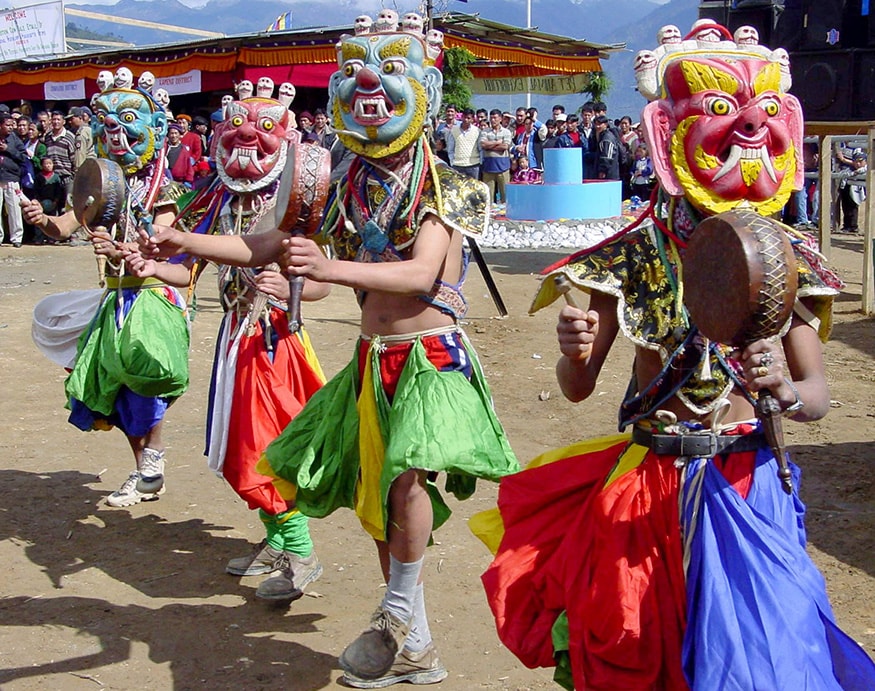 Be a part of an Array of Festivals: The tribals of North East have various festivals all around the year which include dance, music, rituals, colours, food etc. The Torgya and Losar festival takes place in Twang in the months of January and February, the famous Hornbill festival of Nagaland is held in December and the Ambubachi festival is held in Guwahati in the month of June. Being a part of such tribal festivities will be an amazing experience altogether, etched in your memory forever. (Image: Reuters)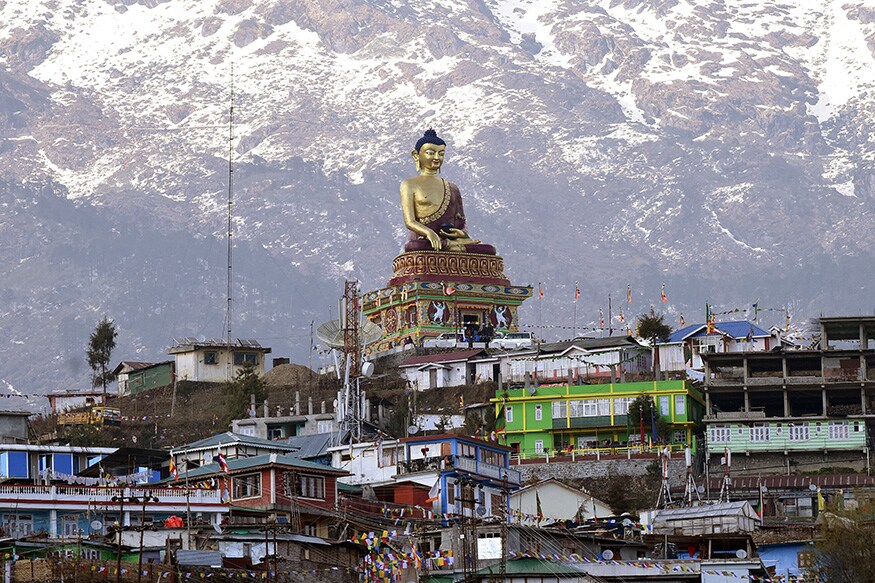 Is it Tibet or India? Earlier, as history has it, parts of Arunachal Pradesh were under Tibet. The essence of the beautiful and serene culture of Tibet still lingers on. Starting from the Buddhist monasteries, the prayer flags, the stupas, the prayer wheels to the food like Momos and Thukpa. You will especially find this in the Tawang region.
Perfect place to Unwind: Lastly, North East is the perfect getaway for all those who are tired of their busy city lives. It is the perfect escape for urbanites living a bustling yet monotonous routine. The fresh cool air, the breathtaking scenery, the monasteries and the friendly faces are bound to uplift your mood and you will go back home as refreshed as you can aspire to be.
indiwo_photo_consumption