World Food Day 2019: Stay Stress-Free With These Foods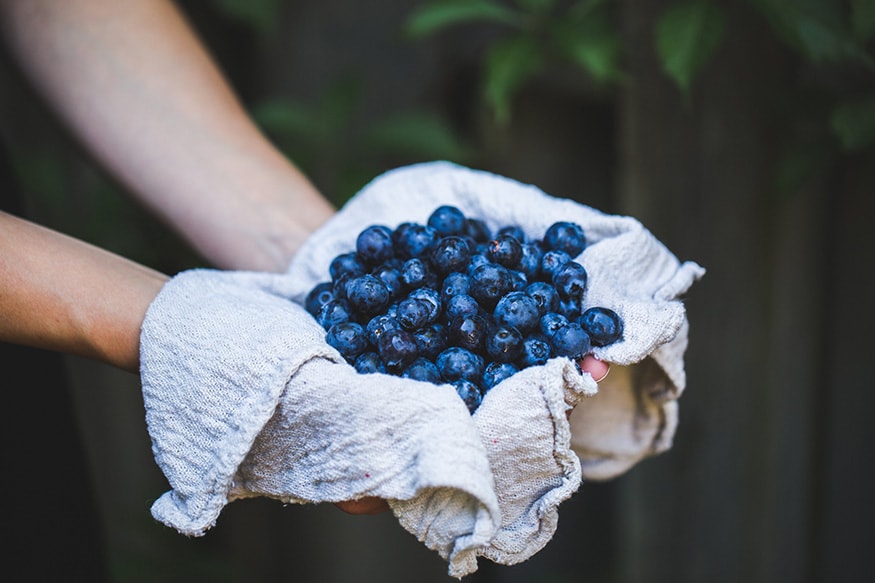 Blueberries: Blueberries and blackberries get their dark colours due to pigments like anthocyanins. These antioxidants help the brain to produce a chemical that is essential in your mood upliftment, mind and body coordination and memory functioning. The next time you feel like eating something sweet, snack on berries anytime, anywhere.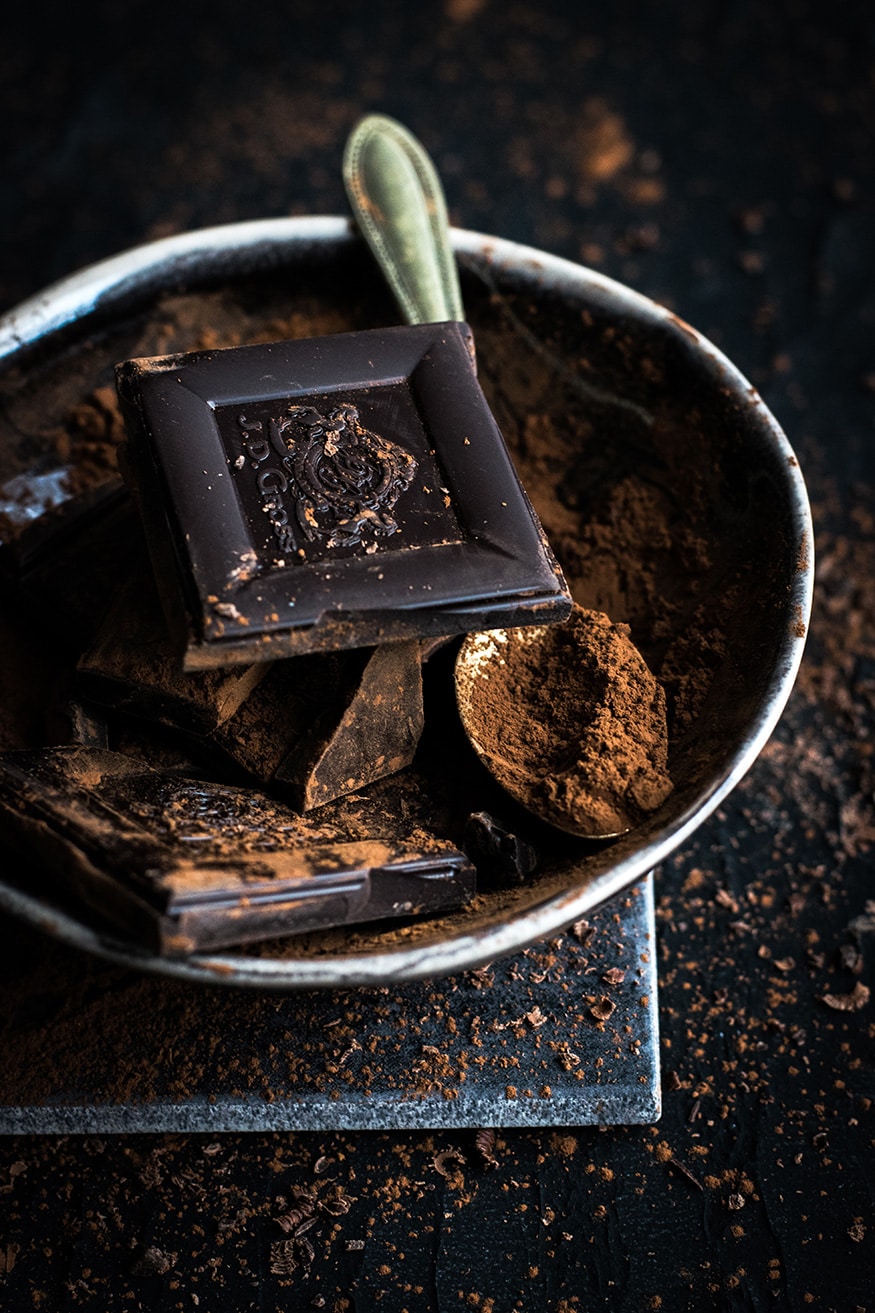 Dark Chocolate: Whenever you take a bite of your favourite dark chocolate, you feel a sudden happiness, a nice feeling. This is not just because chocolate tastes heavenly but there's a very scientific reason behind it. It is the presence of neurotransmitter called 'anadamide' which blocks the feelings of sadness, depression and pain.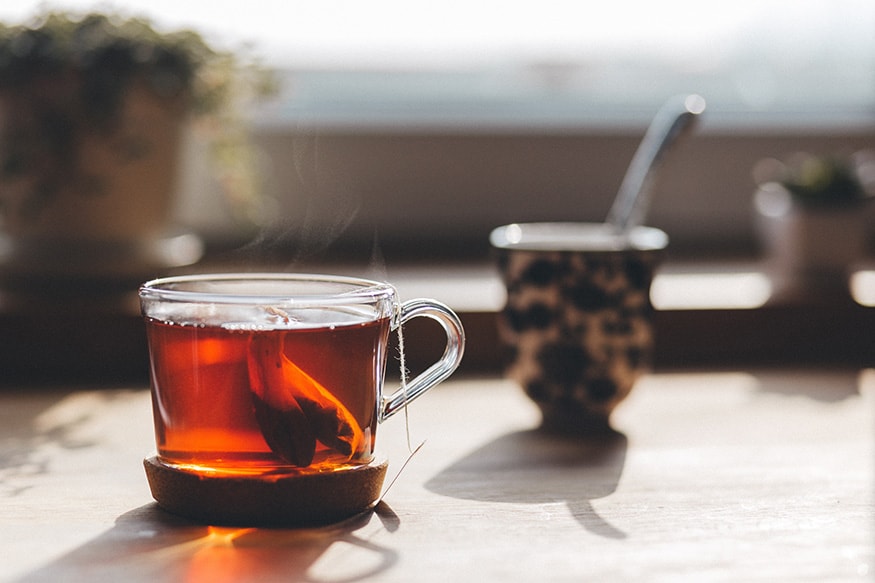 Green Tea: It is usually known to aid in weight loss but that's not all to Green Tea. It also helps in managing stress levels. Green tea is loaded with antioxidants and contains L-theanine, an amino acid which helps to relax and calm the brain. It also helps to generate better sleep patterns, reduces anxiety and promotes cognitive enhancement. Drink at least a cup or two of green tea every day; it keeps you fit both physically and mentally.
Yoghurt: Yogurt is full of probiotics. These friendly bacteria help in maintaining a natural balance in our gut – the place where dopamine is released. As it helps in maintaining a healthy gut, in turn, it helps the prefrontal cortex to work in the right manner, thus reducing our stress and anxiety levels to a great extent.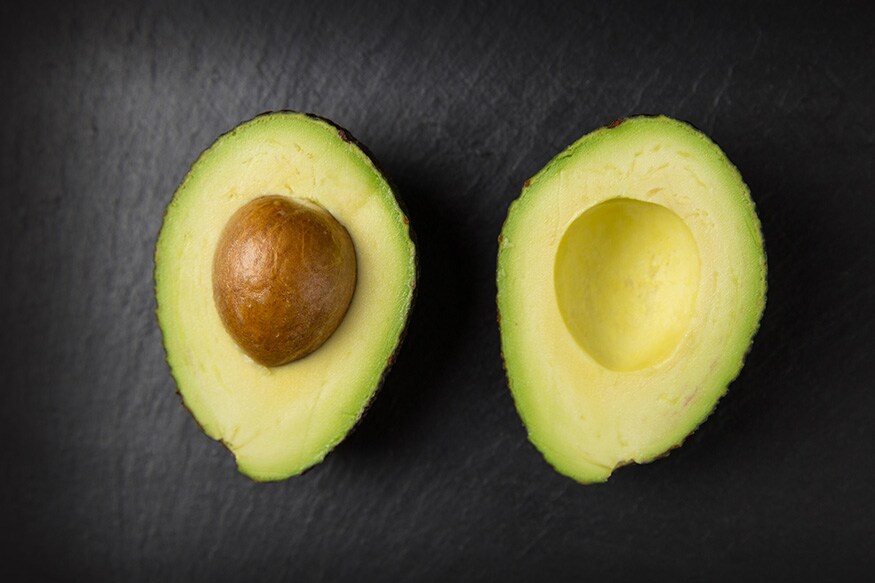 Avocado: Twenty essential health-boosting nutrients come wrapped in avocados. Avocados not only help in reducing the blood pressure levels but also help in controlling your hunger pangs, while keeping your mood steady even in times of intense stress and anxiety.
indiwo_photo_consumption