Eid-ul-Fitr 2020: Celebrate Eid With These Delicious Dishes
Eid-ul-Fitr 2020 will be observed either on May 24 or May 25, depending on the sighting of the moon. The religious day is celebrated after fasting for 29 to 30 days. On Eid ul-Fitr 2020, people enjoy an array of delicious food with family and friends for their first daylight meal after a month. Here are some of the dishes that are had during Eid ul-Fitr 2020 celebration.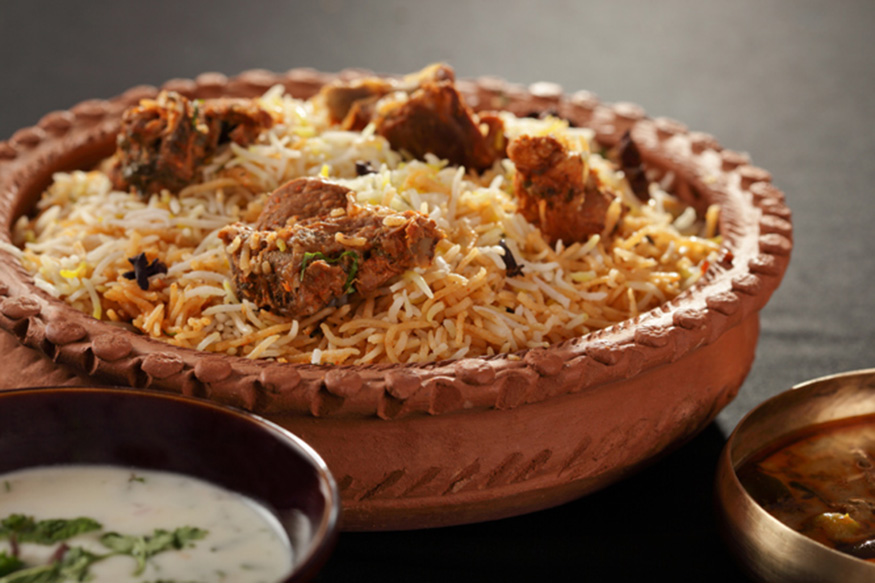 Nawabi Biryani: Biryani is loved all over India, be it Hyderabadi or Nawabi Biryani. This biryani is specially tagged as 'Nawabi' for the reason being, a liberal amount of usage of raisins in it. This rich textured non- vegetarian biryani is loved by all.
Badami Gosht: As the name suggests, Badami Gosht is a spicy non-vegetarian dish stuffed with almonds. Due to the usage of Badams in the dish, it smells heavenly and lures you to have it more and more.
Baida Roti: This food dish is exclusively for egg-lovers. It is a layered parantha with the coating of eggs. The speciality of Baida Roti is its minced spices which are filled in these paranthas. They are served with a mint sauce to add a special flavour to it.
Mutton Korma: Mutton korma is again a much-known dish, prepared especially on the occasion of Eid-ul-Fitr. It's a spicy meat curry with an extremely thick and rich texture. People who love spicy food goes gaga over it.
Seviyan: It also acts as a dessert. This dish is made up of using milk and vermicelli. It is not only popular among Muslims but Indians also love to cook it. Seviyan has a rich sweet taste and the effort used to make this dish is very less and is easily cooked.
Sheer Korma: Sheer Korma is the much popular and a traditional festive breakfast of the Muslims. The literal meaning of Sheer is sweetened milk and Korma stands for dried dates. This dish is very auspicious and served at the time in the morning of the Eid to the family and guests.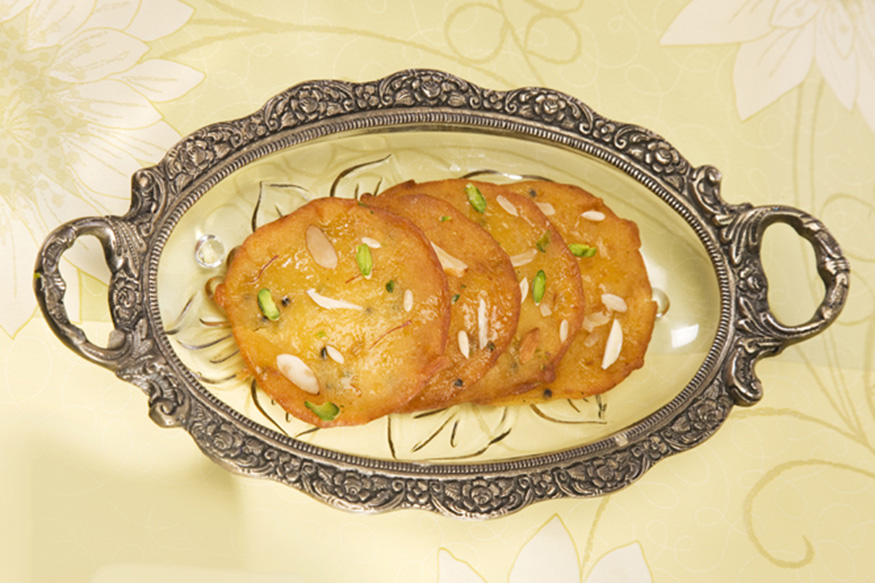 Sufi Malpua: Malpua is a well-known Indian dessert too. But the difference and the speciality about the Sufi Malpua is that it is cooked by using special ingredients like Kesar, Maida, Sooji and condensed milk. The fragrance of this dessert is enough to make you fall in love with it.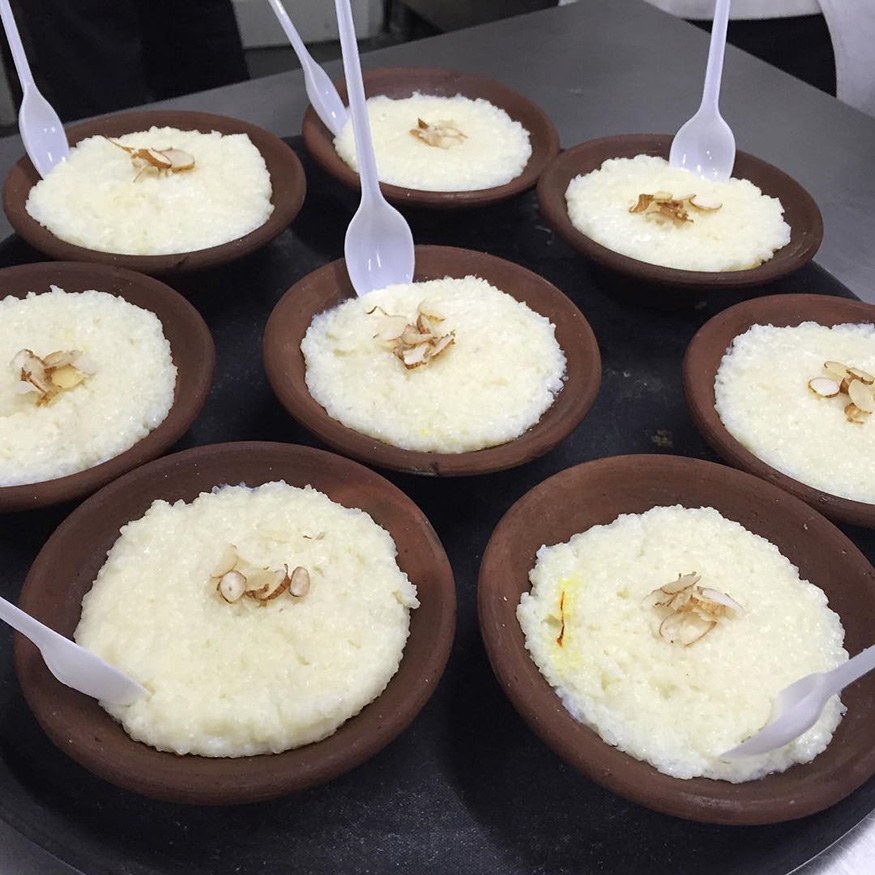 Badam Phirni: This delicacy is a dessert which is sweet in taste and 'Badami' (Almond) in flavour. It is prepared by using loads of almonds, milk and sweetener. If you have a sweet tooth, you just can't escape this dish because of its creamy and flavorful taste.
Kopra Pak: This dessert is considered as a must-have on the occasion of Eid. The exotic and scrumptious flavours and ingredients used in the Kopra Pak, makes it different from any other dessert. It is made up of mava, saffron, coconut and milk.
Galouti Kebab: Kebabs are every non-vegetarian's first choice. Galouti Kebab is soft and tender, minced meat which is cooked in Awadhi style. The special and flavoursome kebab are perfect for the celebrations of Eid.